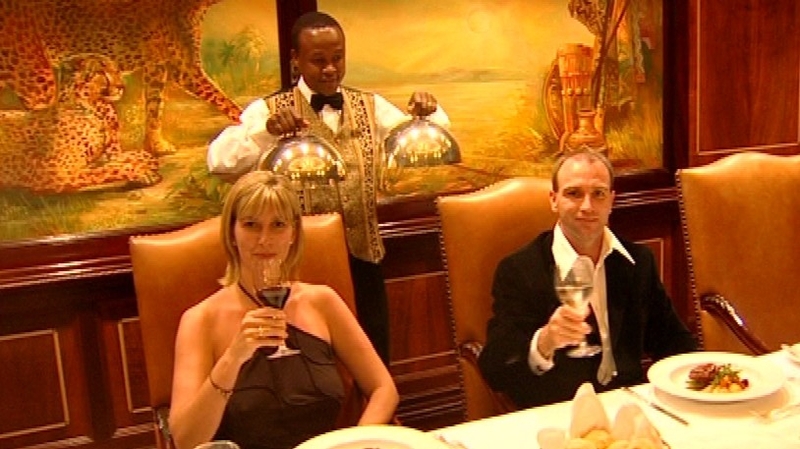 ---
Debt deals like the one agreed with DJ Carey are flawed and even infuriating, but what's the alternative?
---
DJ Carey agreed a substantial debt write-down to the value of several million euro. Photo: Brendan Moran/Sportsfile
March 08 2023 02:30 AM
---
As AIB presents its annual results today, it may possibly give a mention to the amount reserved (aka lost) for debt write-down.
Given recent headlines – not to mention an appearance before the star chamber of the Oireachtas Finance Committee last Thursday – it cannot be surprised at the public interest. We, the taxpayer, still hold a significant stake in this once fully nationalised pillar bank.