WALKS FREE |
Infamous Limerick gangland killer back on the streets after 17 years behind bars
Derek McNamara (52), once described as a central figure in the city's underworld, was given temporary release after a battle with a serious illness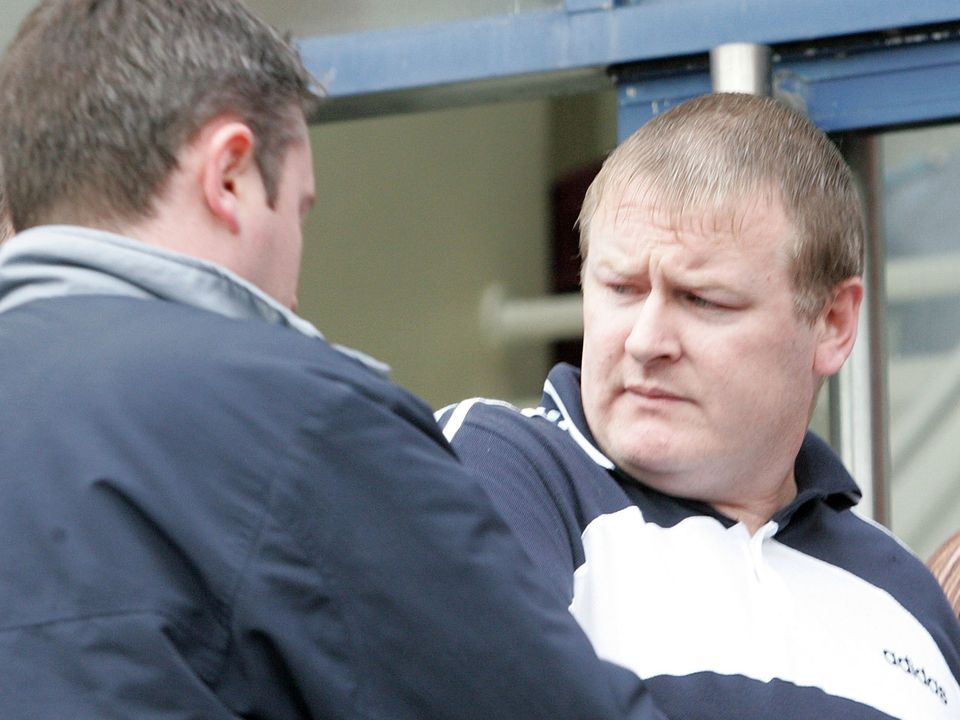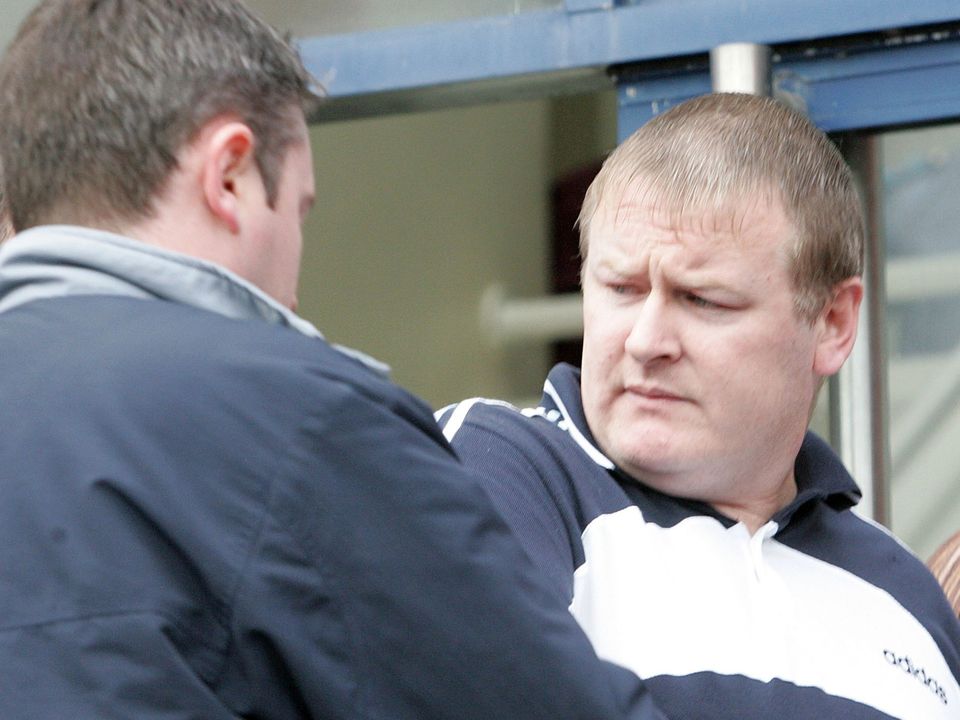 Yesterday at 17:57
An infamous Limerick gangland killer serving life for murder has been released from prison after serving 17 years behind bars.
Derek McNamara (52), once described as a central figure in the city's underworld, was given temporary release after a battle with a serious illness.
He was sentenced to life in 2006 at the Central Criminal Court for the murder of Martin O'Donoghue (35) in August 2004.
Father of four Mr O'Donoghue died after he was stabbed outside a bar known as The Pub, on Broad Street in Limerick city.
After the guilty verdict was returned a senior told the court that McNamara had 22 previous convictions and described the father-of-six as a "central figure in Limerick's criminal underworld".
"He is one of the most significant figures in criminality in this city," said the officer, adding that the murder was not connected to the Limerick gang feud and was not drugs related.
Sunday World sources say a decision was made to allow McNamara temporary release this week and described him as being very seriously ill.
In an emotional victim impact statement at the trial, a sister of the deceased, Lorraine O'Donoghue told how her family's lives had been torn apart since her brother's violent death.
"He was the life and soul of our family, a great son, father, partner and uncle."
"His partner, Marie, said her heart has been shattered as she has lost not only her partner but her best friend.
"We can't understand why my brother lost his life so violently as he was such a happy-go lucky man who would never fight with anyone."
McNamara was convicted by a jury after three hours of deliberating following the week-long trial.
The court was shown CCTV footage of events leading up to and just after Mr O'Donoghue's murder which was carried out by another person.
It was the State's case that although McNamara had not carried out the "physical act" of stabbing the deceased man, he was guilty of the murder.
A key witness gave crucial evidence of having overheard the defendant phoning a third party about bringing a knife to the pub.
That person had stabbed Mr O'Donoghue after the victim had first been physically assaulted by Derek McNamara himself.
The victim was running away from the scene when he was chased by McNamara and another man who then stabbed him.
McNamara's "calm demeanour" was described by a witness as the stabbing took place.
Gardai later found the knife that was used in a hedge and a bloodstained hoodie that had been worn by the man who carried out the stabbing.
A bin also had the accused's blood on it, which would allow the jury to decide that he was part of the "common design", the court heard.
Relatives of Mr O'Donoghue wept when video footage of the victim being pushed around was shown in court.
McNamara later failed in an appeal against the conviction, in which it was claimed the judge should have discharged the jury when pictures showing him in custody and chains were shown on RTE.
The appeal was later dismissed