COURT CASE |
'Fake' doctor's son had been jailed in Ireland for fund-raising for Islamic State
It was the first time anyone was ever jailed under tough new anti-terrorism funding legislation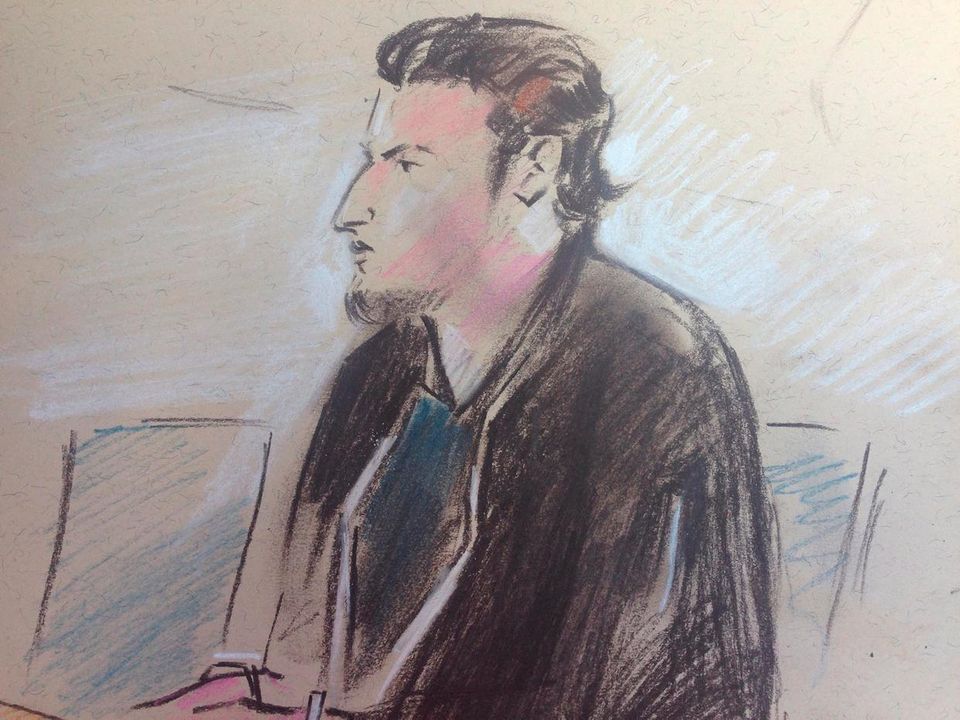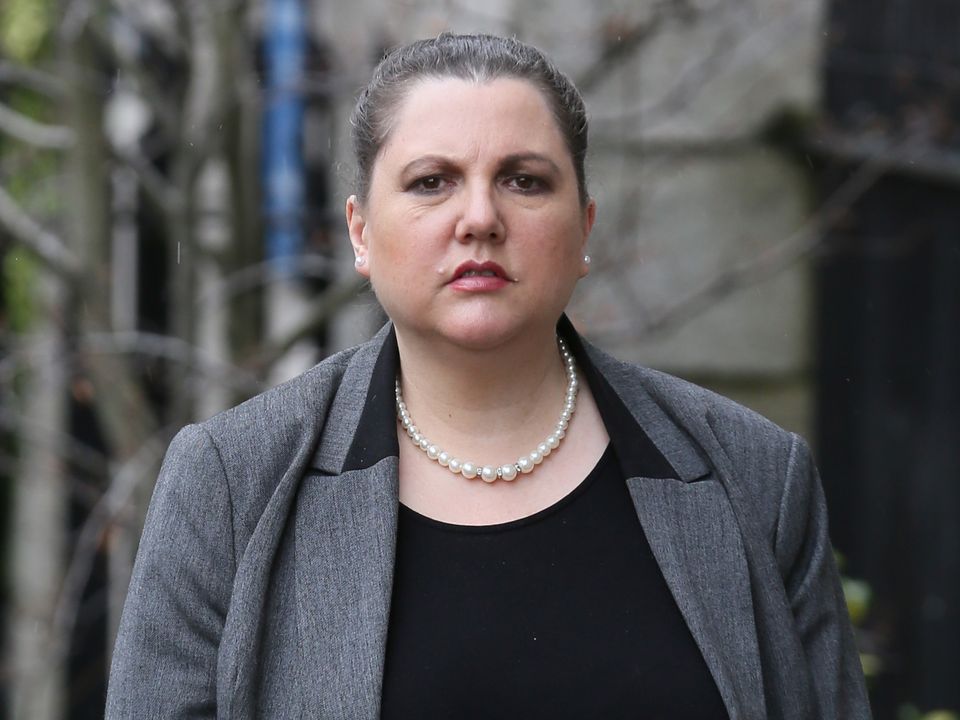 Yesterday at 21:32
The son of a psychologist who featured in this week's RTÉ investigation into the lack of regulation surrounding the profession was previously jailed in Ireland for fund-raising for Islamic State.
Caroline Goldsmith, also known as Caroline Fahy-Ward, had offered to stand bail for her son, Hassan Bal when charged with fund-raising for Islamic State in 2017.
The following year, then aged 26, Bal was jailed for two-and-a-half years at Waterford Circuit Court after he pleaded guilty to two charges of providing and attempting to provide funding for Isis.
It was the first time anyone was ever jailed under tough new anti-terrorism funding legislation.
Shortly after his arrest in 2017, members of Hassan Bal's family, including his mother, arrived at his Waterford city apartment.
When approached at the time, family members refused to speak with the Sunday World.
"You are getting into something here," one man told us, before he was interrupted by Ms Goldsmith who told him: "Now you are making a comment."
One of the men gestured aggressively at the Sunday World's photographer bringing an end to the encounter.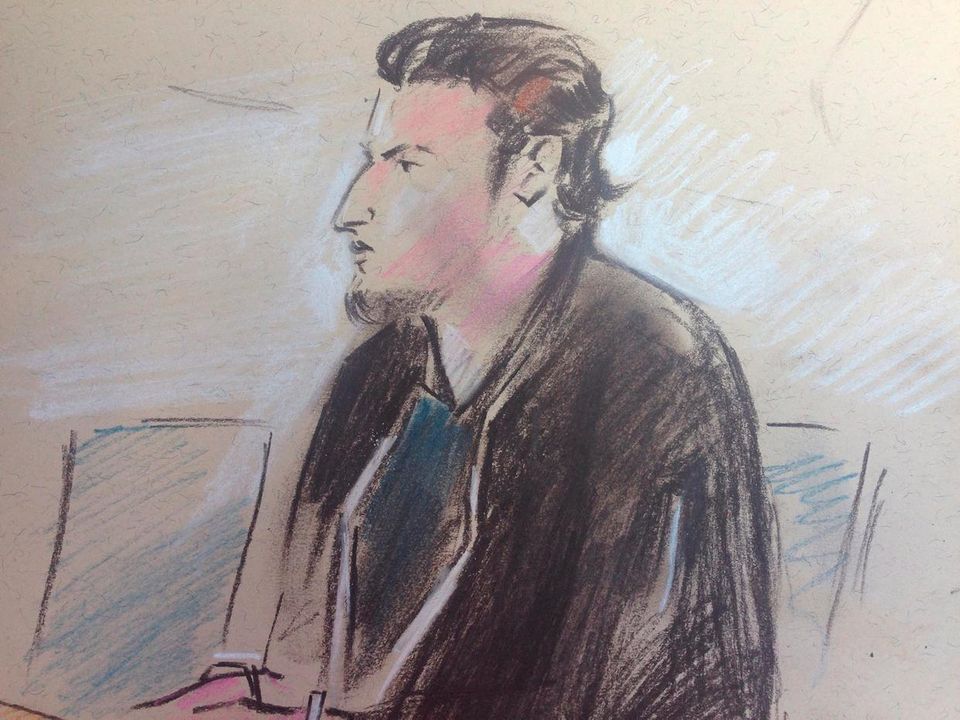 She was later in court when her son Hassan Bal appeared at Waterford District court charged with acting to support a foreign terror organisation.
Bal's solicitor told the court that his mother was willing to provide independent surety for him. She assured the court that all bail conditions would be complied with by her son.
It later emerged at his trial that Hassan Bal had sent €400 of his own cash to Isis and had tried to organise the collection of an envelope of cash in London for Isis in what turned out to a sting by an investigative journalist.
Anti-terror police in the UK passed the information to the Irish authorities and Gardaí first arrested Hassan Bal, formerly of O'Connell Street, Waterford, in December 2015 for questioning. He was arrested a second time in April 2017 by which time detectives had obtained downloads of all information on his seized phone.
During his second arrest, when confronted with information on his phone, he admitted the money was actually intended for Islamic State.
Bal's phone was also found to contain information on travelling to Syria, how to manage airport security, how to cross the Turkish border as well as propaganda material about Isis suicide bombings and executions.
The court was told that Bal tried to travel to Syria in April 2015 but was stopped at Ataturk Airport in Turkey and returned home.​
He had been raised in a strict Muslim family home but, when his father left, Bal came to believe he was not a good enough Muslim and was living a Western-style life. A trip overseas led to him becoming radicalised.
In a letter to the trial judge he wrote: "I have come to my senses. I regret what I did. I was feeling like a coward (over Syria). I became close minded to all the wrong (Isis) were doing. I believed it was my duty religiously and morally to support them. But I want you to know, Judge, I have truly changed."
This week it emerged the HSE had concerns about his mother who carried out private assessments on children with additional needs.
Caroline Goldsmith, who has practiced psychology publicly and privately, was flagged by HSE staff who said that reports carried out by her should not be accepted by the health service.
Goldsmith has worked as a psychologist for over a decade and has also given expert evidence as a psychologist in the High Court.
Internal HSE correspondence from 2019 showed some parents were advised that the HSE would not accept private assessments from Goldsmith, and that they should ask for their money back.
She has since apologised for claiming to have a PhD from an online university which issues fake qualifications.