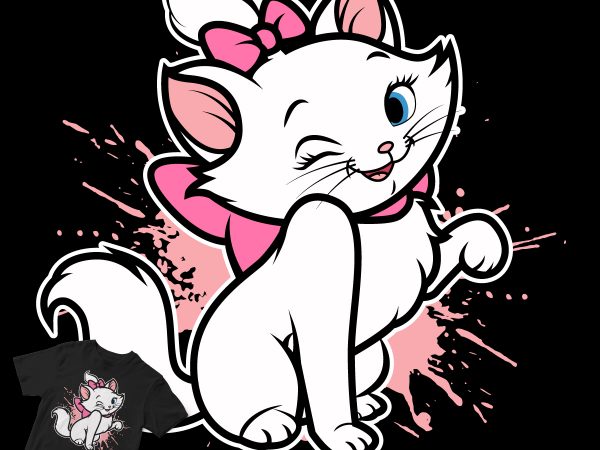 QUIZZED BY COPS |
Catriona Carey probe: Fraud squad arrest man over alleged mortgage scam
The suspect is being questioned at Wexford Garda Station Gardaí have been investigating allegations that Ms Carey was involved in a mortgage scam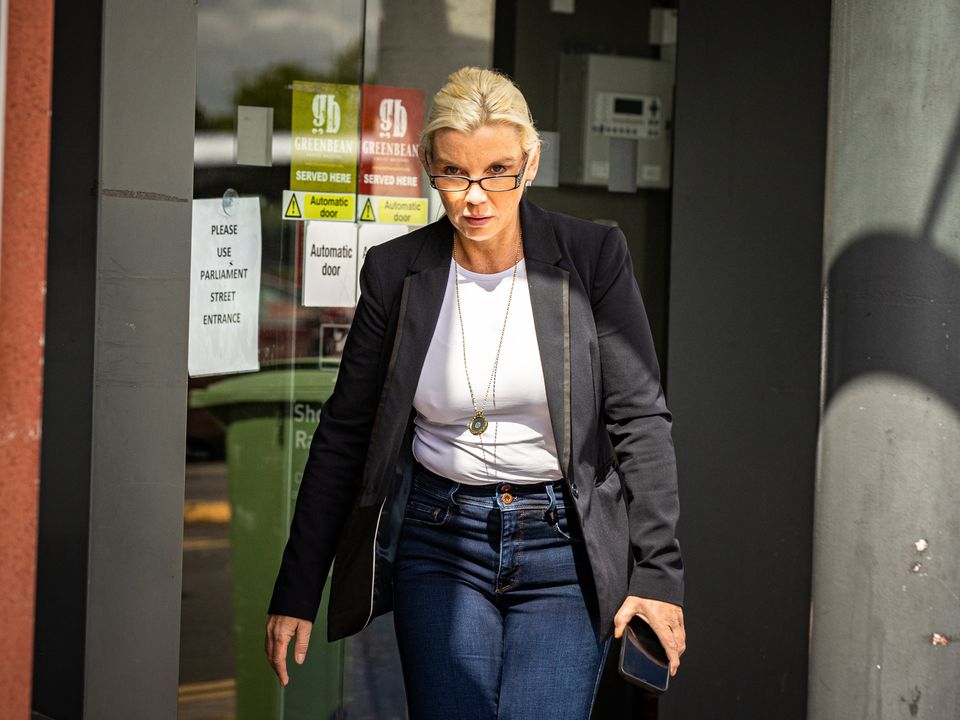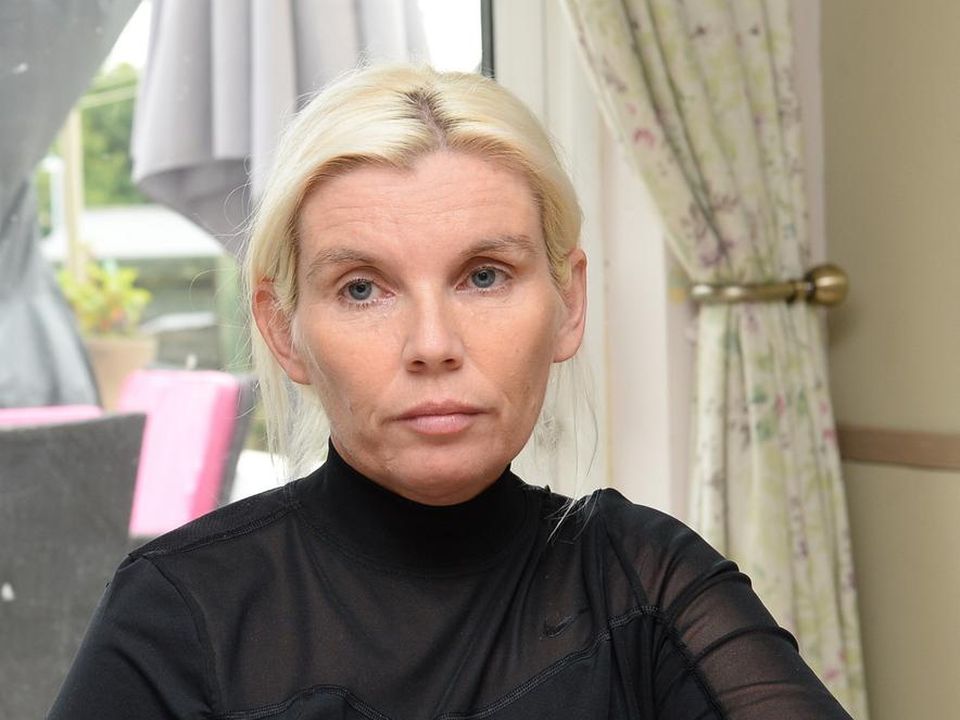 Today at 14:06
A man was arrested this morning by fraud squad detectives investigating an alleged mortgage scam involving Catriona Carey.
Officers from the Garda National Economic Crime Bureau (GNECB) have been conducting a probe into allegations that former Ireland hockey international Ms Carey was involved in a detailed deception.
The suspect arrested this morning was allegedly closely associated with Ms Carey and is based in the south east of the country.
He is currently being detained and questioned by GNECB detectives at Wexford Garda Station.
The man is being questioned on accusations of conspiracy to commit deception and can be held for up to seven days.
A source said: "This is considered a very significant arrest in terms of the overall investigation."
Last year it was revealed how Ms Carey was involved in an alleged mortgage scam in which she received thousands of euro from people in financial distress after promising to help them secure new deals to keep their properties.
She is currently under investigation by the GNECB, which received dozens of complaints from people who paid her between €5,000 and €60,000.
Ms Carey admitted that up to €200,000 deposited into an account by desperate homeowners was instead spent on personal items including lavish holidays, a €55,000 BMW and designer clothing.
She insisted the money is now gone and not recoverable.
The Central Bank previously issued a warning advising people not to deal with her UK company, Careysfort Asset Estates Ltd, describing it as an "unauthorised firm".
Ms Carey has been accused of scamming dozens of people after offering to buy debt from their mortgage lenders at a discount once she received deposits. However, the deals she promised never materialised.
An RTÉ Investigates exposé, broadcast in February last year, exposed how Careysfort, a company run by Ms Carey, conned dozens of hard-pressed property owners out of hundreds of thousands of euro in a bogus mortgage buy-back scheme.
Ms Carey also has a previous conviction for fraud. In February 2020 she was before the courts for altering a cheque she received from a client who hired her as his accountant.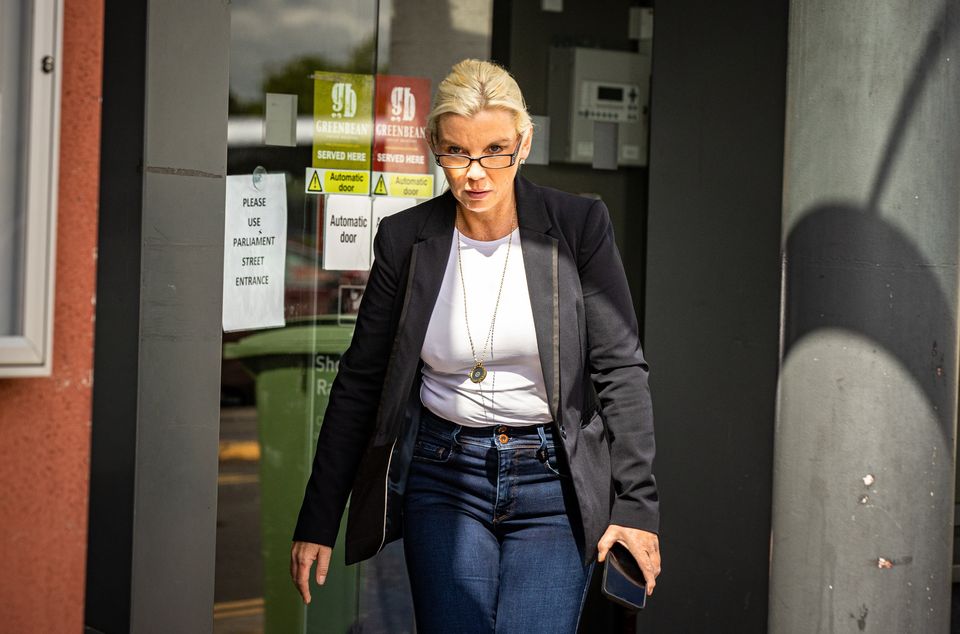 Carey changed a cheque for €6,948 that had been made out to Revenue's collector general, instead making it payable to herself, and cashed it at a bank in Kilkenny.
She received an eight-month suspended sentence.
Last month Carey was arrested as part of a separate investigation.
The former camogie player was arrested by officers from the Corporate Enforcement Authority (CEA) and brought to Carlow garda station for questioning.
She was released without charge after over 12 hours and a file on that case will be prepared for the DPP.
The CEA is an independent statutory agency tasked with investigating suspected breaches of company law. The CEA investigation is separate from the ongoing garda probe which led to today's arrest of the alleged fake solicitor.