JUDGE ORDER |
Ban on naming dealer caught with drugs in bra over fears she may be targeted by dissidents
This is the latest in a long line of alleged drug dealers who have been granted anonymity when appearing before court in Derry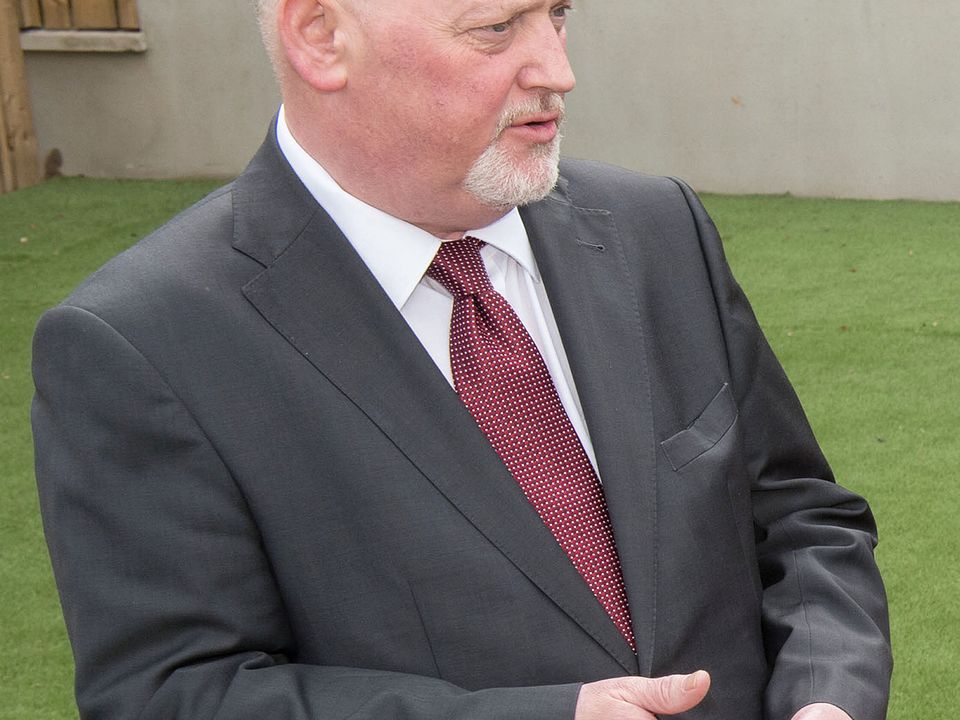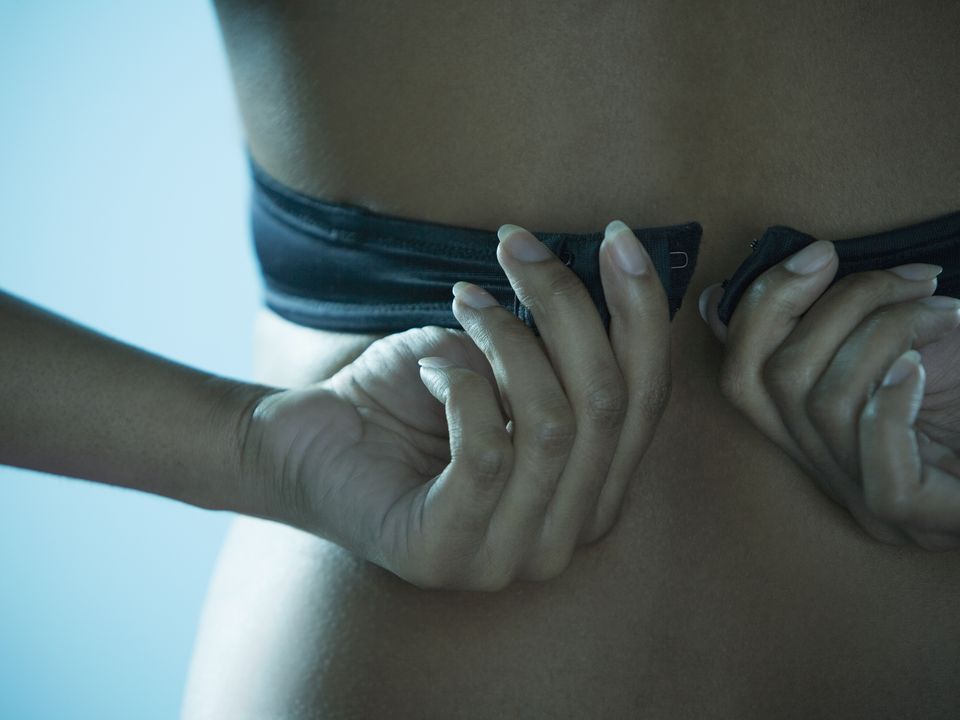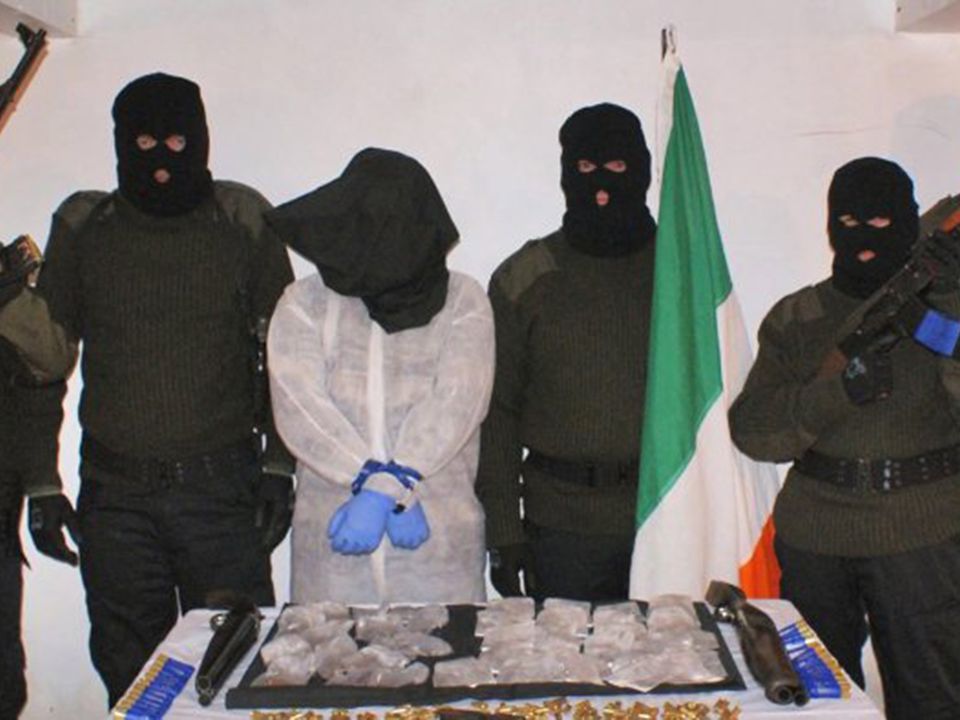 Yesterday at 19:07
A convicted drug dealer was back in court this week after she was allegedly found with drugs stashed in her bra and knickers.
However, the Sunday World is not allowed to name her.
A judge has said the 28-year-old's identity can't be made public because of concerns she may be attacked by paramilitaries.
This is the latest in a long line of alleged drug dealers who have been granted anonymity when appearing before court in Derry.
A number of years ago, District Judge Barney McElholm granted a request from a solicitor for his client, who was facing drug supply charges, to remain anonymous.
At the time, the largely Derry-based vigilante group, Republican Action Against Drugs (RAAD), had been responsible for shooting several people who they claimed were selling drugs in the local area.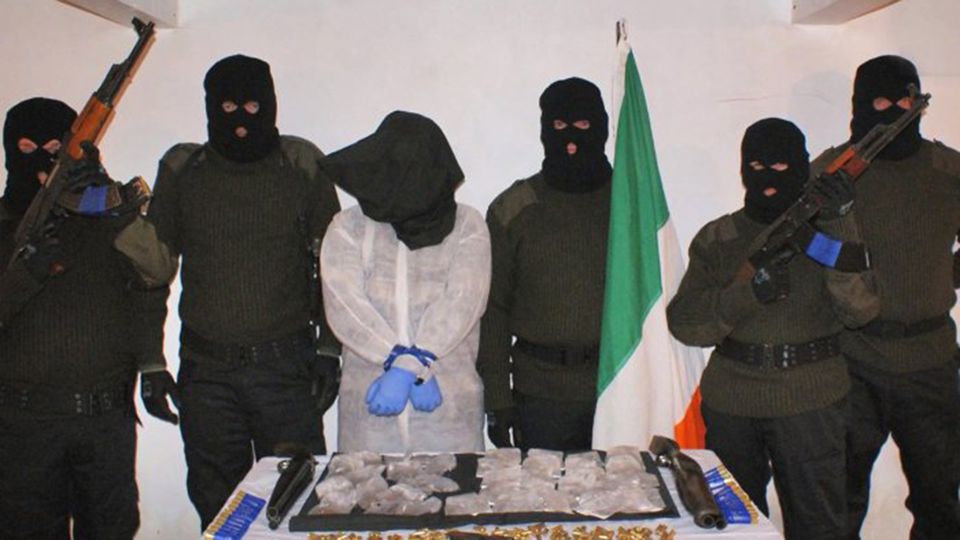 The solicitor argued his client could become a victim of RAAD if by the media.
Since Judge McElholm's first court order in relation to a ban on the identity of alleged drug dealers being made public, many other defendants before Derry's court have received similar anonymity orders.
There have been two shootings in Derry so far this year which have been linked to alleged drugs activity.
In each attack, the victims suffered gunshot wounds to their legs.
When the female alleged drug dealer appeared before Derry Magistrates Court this week, her solicitor requested an anonymity order.
"Clearly these people are still active," said Barney McElholm in reference to the vigilante gangs, before allowing the request for a media ban on the woman being identified.
The court was told the woman was stopped by police in Derry last Friday after they believed she was under the influence of "some substance".
During a search of the defendant's bag, officers allege they found a quantity of cannabis, two pregabalin capsules and two capsules suspected to be diazepam, along with 100 "deal bags" and a set of scales. She also had two mobile phones.
She was arrested and during a subsequent search she was alleged to have been in possession of 100 diazepam tablets, a white tube containing 15 Xanax tablets, 15 "blue" diazepam tablets and 10 pregabalin tablets.
The court heard woman also admitted she had drugs hidden in her bra.
The court was told she also had 40 diazepam tablets concealed in her "groin area".
Due to her intoxicated state, the woman was taken to Altnagelvin Hospital and it took 25 hours for her to be deemed fit for interview. A PSNI officer told the court the defendant's mobile phone was examined by police and it showed she was "heavily involved' in the sale of drugs.
The officer said the woman was already on bail in relation to 15 charges connected to the possession and supply of drugs.
She was granted bail "about a week ago", the officer said.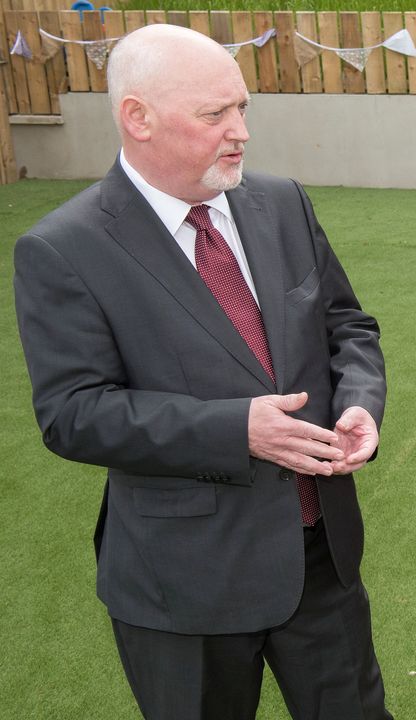 The court was told the woman, who had been staying with her grandmother, has 48 previous convictions, 26 of which were in relation to drug use and supply.
"We would say there is a clear risk of reoffending. There is a very clear risk of breaching bail in relation to drugs," the officer said.
"There is now no longer an address available. Police have spoken to her grandmother who states she is heartbroken and does not want her at her property anymore."
The court was told the woman has a "history of previous bail breaches".
Her solicitor said she had "very serious" addiction issues but asked for her to be released on bail.
Judge McElholm said there was "too high a risk" the woman would reoffend, and she was remanded back into custody.