BAIL GRANTED |
Garda sergeant (48) charged with harassing woman in Dublin for nearly two years
"It's an allegation of harassment of a female in the Clondalkin area," the court was told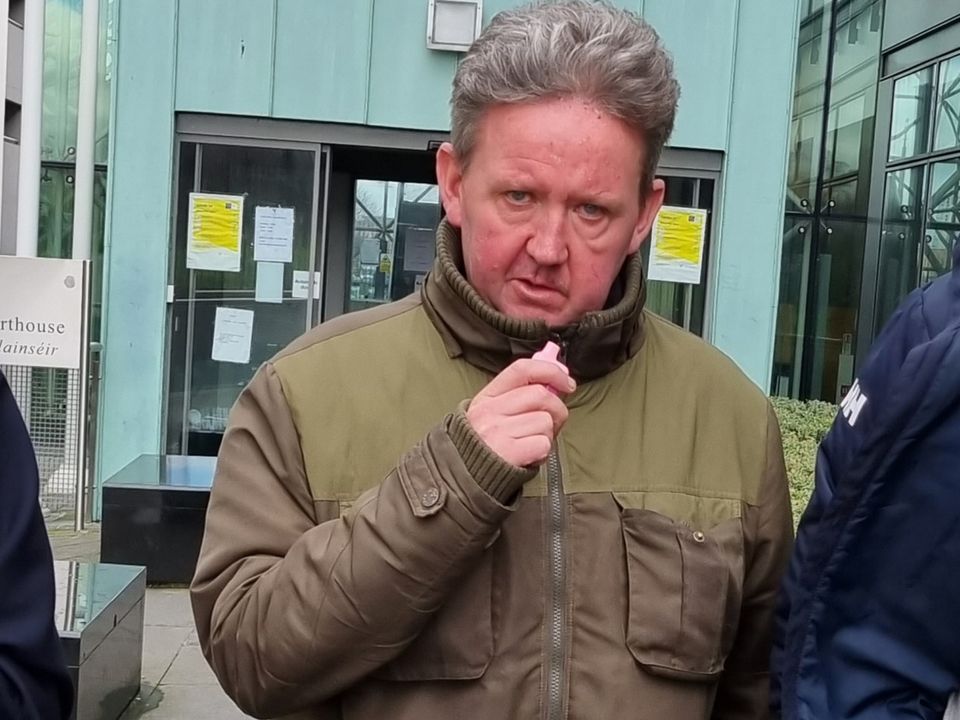 Today at 12:53
A GARDA sergeant has appeared in court charged with harassing a woman in Dublin over a period of nearly two years.
Eamon Moran (48) was granted bail and the case against him was adjourned at Blanchardstown District Court.
Sgt Moran, with an address in south Dublin, is charged with harassing the alleged victim at an unknown location on dates between April 3, 2021 and January 14 this year.
Inspector Daniel Callaghan told Judge Ciaran Liddy he arrested the accused at Clondalkin garda station and later charged him.
"In reply after caution, he had nothing to say", Insp Callaghan said.
He applied for an adjournment and said he had no objection to bail.
Judge Jones asked the Inspector what the "gist" of the case was.
"It's an allegation of harassment of a female in the Clondalkin area," he replied.
Asked if the alleged victim was related to the accused, the Inspector said "no."
The judge asked if he was legally represented. The Inspector said there was nobody in court acting for the accused but he did have a solicitor.
Judge Jones granted bail in the accused's own bond of €100, with no cash lodgement required. Under conditions, he must not have any contact with the alleged victim, including electronically or by phone.
He is also to stay away from Clondalkin village and Dublin 1.
The judge asked the accused if he was willing to abide by the conditions.
"Absolutely, judge, yes," Sgt Moran replied.
"It might be wise to have a solicitor here on the next day," the judge advised.
No further details of the alleged offence were heard by the court and the sergeant left the courthouse after taking up bail. He has not yet indicated how he intends to plead to the charge, which is under Section 10 of the Non Fatal Offences Against the Person Act.