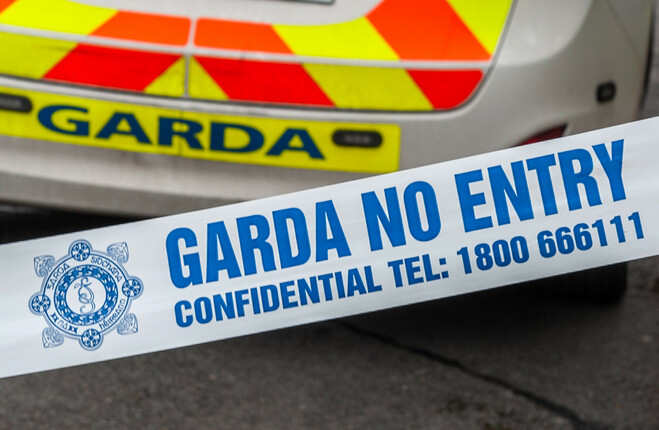 Detectives probe if gardaí passed secret information to murderous crime gang
Detectives from the National Bureau of Criminal Investigation are probing links between gardaí and the Hutch Organised Crime Group.
6 hours ago
DETECTIVES INVESTIGATING THE alleged connections of a number of gardaí to organised crime are examining if information was provided to the Hutch gang by a garda ahead of a gangland murder, The Journal has learned.
It is understood that part of a probe focuses on concerns that alleged corrupt gardaí may have passed critical information to members of the crime group which then carried out the fatal shooting of a man in Dublin.
It is believed there are also examinations around Covert Human Intelligence Source (CHIS) handling under way. A CHIS is an individual who is a registered informant formally co-operating with gardaí.
The revelations come after a period which saw a number of gardaí arrested over suspicions they have colluded with people involved in organised crime.
In recent weeks, two gardaí – both detectives – were arrested in relation to a probe examining the collusion of guards with the Hutch Organised Crime Group.
One of those detectives served with the force's Special Detective Unit. His home was one of several locations searched during an operation that turned up €40,000 in cash which was seized alongside laptops and phones.
The garda, who is being investigated for links to the Hutch organised crime group, was released without charge pending a file to the DPP.
Another garda agreed to meet with investigators for a cautioned statement before Christmas.
A senior retired garda is also under investigation, as are a number of serving members.
Background
Gardaí who are being questioned allegedly had a connection with a retired garda who contacted them from time to time to enquire about active operations. There are concerns that they shared confidential information with a garda who had a direct link into the Hutch OCG.
It is believed that information passed in some instances were around the identity, addresses and registrations of vehicles.
But it is feared that some investigations were compromised when the organised crime group received information from inside garda operations targeting the gang.
All serving members who are being investigated have been suspended.