'LAST CHANCE' |
Man charged with breaching non-molestation order in less than one day
Robert Maye was warned if there was a "whisper whimper or hint" of any further breaches, he would be in custody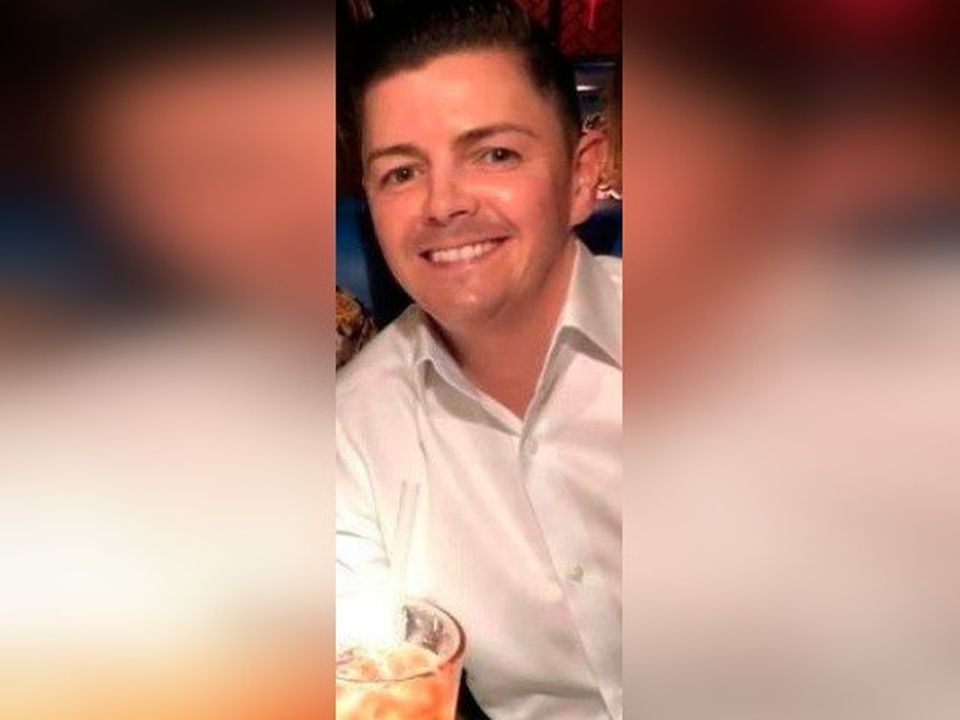 Today at 08:33
A man has appeared in court accused of breaching a non-molestation order within 24 hours of it being issued.
Robert Maye is charged with breaching the order on Thursday in an offence "aggravated by domestic abuse".
Lisburn Magistrates Court heard the order was issued on Wednesday, but the following day, Maye's ex-wife was collecting their children when he "stood in front of the car" and then stuck his head in through an open window.
Objecting to bail, a prosecution lawyer said there were concerns about offences, especially as the latest order had only been served the day before the alleged offence.
Maye's solicitor said he had been a St Patrick's Day party at the school so he had gone to see the children and to ask his ex-wife what had happened. They added: "He has been left in no uncertain terms that he can't go to the school or see the children when his wife is there."
District Judge Eamon King warned the 42-year-old if there was a "whisper whimper or hint" of any further breaches, he would be in custody, but in the meantime he was "going to give you one final chance".
He made it clear to Maye, from Queensway in Dunmurry, that the condition of no contact meant no contact "by any manner or means [including] racing pigeon, social media, smoke signals, nothing".
The case was adjourned until April 1