FEELING SQUEEZE |
Drug gang 'The Firm' have criminal funds frozen as Kinahan cartel call in debts
Gang's leadership terrified of implications as they come under increasing pressure to pay off their debts to the Kinahan cartel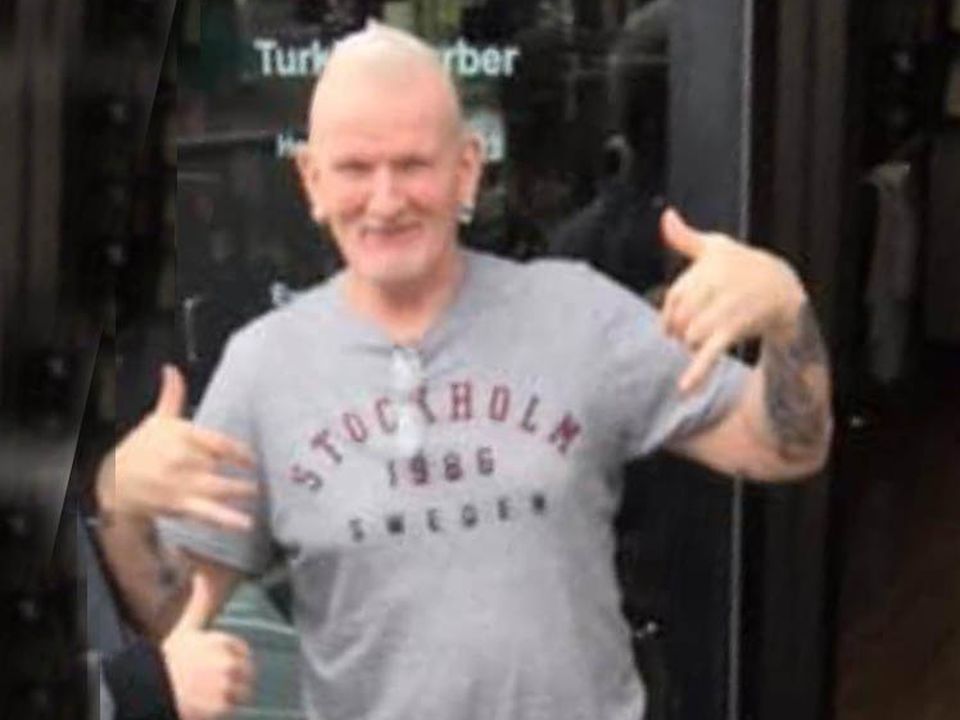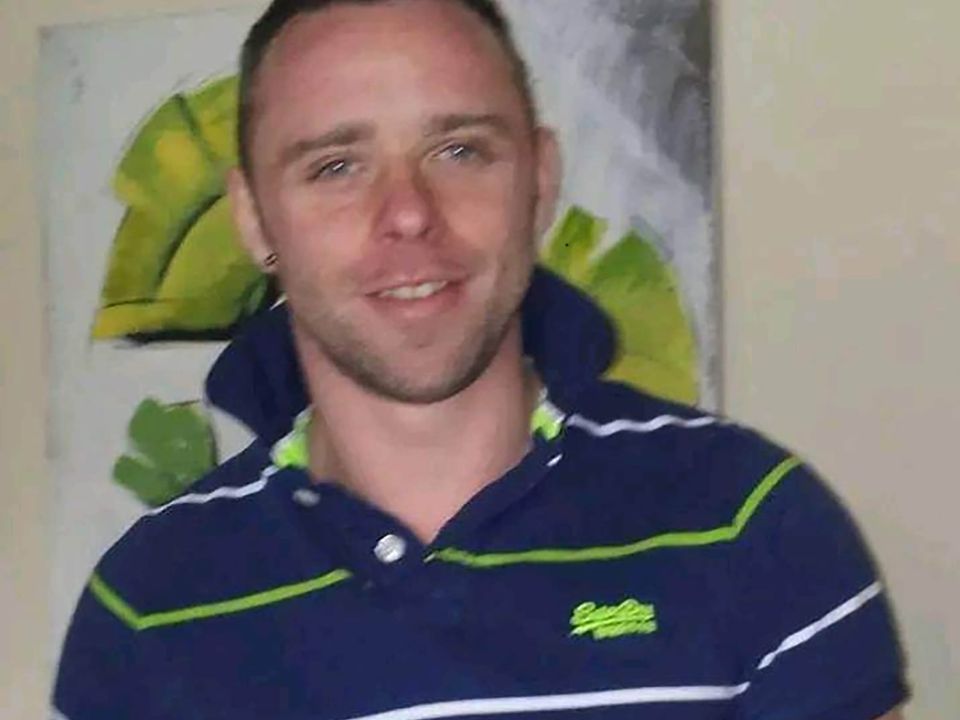 Today at 12:49
The criminal drug gang known as 'The Firm' have had thousands of pounds of their illegal gains frozen by police.
The Sunday World can reveal the Account Freezing Order passed this week has stunned the leadership of the gang, who are now terrified of the implications as they come under increasing pressure to pay off their debts to the Dublin-based Kinahan cartel.
The Kinahans have been calling in debts as they face cash-flow problems.
They are pulling in all their cash as they face the inevitability that they may have to run to escape the authorities in the US.
"They [Kinahans] are gathering as much as they can because they know if the Feds get their hands on them that's it, they would be f**ked.
"You don't mess with those boys, you will go down for life," explained one source.
Bank accounts containing a combined total of more than £270,000 have been frozen as part of a PSNI investigation into The Firm's criminal activity in Co Armagh.
The accounts belong to two men who are said to be the two main leaders of the killer gang.
The gang has been implicated in the murder of drug boss Malcolm McKeown and, most recently, the murder of low-level criminal Shane Whitla in January.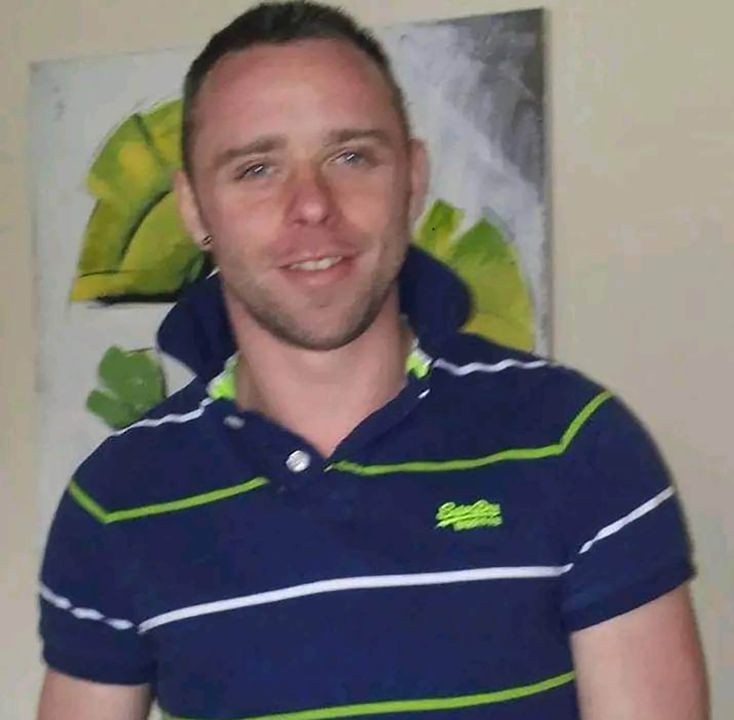 According to a source, after the murder of McKeown the men posed for a picture hugging, with the caption "proper community work" underneath.
Their identities are known to the Sunday Worldbut, for legal reasons, we are unable to reveal them at this stage.
One of the men who had their bulging bank accounts frozen is the son of a former IRA man who is a close friend of prominent dissident Collie Duffy.
The other man has connections to the LVF and is an associate of leaders Drew and Billy King.
Both are from the Lurgan area and enjoy lavish lifestyles with their partners, all funded by the proceeds of their criminal empire which they began to build over 10 years ago.
Now it looks as if their empire is on the cusp of collapse as they face possible inability to pay the Kinahans and the wrath that would come with that.
Meanwhile the PSNI is also hot on their heels and is a serious threat to the crime gang.
The Sunday Worldcan reveal that they are so desperate they are putting pressure on their customers to hand over any money owed, threatening them with extreme violence for sometimes as little as a £100 debt.
They have been linked to a series of suicides, one as recent as last week.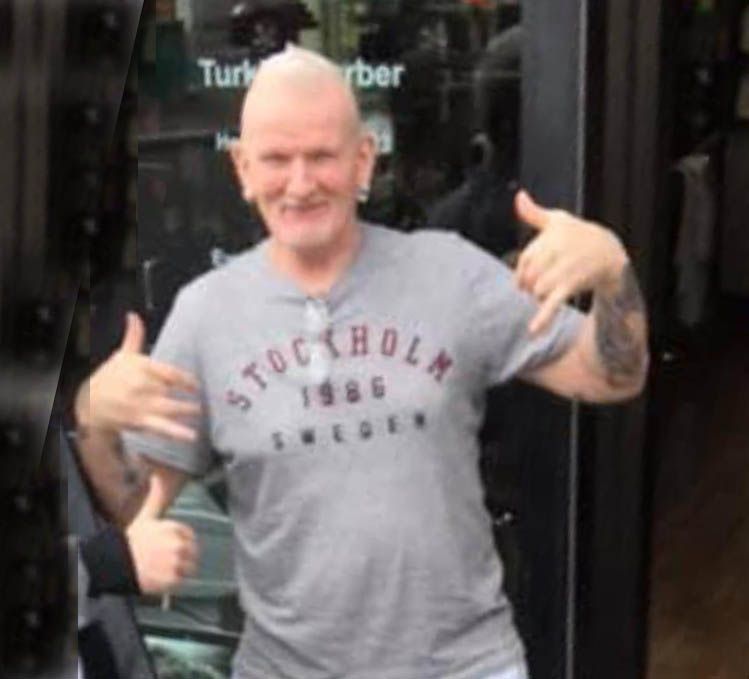 "This is a mess. The Firm are under pressure from the Kinahans so they are putting the pressure on too — they have no choice.
"This is happening all over the country though.
"When the Kinahans put the pressure on then it goes to the next level and then the next, right down the food chain to a young fellow owing a few quid.
"He's threatened, can't pay up and thinks taking his own life is a better option. Look what happened to Shane Whitla – he was killed for a drug debt that last year wouldn't have mattered or resulted in being shot dead.
"When you look at it, that was a sign of how much pressure The Firm is under. I'm sure their blood ran cold when they had that cash frozen because that was their fallback to get the Kinahans off their backs," a well-placed source said.
Detectives from the PSNI's Organised Crime Branch used an Account Freezing Order to freeze the two bank accounts, which contain a combined total of £272,477.
Detective Inspector Conor Sweeney said: "This is part of an investigation into a serious and organised crime group, who are involved in criminality in the Lurgan, Portadown and Craigavon area.
"Their activities, which include the supply of illegal drugs and money laundering, are done for one reason and one reason only – to make money.
"They don't care about those whose lives and relationships get ruined along the way, and instead use a regime of violence to control vulnerable members of the community."
He added: "Our investigation continues, and we rely upon your support.
"I would encourage anyone with information, or indeed concerns, to contact our detectives on 101.
Convicted killer Clifford McKeown told he will not be released for funeral of his murdered brother Malcolm

Malcolm McKeown was shot dead at a filling station in Waringstown

A SECTARIAN killer has failed in a High Court bid to secure temporary prison release for his murdered brother Malcolm McKeown's funeral.Clifford McKeown issued emergency judicial review proceedings after he was denied permission to attend the service on Saturday.But a judge backed the decision taken to refuse compassionate release, based on his record and the risk to the safety of any prison staff who would have been escorting him.Mr Justice Horner said: "I'm satisfied the governor has made a lawful decision, taking all relevant matters into consideration."Malcolm McKeown (54) was gunned down at a filling station in Waringstown, Co Down last Monday.He is due to be buried following a church service in Lurgan, Co Armagh.His 60-year-old brother Clifford is serving a minimum 24-year sentence at Magilligan Prison for the murder of Catholic taxi driver Michael McGoldrick.Mr McGoldrick was shot dead by the Loyalist Volunteer Force near Lurgan in July 1996, at the height of the Drumcree marching dispute.Counsel for Clifford McKeown claimed the decision to turn down his request for temporary release was flawed.

Sean Mullan also argued: "This is a man who hasn't had the opportunity to grieve for his brother."It's not a case where his brother had been ill and he visited him; his brother was murdered on Monday night."The judge pointed out, however, that Malcolm McKeown's killing came after his release on bail on an aggravated burglary charge."If you murder someone it gives rise to all sorts of scores that have to be settled," he said.Mr Mullan insisted there is no suggestion his client would attempt any sort or reprisal.During the hearing it also emerged that Clifford McKeown has turned down an offer to watch the funeral from prison via a live link."The applicant doesn't feel it would be appropriate to engage in that because he wouldn't be there with his family," Mr Mullan said.His reasons failed to impress the judge."He's paying his respects to the deceased, not to his family," Mr Justice Horner stressed.Dismissing McKeown's legal challenge, he added: "Although I have every sympathy for him in losing his brother, I would urge him strongly to reconsider following the service on the live link."
"Information can also be provided to Crimestoppers anonymously on 0800 555 111 or online."