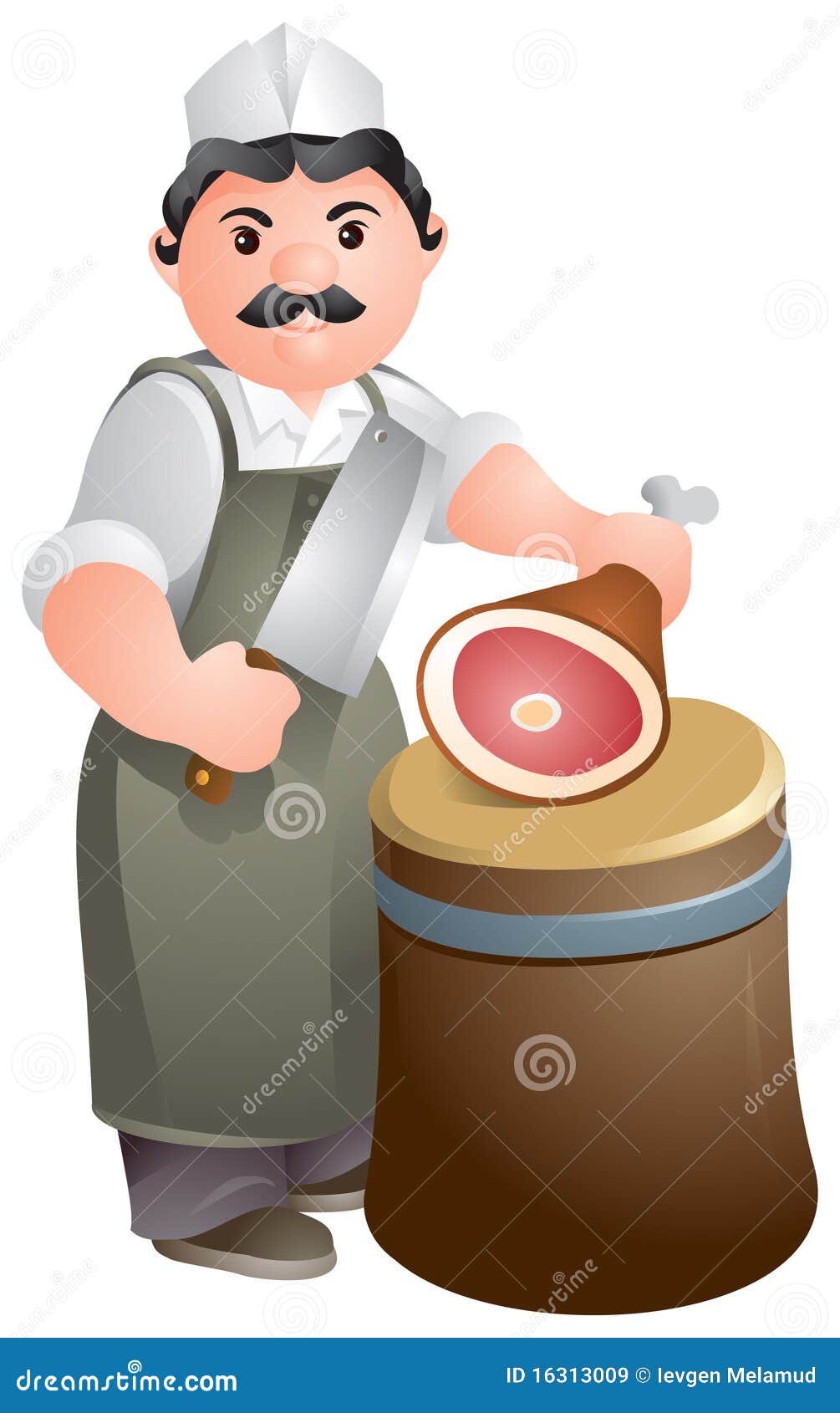 Man found on street with 'serious-looking' kitchen knife had psychosis, court told
 • 3h ago
An out-of-work chef was found on a city street with a "serious-looking" knife while suffering from psychosis, a court heard.
Robert Lynch (31) discarded the large kitchen knife when gardaí approached.
Judge Bryan Smyth jailed him for six months after hearing Lynch was already on a suspended sentence at the time.
Lynch, with an address at Drumalee Road, Dublin 7 pleaded guilty to unlawful possession of a weapon.
Dublin District Court heard gardaí were on patrol at Manor Street, Dublin 7 at 2am when they saw the accused acting in a suspicious manner.
When they turned the patrol car to speak to him, they saw Lynch discard a large kitchen knife on the ground.
He was "very agitated" at the time of the incident, the court heard.
Lynch had previous convictions for offences including aggravated burglary.
The accused had PTSD and believed he was suffering from a psychosis at the time of the incident, his solicitor Stephen O'Mahony said.
"He can't explain why he had the knife in his possession," Mr O'Mahony said.
Lynch had been attending HSE services but was discharged some time before this. He was now doing well on anti-psychotic medication, the court heard.
In the past, his medication had been hindered by use of substances, Mr O'Mahony added.
Judge Smyth said he was sentencing the accused taking everything into account including the nature of the weapon which "looks like quite a serious knife"