COKE KING |
Most-wanted mobster who went on the run in Dubai is jailed for cocaine trafficking
Michael Moogan spent eight years on the run before finally being caught in Dubai.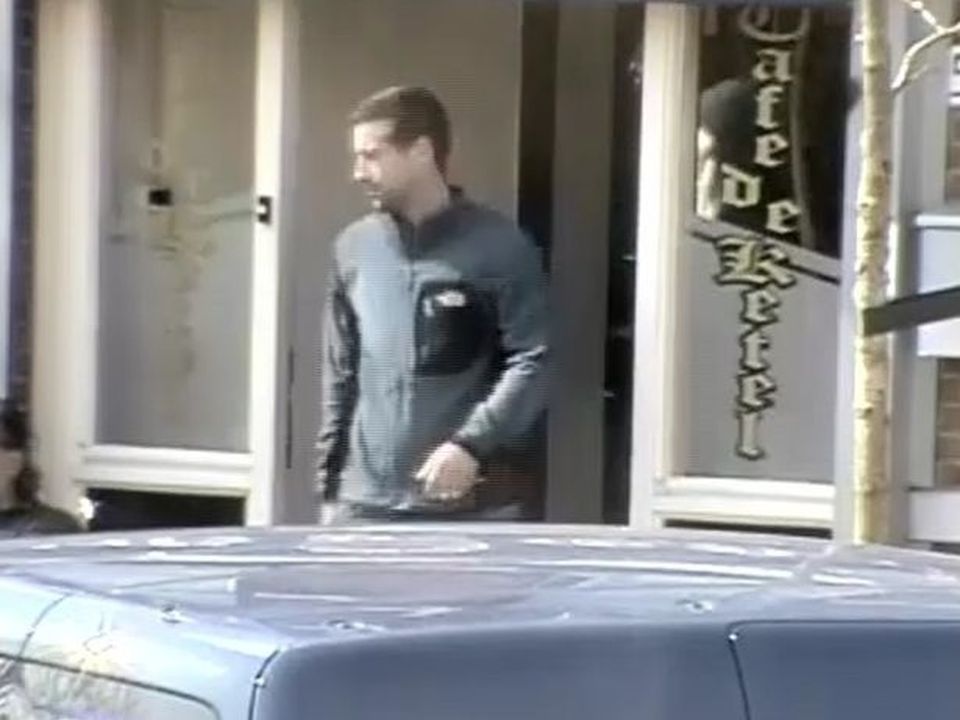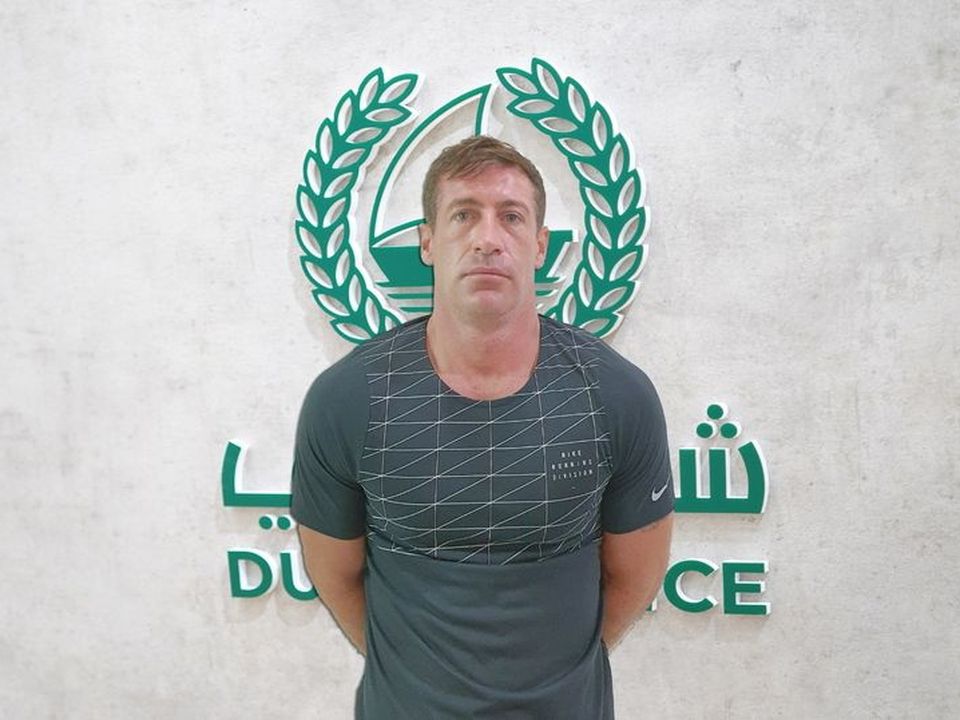 Sat 18 Mar 2023 at 11:54 UP DATED BY FRED BASSETT MARCH 23, 2023.
A "Premier League" drugs baron who became one of the UK's most wanted men has been jailed for his role in an international drug trafficking plot.
The National Crime Agency said Michael Moogan was on the run for eight years before being extradited.
Moogan (37), from Liverpool, fled from the UK in October 2013 after cops raided a Dutch cafe used for meetings by drug traffickers.
He then spent eight years on the run and became one of the country's most wanted men before finally being caught in Dubai.
After being extradited to the UK, the agency said Moogan told an arresting officer he would be no trouble as he was "tired now".
"Get me up to Manny and get me in Cat A," he said.
"I'm done now."
This week, he admitted conspiring to import Class A drugs and was given 12 years in prison at Manchester Crown Court.
Addressing Moogan, Judge Paul Lawton told said: "You have chosen to enter the world of crime at Premier League level.
"You knew you were flooding the UK with cocaine, and in doing so enabling other organised crime groups to ply their trade, with all its inherent violence and associated criminality."
The NCA claimed Moogan was linked to a cafe in Rotterdam, which acted as a hub for Moogan's conspiracy to bring hundreds of kilos of cocaine into the UK every month.
Dutch police bugged the premises, which was not open to the public and had an intercom to allow entry, and took secret video footage of those leaving and entering.
It said Moogan and his associates were involved in plans to import drugs from Latin America to Europe.
Moogan would pay up to €500,000 at a time to South American suppliers, who would ship the Class A drug to Belgium.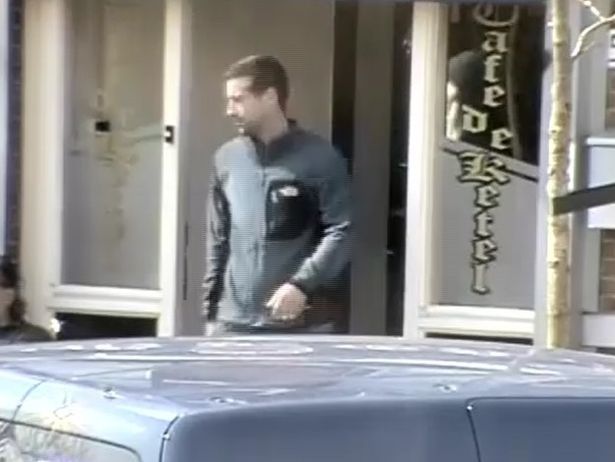 Moogan told contacts he brought cocaine into the UK in meat from Argentina and evidence showed he also bribed port officials.
He also used road networks across Europe to move cocaine to the UK.
Moogan was in hiding until April 2021 when he was arrested by Dubai Police and had been using numerous false identities to avoid capture.
He was found to have a German passport, driver's licence and citizen card in the name of Michael Dier.
Speaking after sentencing, senior investigating officer Ben Rutter said Moogan "did everything he could to avoid this day, but justice has finally caught up with him".
"He was a major figure in international drug dealing [and] his consignments… undoubtedly brought misery and real harm to the UK," he said.