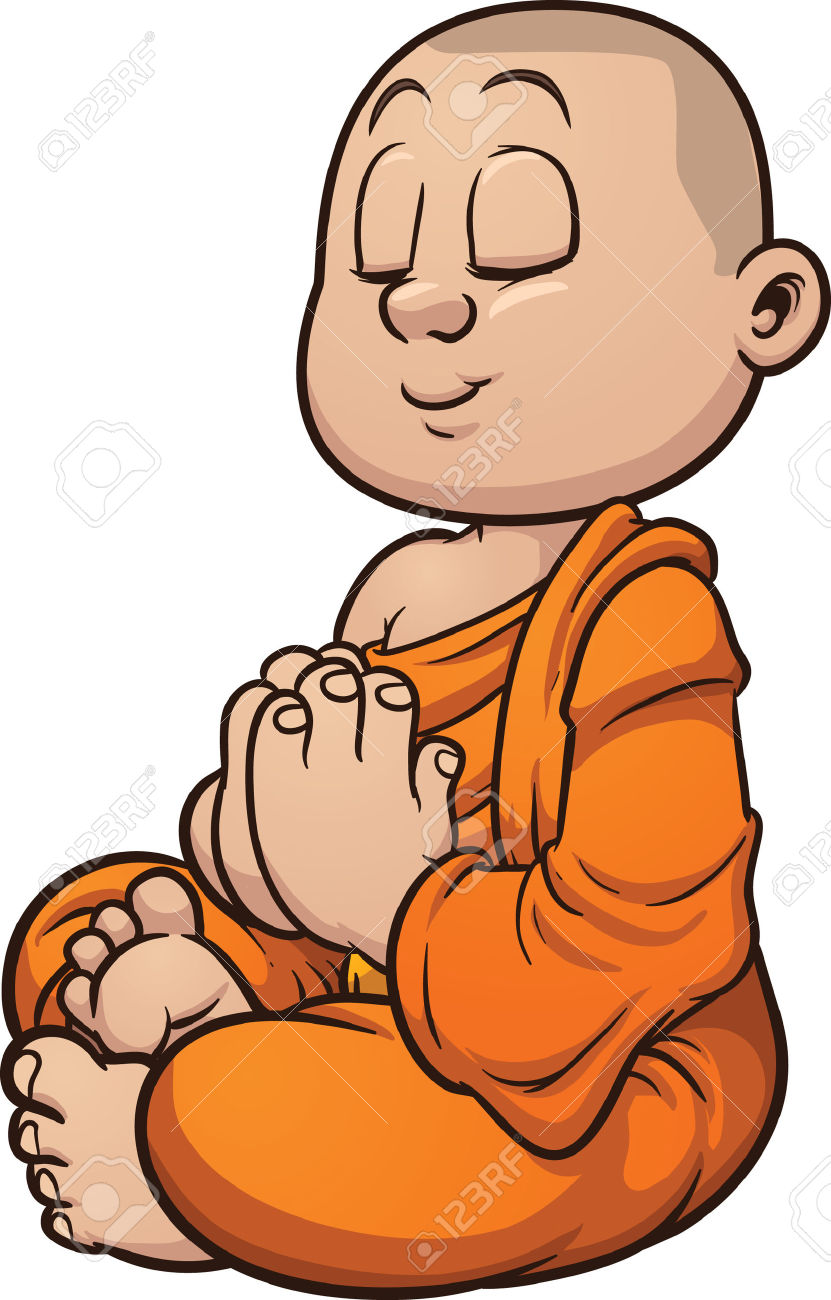 CELL PHONE |
Hutch gang member given more jail time after being caught with phone in prison
He said Murtagh was found with the phone at the prison on December 27 last year.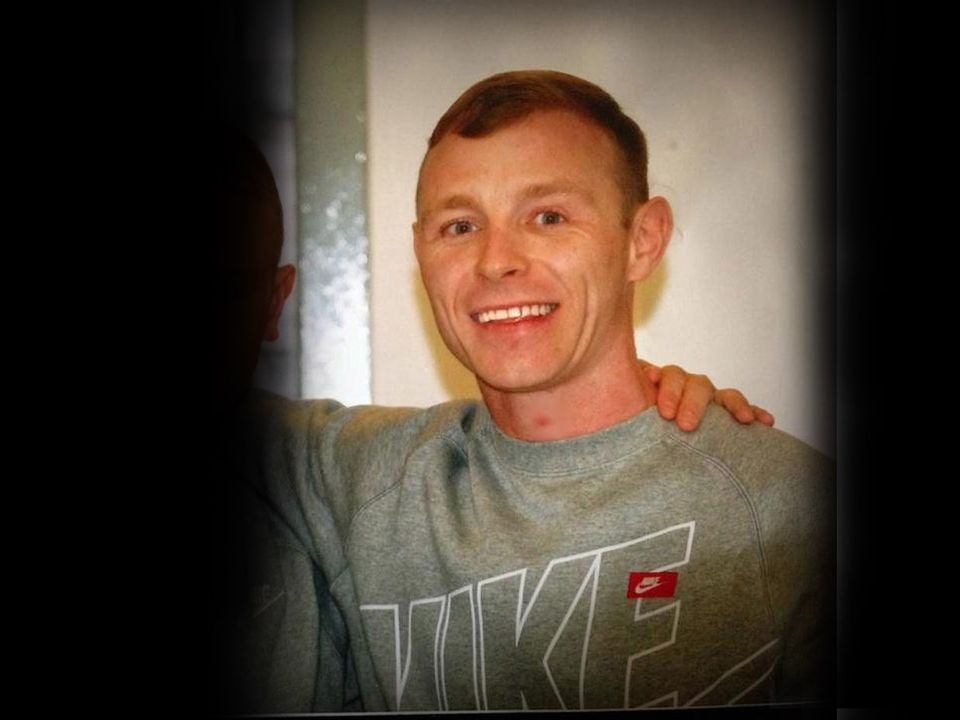 Today at 11:29
A SENIOR member of the Hutch gang serving a sentence for armed robbery has been given another month in prison after he was caught with a mobile phone.
Keith Murtagh (38), behind bars over a post office raid, was given the extra jail time when he admitted having a phone following a search by prison officers last year.
Judge Maire Conneely said while Murtagh had already been punished in prison, she regarded this as separate to the issue of sentencing.
Murtagh, from Dublin's north inner city but with a current address at Wheatfield prison, pleaded guilty to unlawful possession of a phone in jail.
Garda Simon Clarke told Blanchardstown District Court the accused made no reply to the charge after caution. He was handed a copy of the charge sheet.
He said Murtagh was found with the phone at the prison on December 27 last year.
The accused did not have permission from the governor.
The court heard Murtagh had previous convictions for firearms, robbery and traffic offences but none for having a phone in prison.
Defence solicitor Simon Fleming asked the judge to take account of his client's guilty plea, saying when cases like this were contested and proceeded to hearing, it caused disruption for the prison service.
Mr Fleming said Murtagh had already been punished in the prison for 42 days, including loss of phone calls and shop privileges. He also had to remain in his cell after 4pm.
Judge Conneely said she was of the view that any punishment the accused received in prison was a separate matter.
The court heard Murtagh's release date was in November 2026.
The judge made the one-month sentence consecutive.
Murtagh was jailed in November 2019 for robbery and possession of a shotgun and cartridge at Roebuck Post Office, Farmhill Road, Goatstown, Dublin, on January 5, 2016.1
He denied the offences and was convicted after a trial at Dublin Circuit Criminal Court.
That court had heard two men entered the post office, one armed with a handgun and one with a shotgun.
The man with the handgun ordered people to get on the ground while the other man discharged two shotgun blasts into the glass partition.
This man then climbed over the desk into the back of the post office.
A total of €2,754 was stolen from there and €420 from the tills of a food shop on the same premises.
Murtagh was jailed for 12 years, backdated to November 2017.