BEHIND BARS |
Man who killed Kildare woman after thumbing a lift fails in parole bid
Kenneth O'Reilly's trial heard that he raped Joyce Quinn when she was either dying or already dead.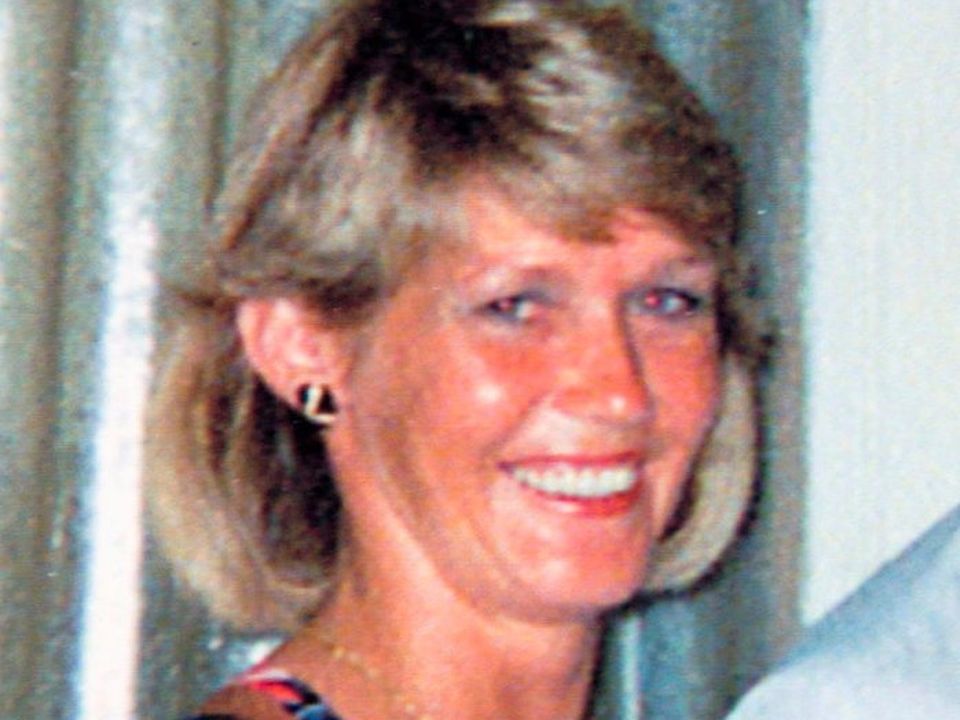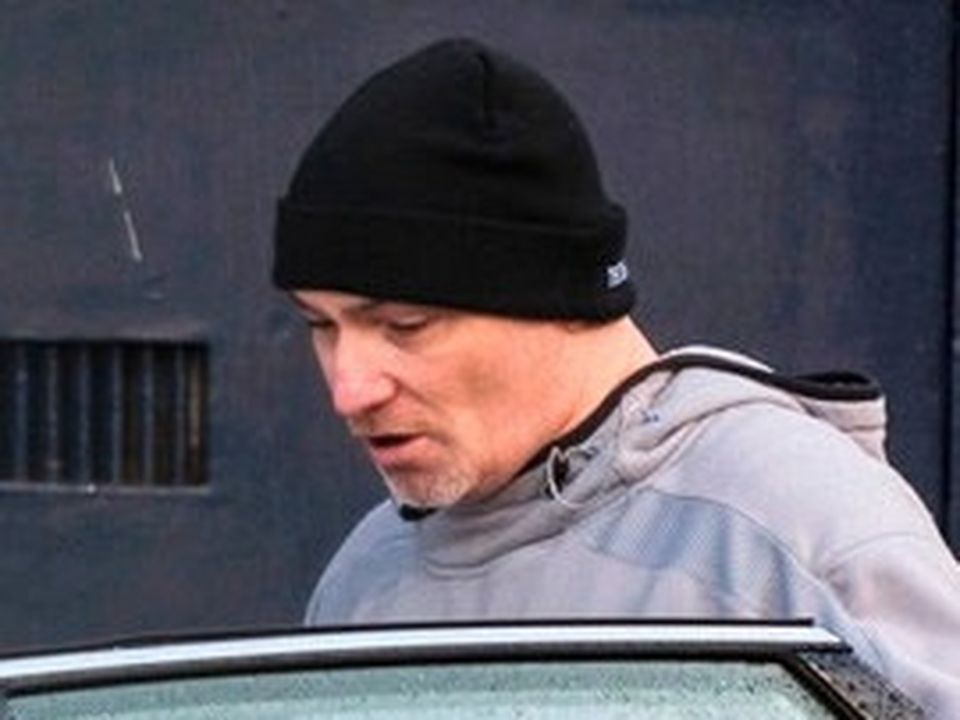 Today at 16:06
A man who murdered a Kildare shop owner after she gave him a lift in January 1996 will have to spend another two years behind bars after being refused parole.
Kenneth O'Reilly was 22 when he thumbed a lift from Joyce Quinn, a 44-year-old shop owner, on the outskirts of Kildare town.
O'Reilly, a customer of Joyce's, had been watching her movements for most of that evening and was carrying a small bag in which was hidden a boning knife from his days at the local meat factory.
But he then told her to stop the car, stabbed her in the heart and drove the car to a secluded location before raping her and stabbing her in the neck.
His trial heard that at the time he raped Joyce she was either dying or already dead.
The following morning, two neighbours discovered Joyce's semi-naked body during a search of commonage 100 feet from the Milltown-Kildare road opposite Cill Dara Golf Club.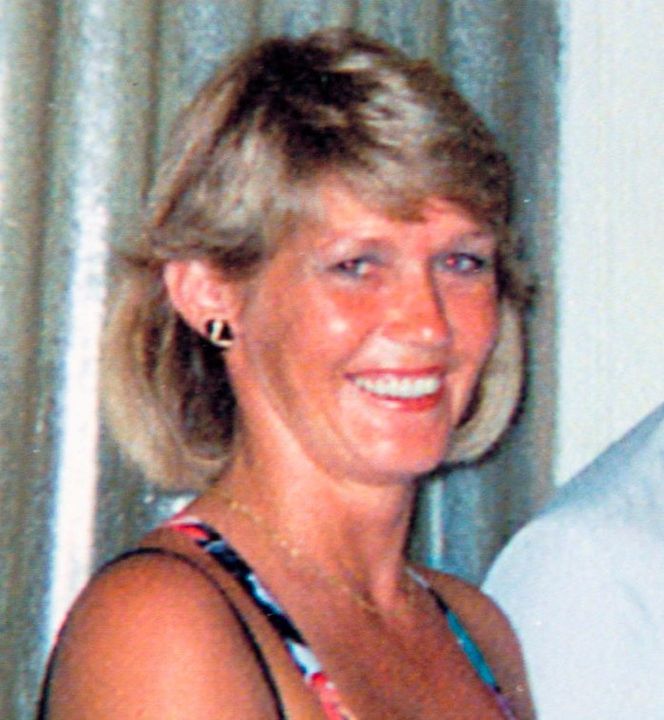 He was charged and convicted with the murder, but was never charged in relation to the rape, something which has angered the Quinn family.
O'Reilly applied for parole last year to the newly constituted Parole Board of Ireland.
He has made numerous other failed applications for parole in the past.
Under the previous system the Parole Board made its submissions to the serving Minister for Justice who had the ultimate say in whether a person could be released or not, but now the new Board makes that decision independently.
,
Under the new system, the families of victims can make oral submissions to the Board which must then be considered by them. The Quinn family exercised that right last summer, and Joyce's husband Ray Quinn has said he found the new system to be preferable to the previous one.
"Under the older system you could make a written submission and the person seeking parole had access to that information, but the families had no access to what the other side was putting forward. It was all one-way traffic," he said.
O'Reilly has been receiving more temporary release in recent years to meet with family and engage in training.
But he will now have to wait another two years before he can apply for parole again.
"It gives us, as a family, some sense of relief. We are very relieved. We have been told the reason his application for parole failed is because of the nature and gravity of the crime O'Reilly committed.
"I consider O'Reilly to be dangerous. His crime was a sex crime which he tried to cover up by murder," Mr Quinn has said.
"The reason he wasn't prosecuted for rape is that it could not be established if Joyce was alive or dead when it happened."
"When he gets out, there will be women who weren't even born at the time Joyce was killed who will have no idea of his sex crime," he added.
Mr Quinn also said that if O'Reilly does get released in the future it should be subject to certain conditions.
"I think he should be banned from Kildare, and I also think he should wear an electronic tag. At the end of it all prisoners get out, but their victim never gets out of the cemetery, and their families live a life sentence. Why shouldn't killers have conditions attached to their release?" he asked.