==============
==============
Mankind needs peace more than ever, for our entire planet, threatened by nuclear war, is in danger of total destruction. A destruction only man can provoke, only man can prevent.
==============
To China now …. above is a depiction of the withering Russian President and his weaponry. Xi Jinping, President of CCP visited Russia; they say he has a 12 point peace plan. If so, the Russians should be wary because the Belt and Road Initiative (BRI or Revival of the Old Silk Road) is where China is focused and he has friends in Serbia, Hungary and Greece already and the plans our trains direct to Europe. Fred
============
26.03. Pr. Zelensky's speech this evening: "Fellow Ukrainians! Support our warriors whenever possible. Don't forget about volunteers' fundraising campaigns. It is very important for everyone who has informational influence to participate in informational work…"
===============

On Thursday, March 30, Zelensky will deliver a speech to members of the Austrian parliament. Out of the 27 EU countries, only Austria, Bulgaria, and Hungary have not seen the Ukrainian President speak. #StandWithUkraine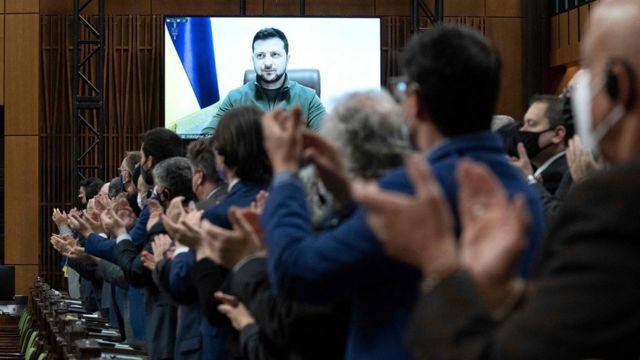 =============
Ukrainian Community in Ireland
27th March 2023
Today #RussiaIsATerroristState completely destroyed the orphanage in Druzhkivka, Donetsk. 
#PutinIsaWarCriminal #StopRussia
Quote Tweet
hromadske
@HromadskeUA
27th March 2023
Також дві ракети С-300 влучили у Дружківський дитячий будинок. Він практично повністю зруйнований. За попередньою інформацією, жертв та постраждалих немає
Show this thread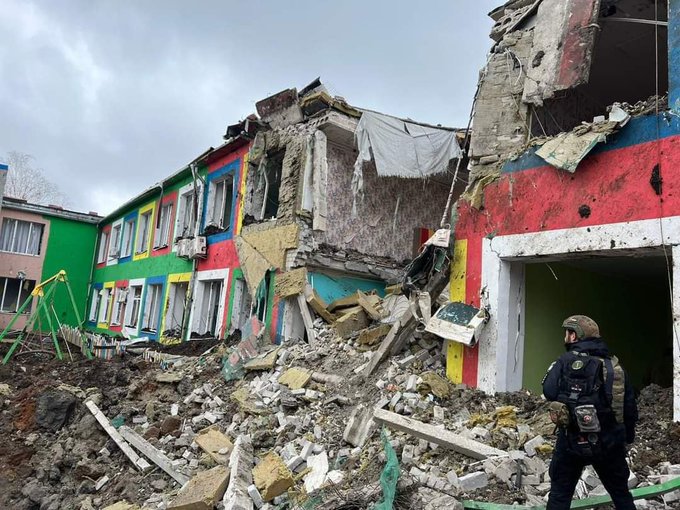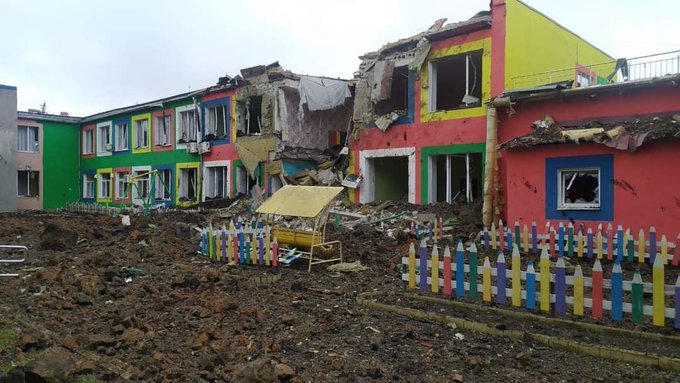 27th March 2023
Athletes from #Belarus and #Russia will be able to take part in the 2032 Summer #Olympics in #Brisbane. This was announced by the head of the National Olympic Committee of #Australia, Matt Carroll.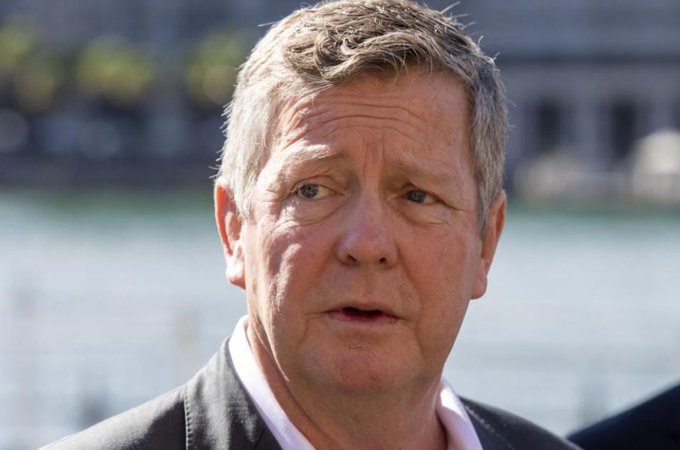 22-year-old European boxing champion Maksym Galinichev has been killed in battle against the Russian Army near Kreminna. He won silver at the Summer Youth Olympic Games in Buenos Aires in 2018. This is why Russian athletes must be banned from the 2024 Paris Olympics RIP Maksym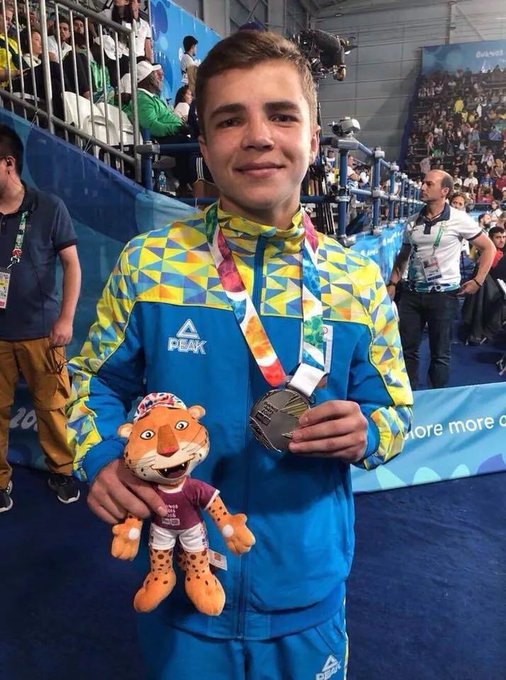 27th March 2023
Explosions were heard in the Russian-occupied southern Ukrainian cities of Mariupol and Melitopol on the morning of March 27. A Russian commander's car was blown up in Mariupol near the Bakhchivandzhi market (Primorsky district, Budivelnykiv Avenue) at 08:07 a.m.,
=============
Olesia, a former surgeon, lost her entire family during the Russian invasion of Ukraine. Parents were executed &children killed during evacuation. Her husband, also a surgeon, killed while serving. Despite her immense personal tragedy, Olesia fights on & serves as combat medic.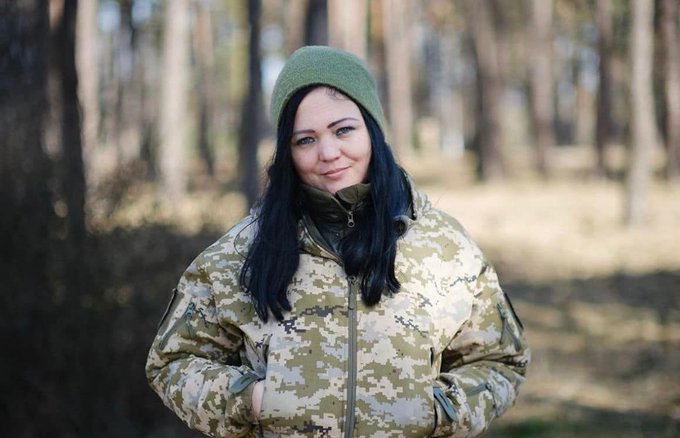 ·
Ukraine arrests four members of FSB network that collected data for missile strikes, recruited quisling candidates The network was formed by 2 career FSB officers, it included an agent who was recruited by Russia's Honorary Consul in Kharkiv
euromaidanpress.com Ukrainian security service busts FSB group that prepared missile strikes and recruited quislings The Security Service of Ukraine (SBU) has neutralized a branch of FSB agents who were preparing missile strikes on Ukrzaliznytsia facilities
============

27th March 2023
Ukraine has destroyed 171,160 invaders over 397 days of Russia's war against Ukraine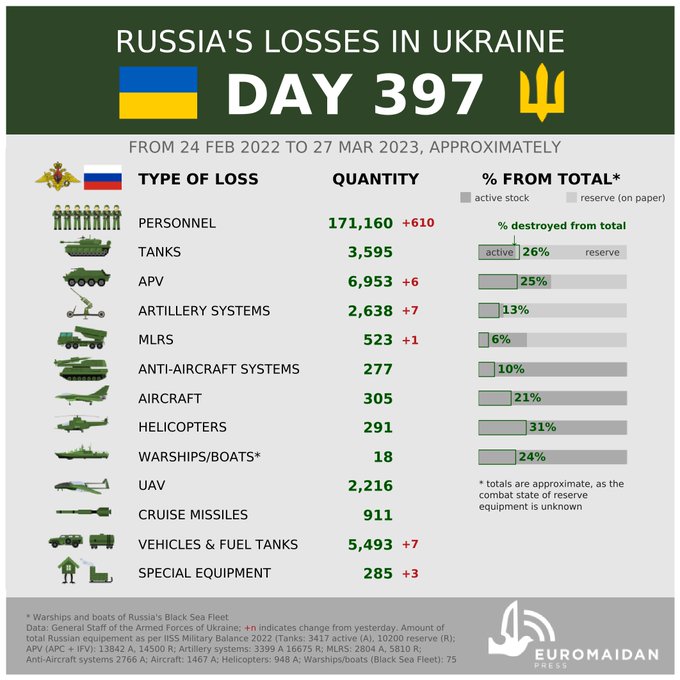 27th March 2023
In case you're wondering – In southeastern #Ukraine, Europe's largest nuclear power plant at #Zaporizhzhya, is currently occupied by Russian forces. It's located on the frontline, on the southern side of the Dnipro river. So best of luck to Rafael Grossi & his IAEA team.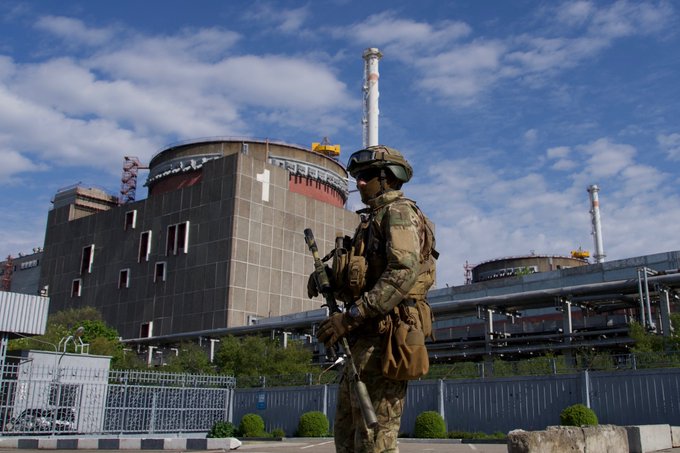 Quote Tweet

Rafael MarianoGrossi
@rafaelmgrossi
26th March 2023

On my way to #Zaporizhzhya NPP to assess first-hand the #nuclear safety & security situation at the facility. I will continue my efforts to protect the nuclear plant during the ongoing military conflict, & lead our next regular rotation of @iaeaorg experts to

============

·
27th March 2023
Honoured to address to the members of
and
. Stressed the importance of providing weapons for, sanctions and isolation of , holding  accountable, #PeaceFormula by
rebuilding of  Ukraine will win! The democratic world'll win!