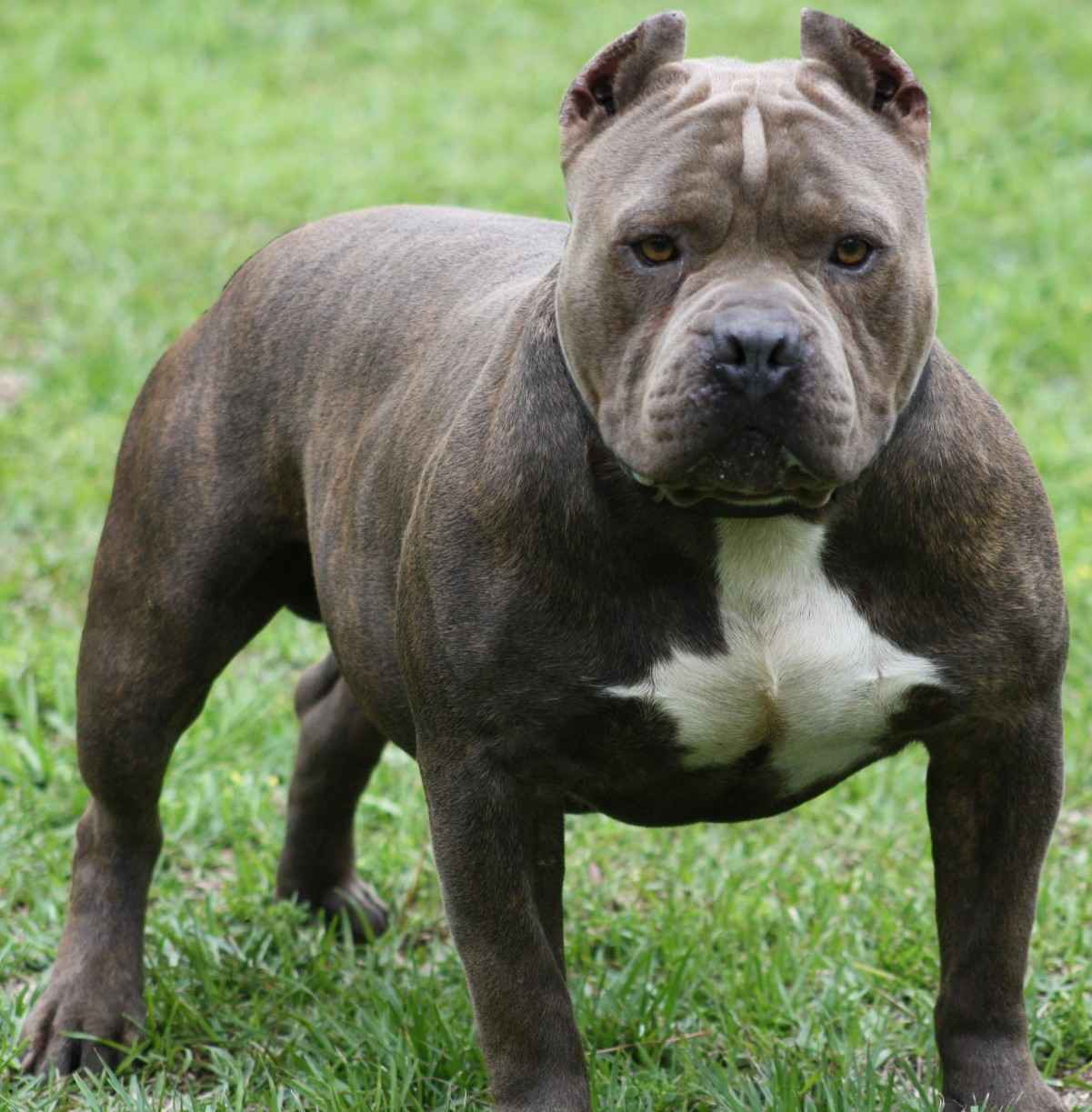 'DEPRAVED' |
Man threatened gardaí with baseball bat, plank of wood, sledge hammer handle and bulldog
Joseph Carroll (44) told armed gardaí he was going to kill them, told them to shoot him and drank bleach in front of them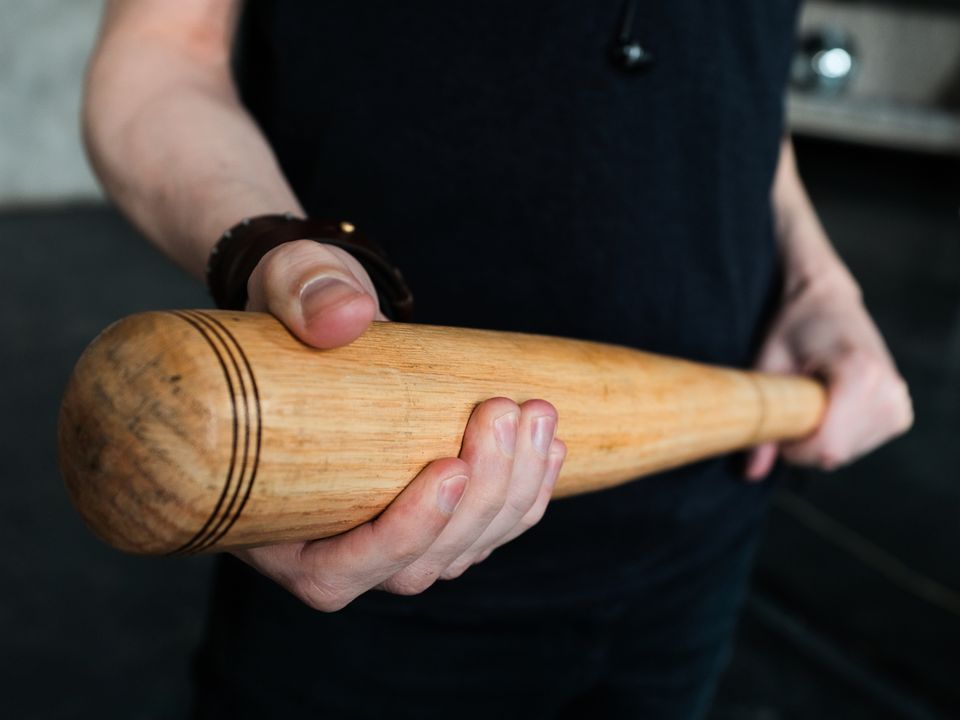 Yesterday at 18:18
A man who threatened gardaí with various implements including a baseball bat, a plank of wood, a sledge hammer handle and his pit bulldog in two separate incidents has been jailed for four years.
Joseph Carroll (44) told armed gardaí he was going to kill them, told them to shoot him and drank bleach in front of them in one of the 2020 incidents, Dublin Circuit Criminal Court heard.
Carroll, of Glenshane Drive, Tallaght, Dublin pleaded guilty to two counts of threatening to kill at an address in Tallaght on May 29, 2020 and July 19, 2020. A number of other counts were taken into account. He has 33 previous convictions, including affray and criminal damage.
Garda Michael Curtin told Grainne O'Neill BL, prosecuting, that in May 2020, gardaí were called to a disturbance at an address in Tallaght where Carroll's then partner lived. When they called to the door, Carroll emerged from the house. He was bare chested and brandishing a baseball bat.
He raised the bat above his head and shouted at gardaí to get out before he got a five foot plank of wood and pointed it at them, the court heard. He was clearly intoxicated and aggressive.
Carroll then got his pit bulldog and put it on his hind legs in an attempt to infuriate the animal, telling gardaí he would get it to bite their face off.
Gardaí drew their firearms, with one garda pointing it at the dog, the court heard. Carroll was then wrestled to the ground and arrested. It took six gardaí to restrain him, the court heard. The dog was unharmed.
Gda Curtin agreed with defence counsel that the dog was not found to be very aggressive, despite its breed.
The second incident occurred two months later when Carroll was on bail for that first offence. Gardaí were again called to the same address, where they found Carroll shouting out an upstairs window and brandishing a sledge hammer handle.
He then produced a pickaxe and started hammering the walls of the house, the court heard. The Armed Support Unit was called and armed gardaí attempted to negotiate with Carroll.
He told gardaí to shoot him, telling them he was only leaving the house in a box. He produced a bottle of bleach before he threatened to throw it on them and then started drinking it. Carroll was eventually restrained with the use of incapacitation spray, the court heard.
When taken to hospital, he was so aggressive to medical staff that they refused to treat him.
The court heard that in carrying out these offences, Carroll was also in breach of a suspended 18-month sentence he was given in relation to a public order incident in Tallaght in September, 2018.
He has been in custody since he failed to show up at court.
Sarah-Jane O'Callaghan BL, defending, said her client's actions on both occasions were "reckless" and "depraved"
She said he had a long history of excessive drug and alcohol abuse and had made multiple suicide attempts. She said he was the victim of an assault a few years ago that caused a bleed to his brain.
Ms O'Callaghan said Carroll's mother collapsed in front of him when he was two years old and died, which he has a vivid memory of.
He was raised by his father and left education at a young age. He worked in construction as a scaffolder for some years.
He is no longer with his former partner and a new partner was in court to support him, she said. He has a number of children.
Sentencing Carroll today, Judge Orla Crowe said his behaviour was "deeply disturbing" and "very aggressive". "He had weapons, he used a pitbull terrier," the judge said.
In relation to the second incident, she said it was clearly a "desperate situation" in which Carroll was trying to harm himself by ingesting bleach. She noted he has a lengthy criminal record.
She handed down a sentence of five years with the final year suspended on a number of conditions, including that Carroll engage in a range of therapies and supports as set out by the Probation Service.