BEHIND BARS |
Ross Hutch: Monk's nephew jailed for ten years over Dublin attacks on ex-partner and man
Hutch has 75 previous convictions, including assault, possession of a shotgun, firearms and knives, criminal damage, violent disorder and robberies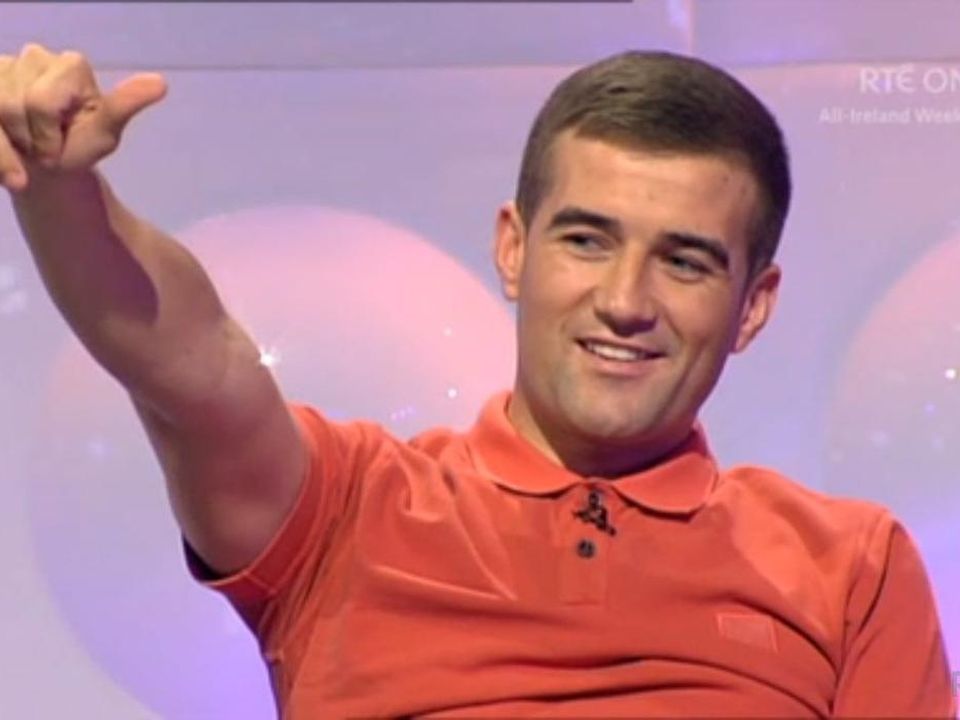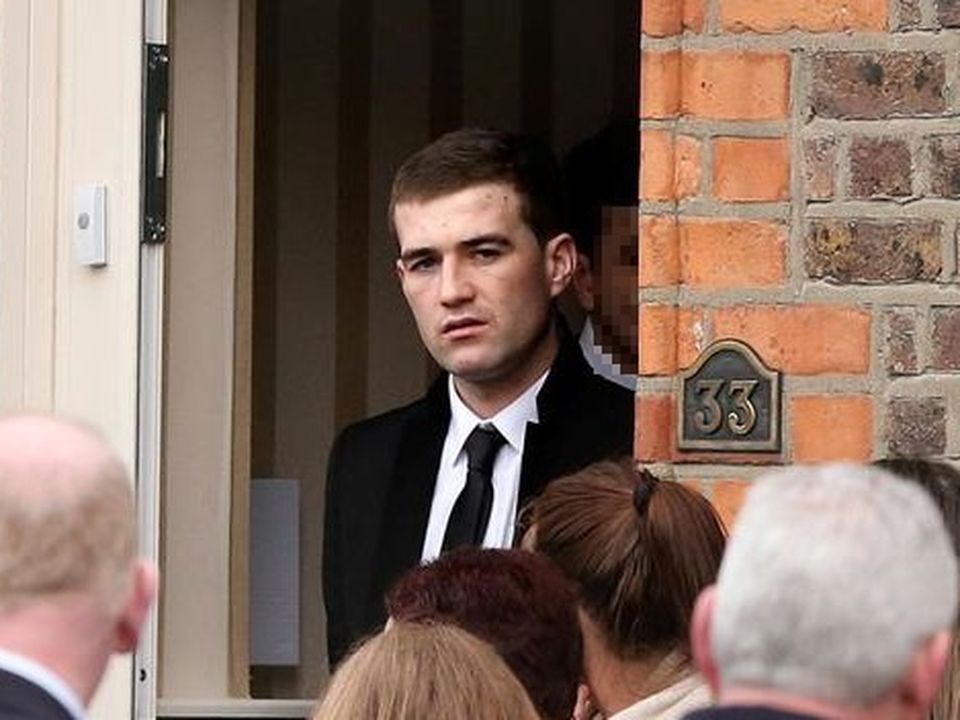 Today at 19:01
Ross Hutch has been sentenced to ten years in prison for two separate attacks on a man and a woman over a 48-hour-period in 2021.
The 31-year-old, of Portland Place in Dublin 1, pleaded guilty to assault causing serious harm to his ex-girlfriend's partner on August 22, 2021, by slashing the man's face with a knife.
The attack, which left the victim with serious disfiguring facial scars, took place outside a pub on Sheriff Street in Dublin's inner city.
Hutch further admitted assault causing harm to a different ex-girlfriend the following day on August 23, 2021, at Holyhead Hostel on Gardiner Street.
At a hearing in Dublin Circuit Criminal Court today, Judge Martin Nolan described the second offence as a "savage and repeated attack".
Judge Nolan said video footage which was played in court did "no credit at all to Hutch" and showed him punching and kicking the woman, throwing her down two sets of stairs, stamping on her and verbally abusing her.
"He attacked her on numerous occasions in a vicious way," said the judge, noting that the woman had made a reasonable recovery from her soft tissue injuries.
Judge Nolan sentenced Hutch to seven and a half years in prison for the assault causing serious harm to the man and to two and a half years for assaulting the woman, both sentences to run consecutively.
The judge dismissed a request by counsel for the defence to defer sentencing pending an expected psychological report, saying that such a report would be of little or no help to the court.
"Undoubtedly he (Hutch) consumed a lot of drugs and alcohol during his relatively short life. He was motivated by malice in the crimes he committed. No doubt that he has had a tough life, but he is not suffering from any recognised psychological problem," said Judge Nolan.
"For reasons only known to Hutch, he lost control and attacked the two injured parties," he added.
Sergeant Emmet Brannigan told Fiona McGowan BL, prosecuting, that the first victim randomly met Hutch on the day in question as he was about to enter Noctor's pub on Sheriff Street.
The man, who was in a relationship with a former partner of Hutch's said, "What's up, are we ready for next week?" in reference to the upcoming First Communion of a child.
The victim later told gardaí that out of nowhere, Hutch pulled a knife from his back pocket and slashed him across the face.
The man said he turned and ran and that Hutch tried to chase him once or twice but was prevented by others outside the pub.
The victim was taken to the Mater Hospital where he required stitches for a serious facial laceration.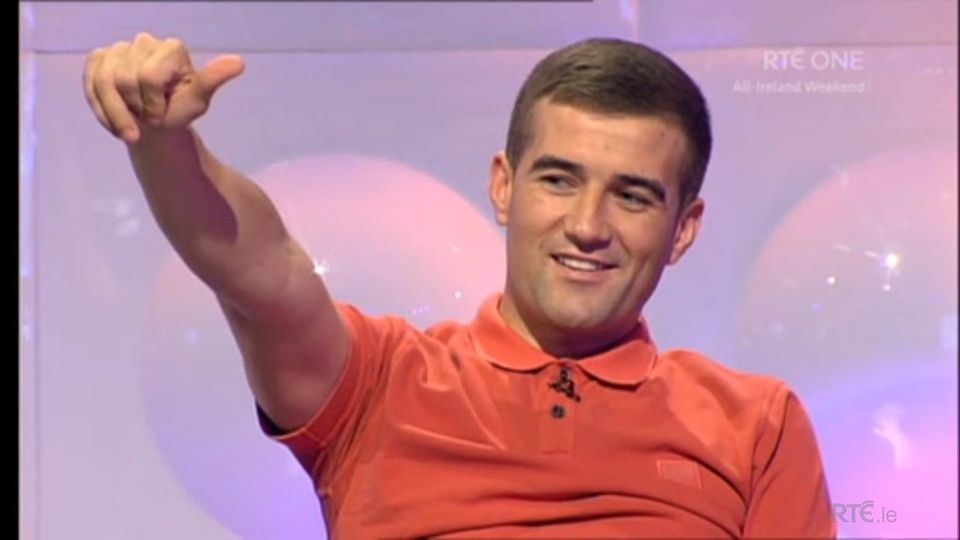 The court heard that over the following 24 hours, the victim's partner got two phonecalls from Hutch, in which he threatened her and said, " I'll have my day with you, you won't even see me coming." He also said, "I'll get you as well," and said it wasn't a threat, "it's a promise."
Footage was then played from both inside and outside the Holyhead Hostel the following day, showing a prolonged attack by Hutch on his girlfriend, during which he punched her 17 times.
A victim impact statement presented to the court from this woman said she wished Hutch well and wanted to move on from the incident.
Hutch has 75 previous convictions, including assault, possession of a shotgun, firearms and knives, criminal damage, violent disorder and robberies.
Michael O Higgins SC, defending, said there was no gainsaying that the footage was "extremely harrowing" and had "high shock value".
Counsel said Hutch wanted to apologise profusely to the victims and that he was profoundly remorseful and extremely ashamed of his actions.
Mr O Higgins said Hutch had had numerous early traumatic childhood experiences, as a result of which he was not able to cope with adult life.
He said Hutch started taking drugs at the age of 13 and became addicted to cocaine and alcohol but said he was "a different person when not in the throes of his addiction".
Counsel pointed out that Hutch had got treatment for his drug addiction between 2013 and 2016 and had been free of convictions for a number of years.
The court heard that two of Hutch's family members were shot a short time after a shooting at Regency Hotel in February 2016, and that this had a very significant effect on Hutch.
Letters were handed to court from a local boxing club of which Hutch was a member and also from Merchant's Quay and the HSE confirming that Hutch had been offered residential treatment for drug addiction.
Hutch's mother died very recently while he was in custody, the court heard.
Judge Nolan said Hutch could change his life if he wanted to and was capable of reform. He said although Hutch's guilty pleas were valuable, the case could have proceeded on the CCTV footage alone.
The sentence was backdated to August 25, 2021, when Hutch went into custody.