PHONEY CRIME |
Man who tried to kill Luke Wilson given more jail time for having phone in cell
Patrick McCann (23) was jailed for 17 years in 2013 for shooting and seriously injuring his pal Luke Wilson, who lost an eye in the attack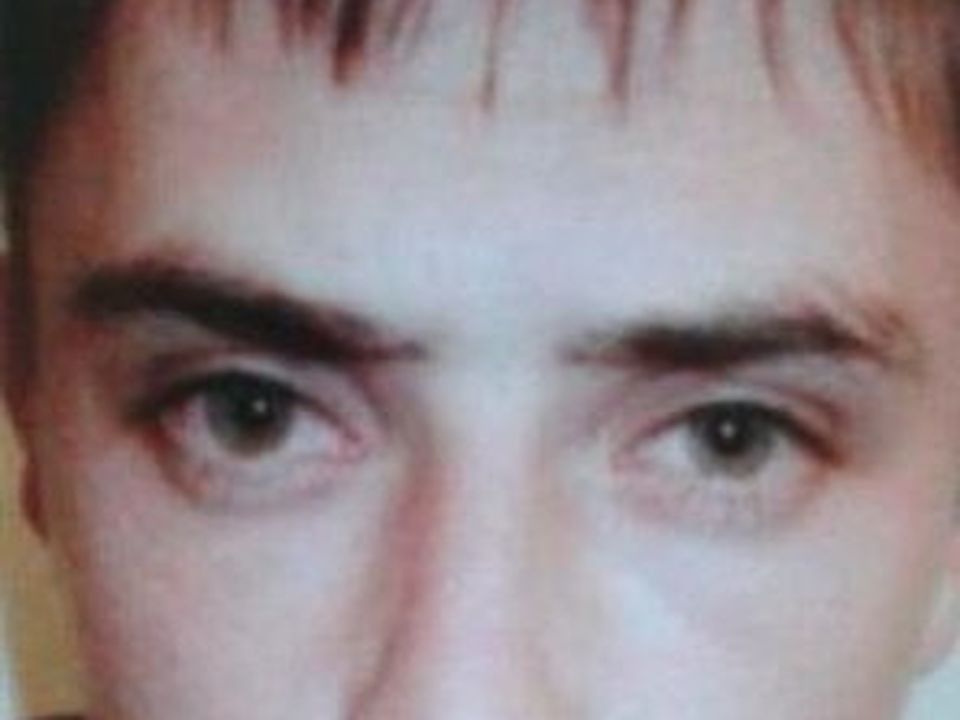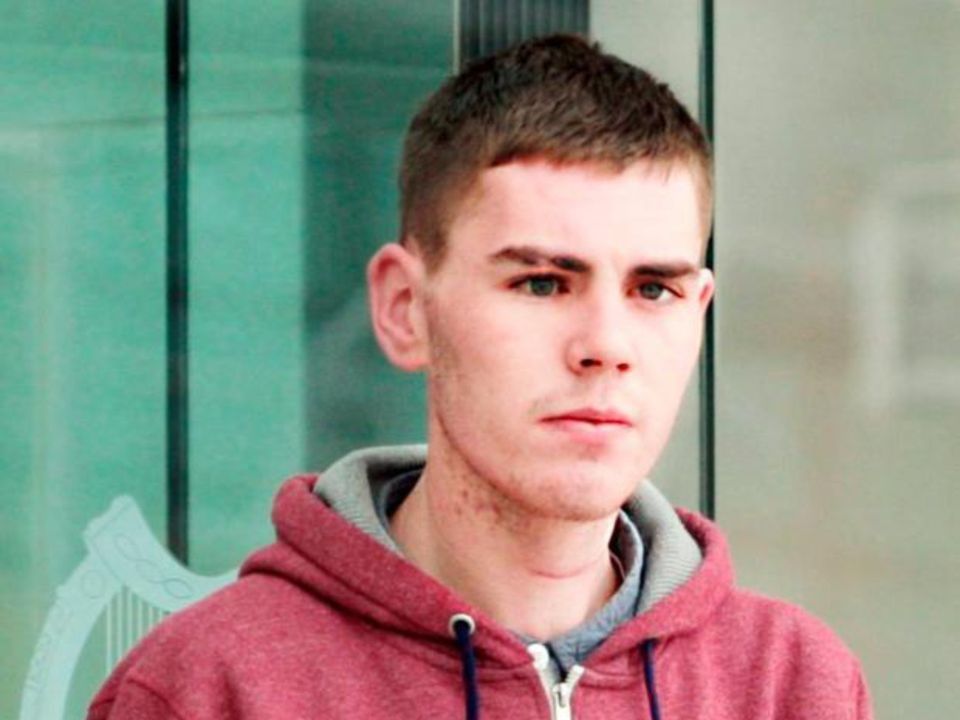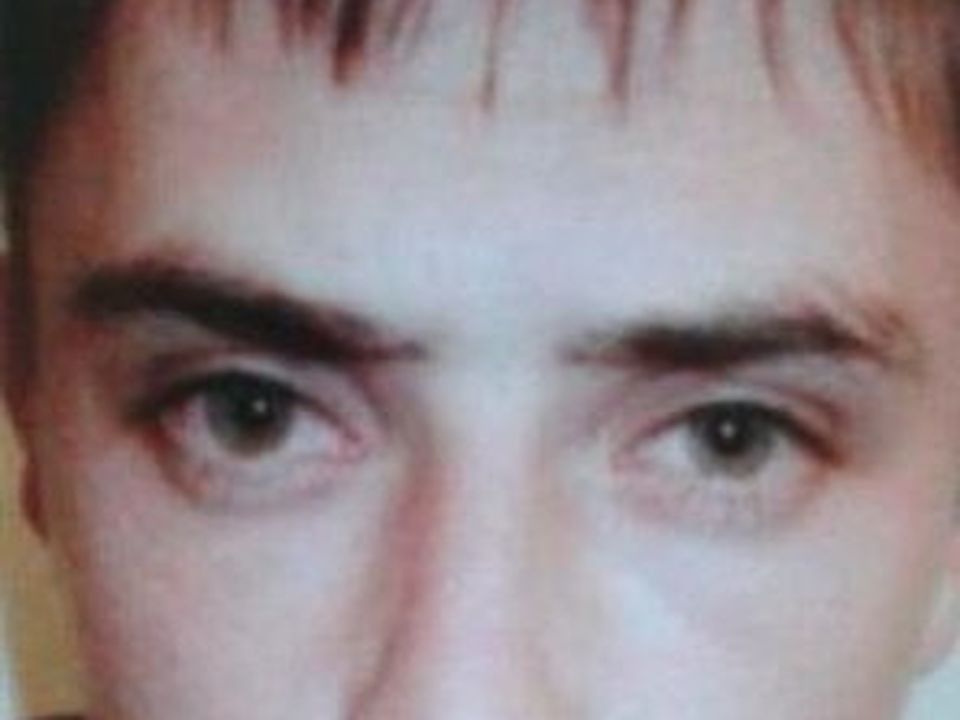 Yesterday at 11:47
A man serving a prison sentence for the attempted gun murder of his lifelong friend has been given an extra six weeks in jail for unlawful possession of a mobile phone.
Patrick McCann (23) was jailed for 17 years in 2013 for shooting and seriously injuring his pal Luke Wilson, who lost an eye in the attack in a Dublin park.
Blanchardstown District Court heard McCann was caught with a phone while serving time in Wheatfield prison in the west of the city.
The accused, formerly of Decies Road, Ballyfermot, pleaded guilty to the offence.
Garda Simon Clarke told Judge Maire Conneely that McCann was found in possession of a mobile phone in prison without permission from the governor on December 17, 2022.
He had previous convictions and was serving a sentence for attempted murder. Three of his prior convictions were for having a mobile phone in prison, the court heard.
The accused was serving a very lengthy sentence, his solicitor Simon Fleming said. He asked the judge to take account of the fact that McCann had "dealt with the matter immediately" which was helpful to the prosecution and the prison service.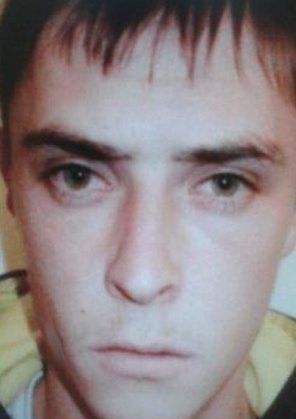 He had already been punished in prison for the offence, Mr Fleming said.
The judge made the six weeks consecutive to McCann's existing sentence.
In November 2013, McCann pleaded guilty at the Central Criminal Court to the attempted murder of Mr Wilson at Liffey Gaels, GAA club, Memorial Park, Inchicore on January 13 that year.
He also admitted possession of a firearm with intent to endanger life.
The pair were in the park when McCann took out a gun and shot Mr Wilson in the arm, neck and face, running off when the weapon jammed on the fourth shot.
McCann dropped his mobile phone near where the victim lay and Mr Wilson rang '999' on it, believing it was his own phone.
He suffered serious injuries including the loss of his right eye.
McCann had said he was asked to carry out the shooting because of his outstanding drug debt and was in fear, the Central Criminal Court heard.
He said he was threatened that he would be shot himself if he did not shoot Mr Wilson.
The pair, both teenagers at the time, had known each other "since they were in nappies", the court heard.
Sentencing him in 2013, Mr Justice Paul Carney said the case "might as well have appeared in the Love/Hate script".
He handed down a 20-year sentence with the final three suspended.