LOCKED UP | 
Woman who stabbed online date was found half-naked and smeared in blood
Victim needed staples after drink and drug-fuelled attack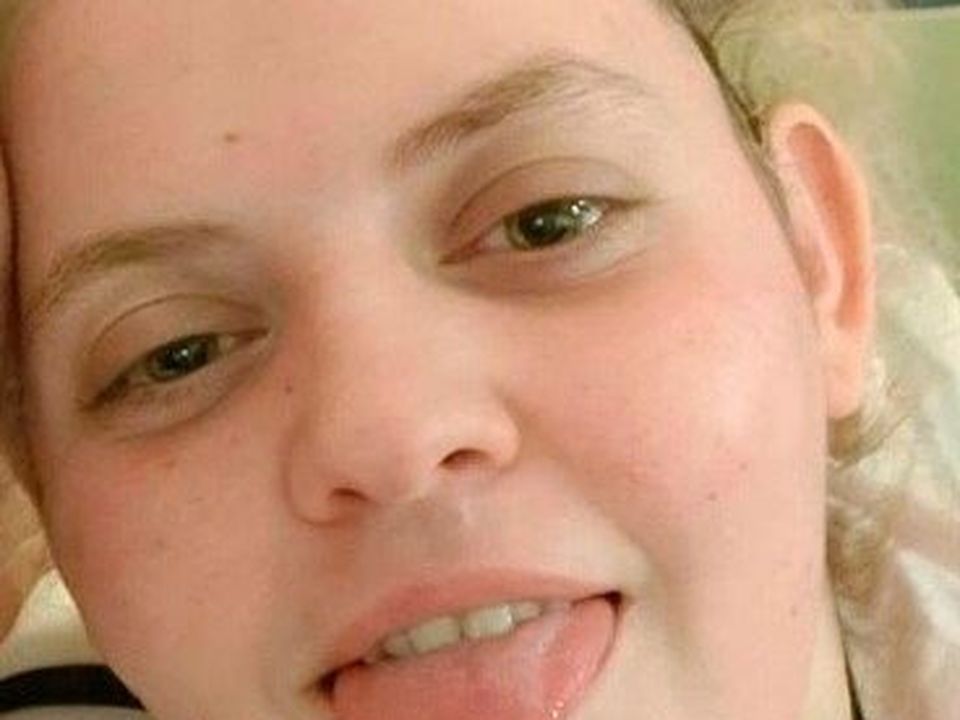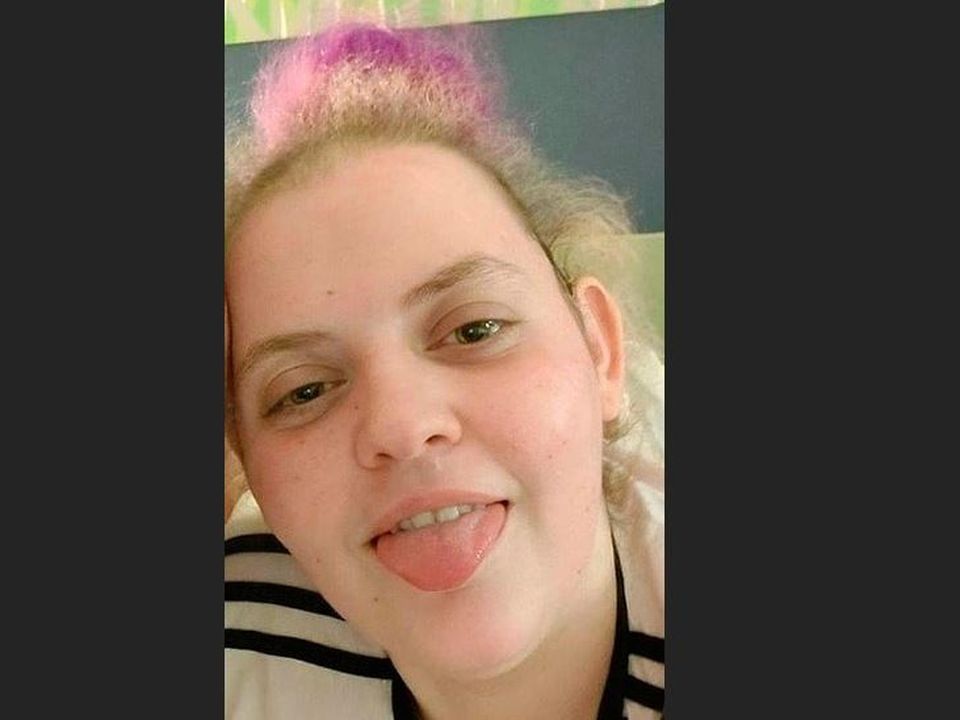 Yesterday at 18:40
A WOMAN who stabbed a man she met through a dating website has been handed a three-year sentence.
Craigavon Crown Court heard how the victim went on a date with Krystal Alana Anderson after chatting to her online.
The 32-year-old spent the night at his flat and they were together throughout the next day.
But later that evening, things turned ugly.
The hearing was told the victim remembered lying on the floor listening to music, with Anderson on the sofa. His next memory after that was "waking up in the ambulance, and his father was with him".
He had sustained multiple stab wounds and was bleeding heavily from his injuries.
It later emerged that after a commotion was heard from inside the property, Anderson knocked on a neighbour's door and asked them to call an ambulance.
However, they noted her "demeanour didn't fit with what she was saying" and sensed something was not right.
When the police arrived at the property, Anderson refused to let them inside.
After they forced their way in, they found the victim, who was taken to hospital.
They also discovered Anderson "in the bathroom, wearing a T-shirt, naked from the waist down (with) blood on her hands and arms".
The court was told she was "extremely intoxicated".
Officers noted Anderson's arms had marks consistent with self-harming episodes "at different stages of healing".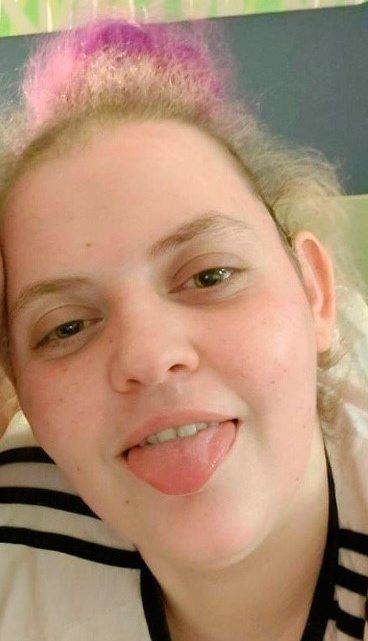 The defendant later claimed the victim had been "waving the knife around" and that he must have been injured when she tried to take it from him.
She admitted drinking wine and taking cocaine and Lyrica on the night of the attack.
Her victim needed stitches and staples for wounds to his chest and arms.
"I'm a nice guy, so it's really kicked the s*** out of me," he said in his impact statement.
The court was told Anderson's life had been plagued by mental health problems and that she had been the victim of serious violence.
A defence lawyer said she was unable to explain what had happened.
Anderson, from Trostan Avenue in Ballymena, pleaded guilty to wounding the victim with intent to cause grievous bodily harm.
The judge said he was satisfied that both she "and society generally would benefit if she had a longer than normal period under supervision".
He ordered Anderson to serve a year in jail and two under supervised licence conditions.