SICKO |
Paedophile (34) who abused toddler while watching television avoids jail
Cahill McDonald sexually assaulted the little boy while his mother was in the next room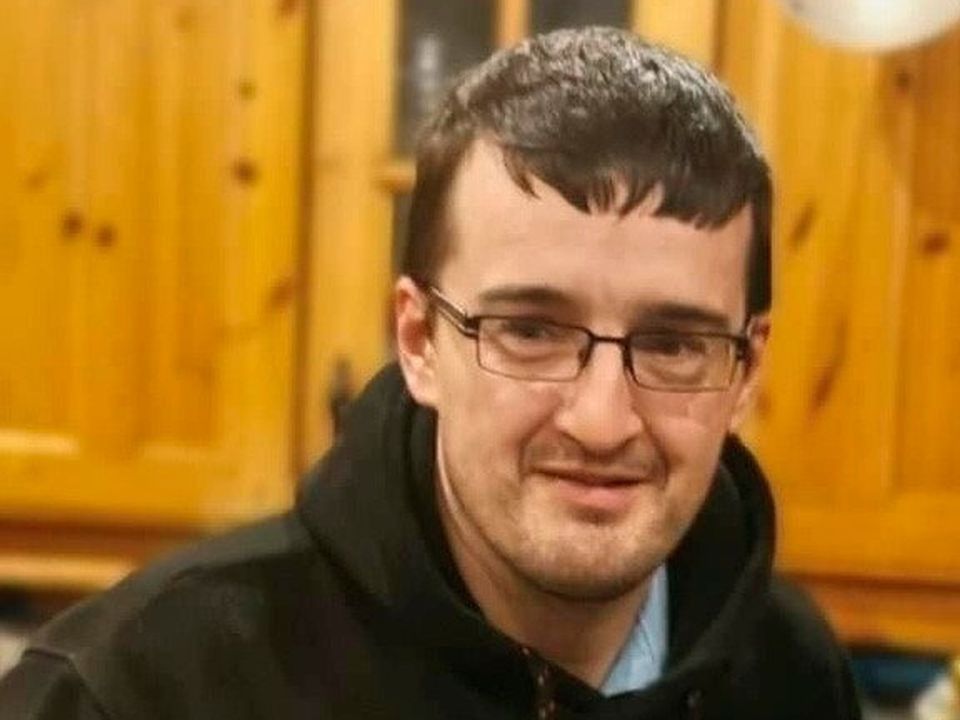 Today at 10:08
This is the creep who sexually assaulted a little boy while his mother was in the next room.
Newry Crown Court was told Cahill McDonald even molested the toddler as they sat on a sofa watching television.
Sentencing the 34-year-old on Wednesday, Judge Gordon Kerr KC said the victim, who was aged between three at five at the time of the abuse, told his mum the paedophile had touched him.
"There was also evidence from his mother that she saw the defendant move his hand from under the blanket or rug while he was on the sofa," said the judge.
He told the court it was clear "this has had a significant affect on the child", who has become withdrawn at a crucial time of his development.
McDonald, from Drumintee Road in Forkhill, previously admitted a single count of sexually assaulting a child under 13 on dates between June 14, 2019, and April 13 last year.
Judge Kerr said that while reports had indicated the defendant performed "well below average" in terms of intelligence, there was "nothing in the evidence to suggest he didn't know what he was doing was wrong".
McDonald denied having any sexual interest in children, but the judge said probation services had assessed him as a "high priority for intervention".
The court was also told he had multiple testimonials and references which showed "he is extremely highly thought of".
Judge Kerr said while he believed a 12-month jail term was appropriate, guidelines dictated that where a sentence was under 12 months, "the court should consider an enhanced combination order" of community service and probation.
"I consider, given the background of the case, that this is one where I should impose an enhanced combination order," he added.
McDonald was given three years of probation and ordered to complete 60 hours of community service.
The judge also imposed a five-year Sexual Offences Prevention Order and ordered him to sign the sex offenders register for seven years.
He warned the paedophile that if the terms of his sentence were breached, he would be jailed