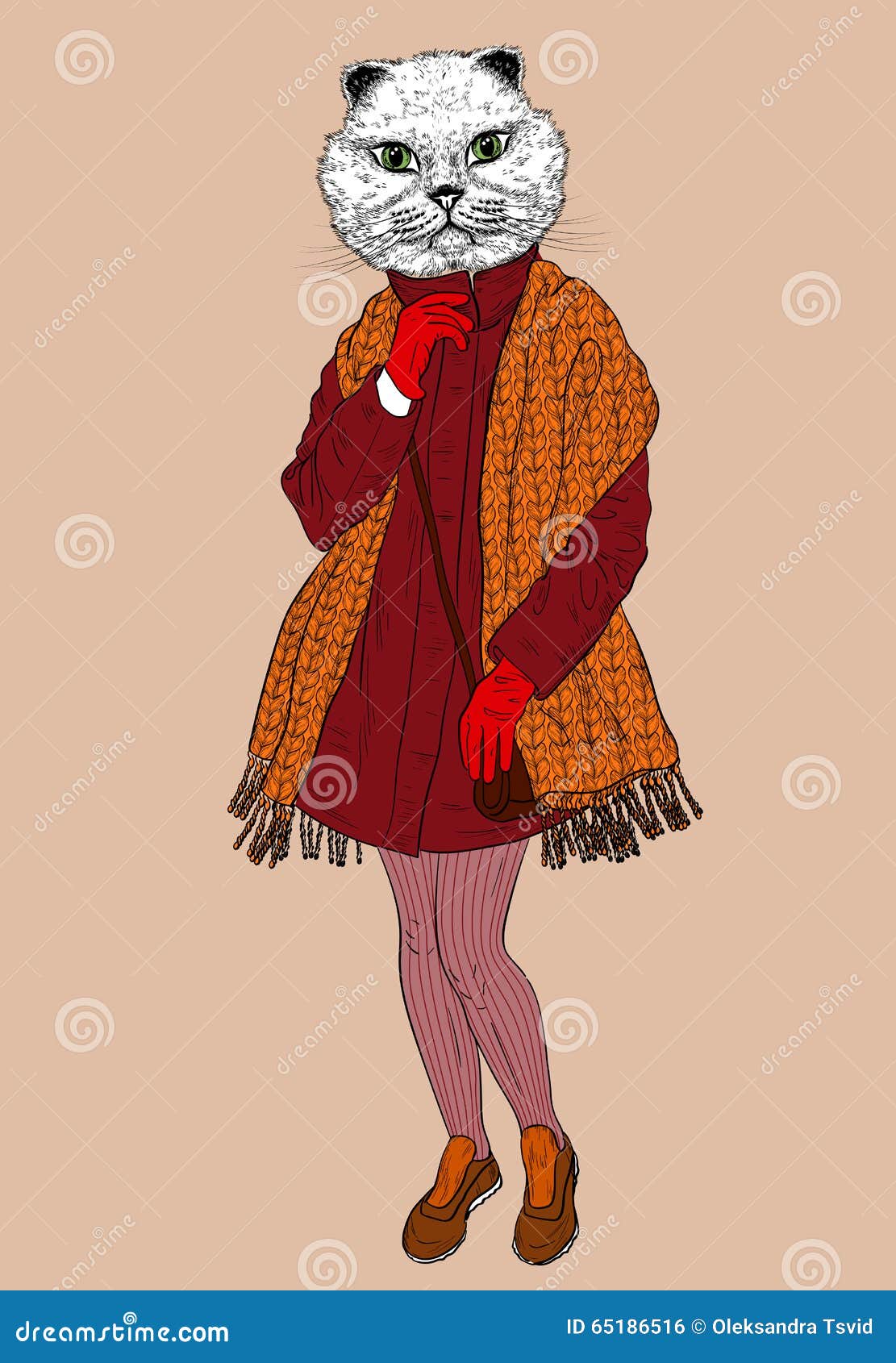 COP SEARCH
Fraudster Catriona Carey in major move after dawn garda raid at Kilkenny home last year
Published: 17:02, 2 Apr 2023
Updated: 17:02, 2 Apr 2023
FRAUDSTER Catriona Carey has made a complaint to GSOC over the garda raid at her home last year, it has emerged.
The former Ireland hockey player made a complaint to the Ombudsman over the dawn search which was carried out by cops probing an alleged mortgage scam.
Gardaí armed with a warrant searched her Kilkenny residence in March 2022 and removed boxes of records from the property.
According to reports, the nature of the complaint is not clear and GSOC does not comment on individual cases.
Carey previously told the Sunday World: "Gardaí took receipts, my laptop, my purse — because someone told them I was a flight risk.
The alleged €400,000 con was first exposed by an RTÉ Investigates documentary in February 14, 2022, when 18 people claimed Carey had conned them out of tens of thousands of euro by promising to refinance their loans for a fee.
The Garda National Economic Crime Bureau took over the investigation following the programme and two weeks later, on March 1, gardaí armed with a warrant moved to search Carey's home.
Property owners are alleged to have paid tens of thousands in deposits to Carey's UK-registered company, Careysfort Asset Estates, over two years.
Carey also asked clients to transfer deposits to bank accounts in Germany and Belgium. Garda sources say the accounts were tracked down through international police authorities — but they contained little or no funds.
We revealed on Saturday that the convicted fraudster's plush family home has been sold for €550,000.
The former Irish hockey star lost her house at the end of last year after defaulting on her mortgage for over a decade.
The spacious Kilkenny pad, spanning 2,364 square feet, was put on the market in December and the sale of Carey's former pad went through last week.
The loss of her family home has been described as "a bitter blow" for the fraudster.