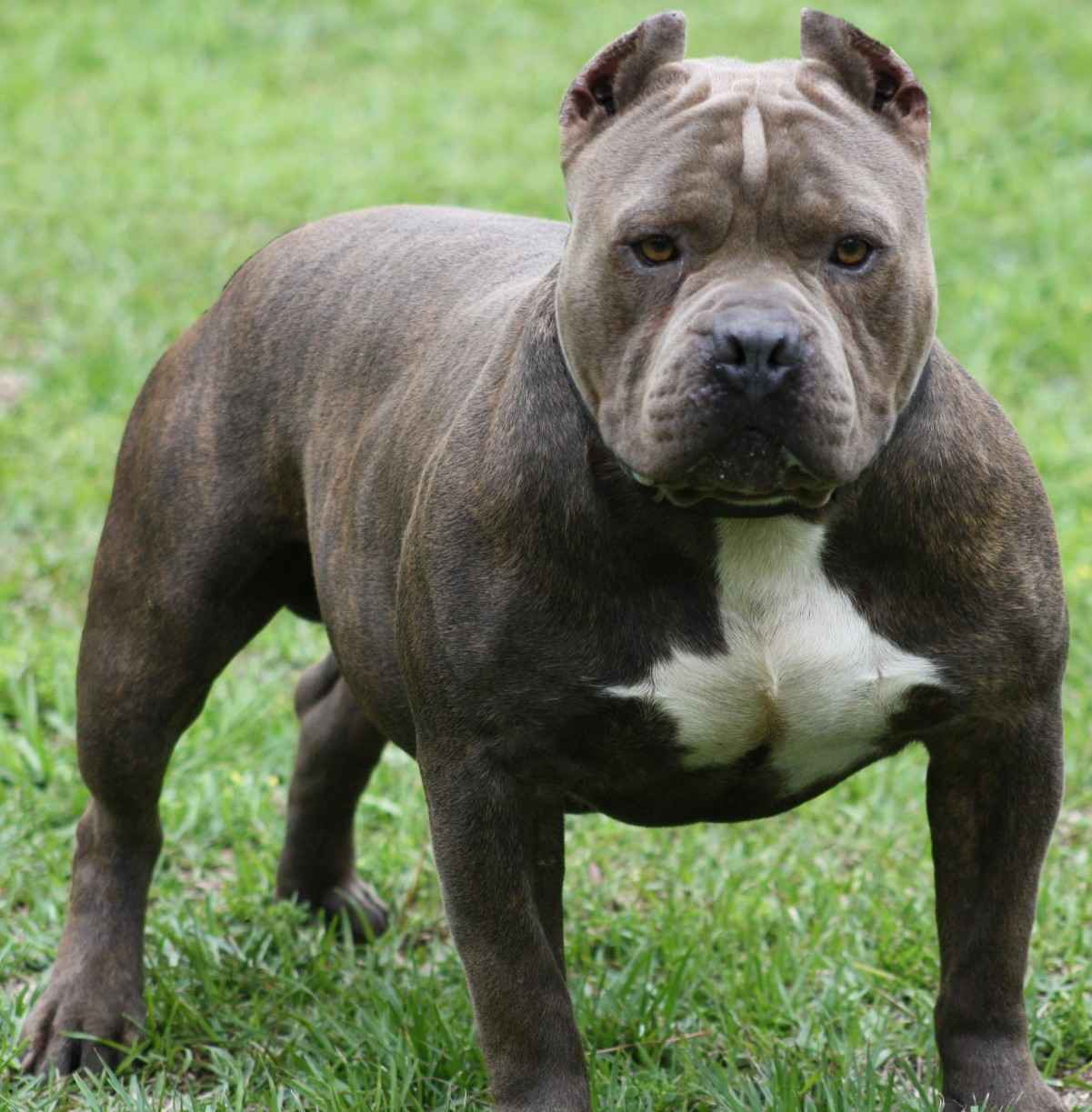 Garda Commissioner says significant advances made in bringing charges against Kinahan cartel leadership• Yesterday 17:16
Story by Robin Schiller • Yesterday 17:16
The Garda Commissioner has said "significant advances" have been made in bringing charges against the Kinahan cartel leadership.
The crime gang's hierarchy, including its leader Daniel Kinahan, were hit with financial sanctions by the United States' Office of Foreign Asset Control (OFAC) almost a year ago.
US officials also offered a US$5m reward for information leading to the arrest of Kinahan, his brother Christopher Jnr, and their father Christy Snr.
Speaking today Garda Commissioner Drew Harris said that the transnational crime gang have "much diminished" in the past year.
"The whole purpose of this is to bring the leaders of the Kinahan organised crime group to justice.
"Significant advances have been made, particularly in Europe but also then with our US federal law enforcement partners. And so there is action in this and it keeps on moving forward.
"Every month I'm updated on progress between ourselves and our partners. We're still working very closely.
"Work carries on, we always knew this would be a difficult target but much diminished from what it was a year ago," he said.
Mr Harris was speaking in Galway at the annual conference of the Association of Garda Sergeants and Inspectors (AGSI).
The garda chief said he does not have a preference on whether the Kinahan leadership are brought before the criminal courts in Ireland or in another jurisdiction.
"I would also point out that we ourselves are stepping up our activity and putting a detective superintendent out to the UAE and that has proved very, very important in other nations in terms of getting intelligence, acting on the intelligence and also in terms of obtaining evidence.
"So we hope to see good advances when that appointment happens which will be in the summer," he said.
Gardaí believe the Kinahan leadership currently remain in the Middle East.
Another senior crime figure, Crumlin man Sean McGovern, is also being sought by gardaí on foot of a European Arrest Warrant (EAW).
Gardaí want to charge him in relation to the 2016 murder of Noel 'Duck Egg' Kirwan as well as organised crime offences.
The Garda Commissioner has also said the organisation "responded immediately" in putting additional resources to the border following the attempted murder of Detective Chief Inspector John Caldwell in Omagh.
"And we've maintained a very strong presence in the Derry, Donegal border area as well. So that is just part of our ongoing operational activity with the PSNI. We're always there to support them.
"We're also very conscious of any threats that arise from this jurisdiction and that's constantly under review as well. Obviously, it's very bad news that the threat level has been increased.
 "But then we will want to work with our colleagues and PSNI and make sure we do all we can to stop any further attacks," he said. 
The Garda Commissioner has said "significant advances" have been made in bringing charges against the Kinahan cartel leadership.
I