DISTRESSING |
Disgraced care worker who dragged one-legged pensioner across floor avoids jail
When Aine McCreesh saw the elderly man shuffling across the floor, she said: 'To f*** with this, I'm not sitting here watching him all night'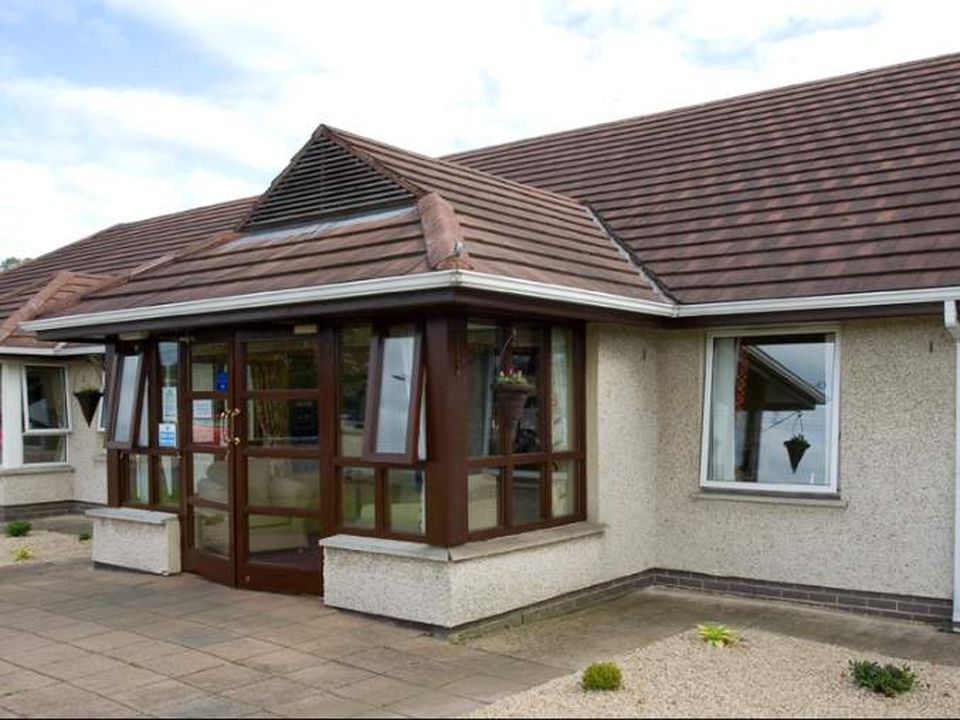 Paul HigginsBelfast Telegraph
Yesterday at 15:51
A disgraced care home assistant, who dragged a one-legged elderly man across the floor, has narrowly escaped going to prison.
Sentencing Aine McCreesh at Armagh Magistrates Court, sitting in Newry, today District Judge Anne Marshall told the 28-year-old that while the custody threshold had been crossed given the age and vulnerabilities of her victim, she was given a suspended sentence due to her clear record.
The judge added that McCreesh deserved a three-month sentence, but that was suspended for one year.
Defence counsel Patrick Taylor said McCreesh maintains her innocence and will be lodging an appeal against both the conviction and the sentence.
The judge granted bail of £500 pending appeal.
Following a brief contest earlier this year, McCreesh, from Dobbin Hill Road in Armagh, was convicted of a single count of ill-treating or neglecting a mental health patient on July 4, last year, and the court heard that as a result she had been sacked by her employer.
Rehearsing the facts of the case during her brief sentencing remarks, Judge Marshall outlined how she had heard "clear, compelling and credible evidence" from two of McCreesh's former colleagues at Hamilton Court Care Home.
They detailed how the elderly victim was forced to shuffle across the floor due to his disability.
"They described it as 'bum shuffling'," said the judge, adding that according to their "distressing evidence", the victim did that most nights.
However, when McCreesh saw the elderly man shuffling, she said: "To f*** with this, I'm not sitting here watching him all night."
Grabbing the crippled pensioner by both arms, McCreesh "pulled him out of the day room and dragged him into the hallway," outlined the judge.
Lodging a plea in mitigation, Mr Taylor said that effectively "her life has been destroyed" by this single incident and that having worked as a care assistant since she was 17, McCreesh "has lost a job that she loved and one that she is unlikely to be able to return to".
He conceded that with her continued protests of innocence "sentencing options are limited but I ask you to temper justice with mercy given the effect this has had on this lady."
Judge Marshall said there were multiple aggravating factors in the case including "the vulnerability of the victim when the defendant was in a position of caring for him" and that her former colleagues were "extremely upset" at having to recount the incident from the witness box.
"While this has had an impact on the defendant and her mental health, I'm satisfied it has also had an impact on the injured party," said the judge as she imposed the suspended prison sentence.
She told McCreesh that notwithstanding her appeal, "I'm quite sure that there will be no repetition, but I do warn you that if you go her into trouble in the next year you will go to custody for three months."