SICKO |
Dublin man avoids jail after performing sex act in front of 'horrified' schoolgirl on bus
Colin Redmond (27) had been drinking and was intoxicated at the time. He also urinated on the bus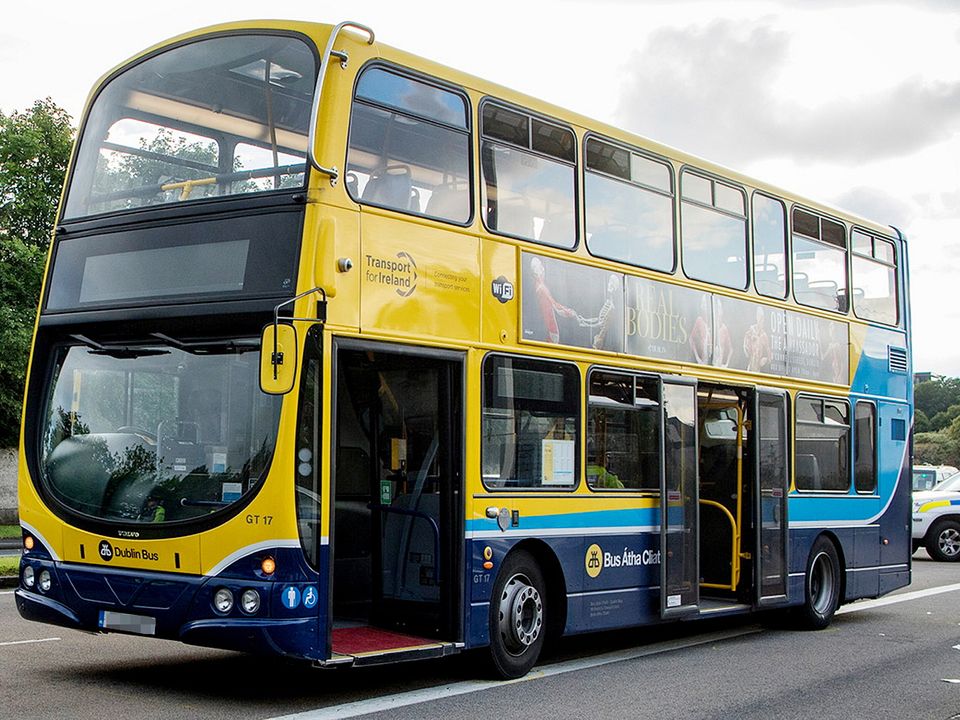 Today at 09:50
A school girl who saw a man perform a sex act when she sat upstairs on a Dublin Bus was left feeling nervous every time she got back on a bus, a court heard.
Colin Redmond (27) had been drinking and was intoxicated at the time. He also urinated on the bus.
His lawyer told a court that Redmond had "flashbacks" of his behaviour, and he was horrified at how he had affected a 15-year-old girl.
Judge Alec Gabbett said the girl was clearly traumatised by the defendant's behaviour. The judge imposed a three month sentence, which he suspended for two years.
The defendant, with an address at Foxwood in Swords, admitted to performing a sex act on himself at the Boroimhe Link Road in Swords on July 2, 2021.
Garda Brian Morrissey told Swords District Court that the injured party got onto a Dublin Bus shortly after 4pm and went upstairs, towards the back of the bus.
Gda Morrissey said a male was sitting in a seat, and he had his penis in his hand and was masturbating.
The defendant then moved, stood up and urinated on the bus. Gda Morrissey said CCTV was obtained and the defendant was identified, and he was later arrested and questioned by gardaí.
In a victim impact statement which was handed to the judge, the girl, who is now 17 years old, said she was nervous getting onto a bus for some time afterwards, and she was particularly nervous going to the back of a bus.
Defence solicitor Fergal Boyle said that Redmond was clearly intoxicated at the time of this incident, and this was clear from viewing the CCTV footage.
Mr Boyle said Redmond had issues with drugs and significant problems with alcohol at the time of this incident.
Mr Boyle said the matter took place two years ago, and Redmond was now sober and drug free and was completing a healthcare course.
Redmond's behaviour on the day in question was out of order and was completely inappropriate, the solicitor said.
The defendant initially had very little recollection of the incident, but when he was questioned by gardaí he started having flashbacks of it, Mr Boyle said.
Redmond was horrified at how he had made the girl feel, the court heard.
Mr Boyle also asked the judge to be as lenient as possible, saying Boyle was much more stable now and was doing well.