HEARTLESS |
Glen Allen: Brutal killer who went on the run in December faces extended jail sentence
Glen Allen, (34) was jailed in 2010 for the murder of William Meek who was stabbed 51 times in the head, face and neck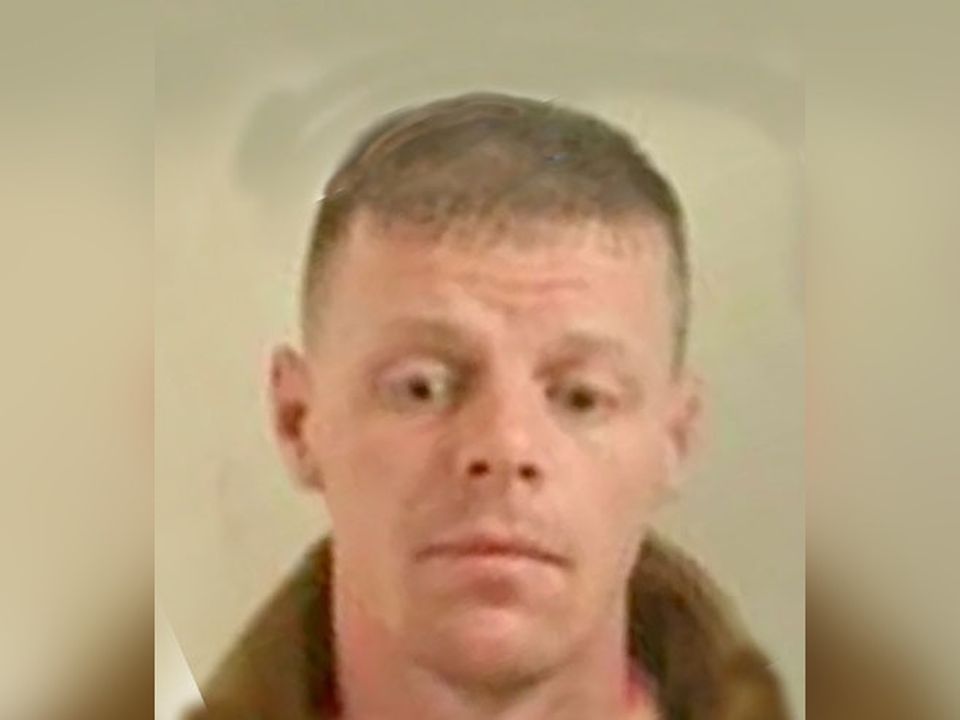 Yesterday at 16:35
A convicted killer who went on the run from prison now looks set to spend even more time behind bars.
Glen Allen, who was convicted of the brutal murder of a man in Portrush in 2008, was allowed out of jail on temporary release last December but failed to return on time.
Allen, who was told at his sentencing he would serve at least 14-and-a-half years in jail, was arrested a few days after going missing.
He has now been charged with being unlawfully at large, a charge which carries a maximum sentence of two years.
Allen (34) was jailed in 2010 for the murder of William Meek, who was stabbed 51 times in the head, face and neck in June 2008.
A court was told Allen claimed he had attacked Mr Meek following an alleged sexual assault by him.
After killing him, Allen set fire to the dead man's flat in Portrush in an attempt to destroy evidence.
The killer was allowed out of prison for a number of days in December as part of a temporary release programme in preparation for him being freed permanently from prison.
However, when Allen failed to return on the designated date, police issued an appeal for information on his whereabouts.
Just a few days after the appeal, he was arrested in the Causeway Coast and Glens Council area. Police thanked people who had come forward with information and helped put the convicted killer back behind bars.
Allen appeared before Coleraine Magistrates Court this week charged with being unlawfully at large.
The case was adjourned until April 17 for a preliminary inquiry.
In 2010, Allen pleaded guilty to murdering 35-year-old Mr Meek on a date unknown between June 23 and June 26, 2008 and to wounding him with intent on February 13, 2008.
The court was told that in February 2008, Allen and Mr Meek met "by chance" and drank together in a disabled toilet on Portrush's East Strand.
According to Mr Meek, he was attacked "for no reason" as he walked away in the early hours of the morning, sustaining 14 stab wounds to his head and neck.
However, a defence barrister told the court that Allen claimed he had awoken to find Mr Meek sexually interfering with him.
The barrister said Allen was released on bail over that attack but that four months later on June 25, the pair again met "entirely by accident" in Portrush and Allen began "remonstrating" with Mr Meek over the alleged attack, and the pair ended up drinking together in Mr Meek's flat.
The Fire Service was called to the flat at around 6.15am and Mr Meek was dragged from it with his head and face covered in blood, said the barrister, and he was pronounced dead at the scene an hour later.
The barrister said Mr Meek had suffered 51 stab wounds to his head, face and neck but that a pathologist had stated the most likely fatal wound had penetrated "almost the entire breadth" of his skull and brain.
Handing down the sentence, Lord Justice Girvan said no matter what the history, "nothing justified the frenzied attack" on Mr Meek which led to his death in "horrible circumstances".