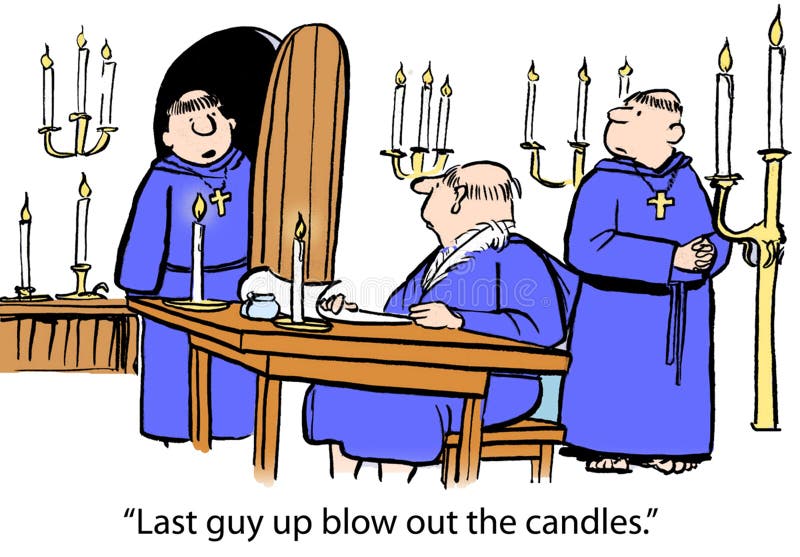 CARD TIME |
Campaign launched to send Gerry 'The Monk' Hutch birthday cards as he turns 60 in jail
"He would be delighted that people sent him a card."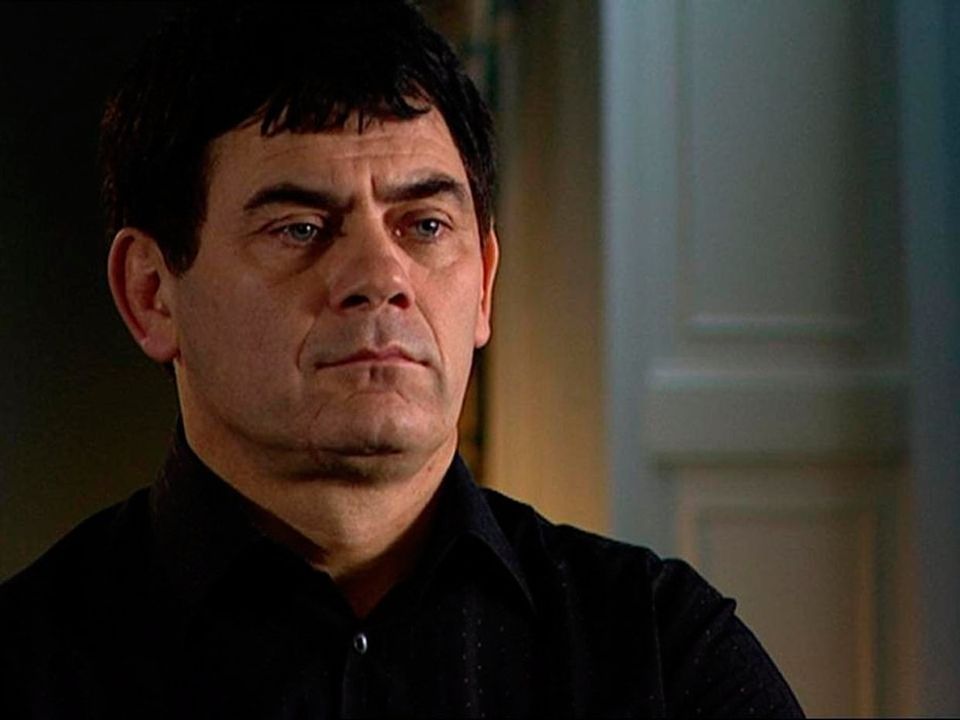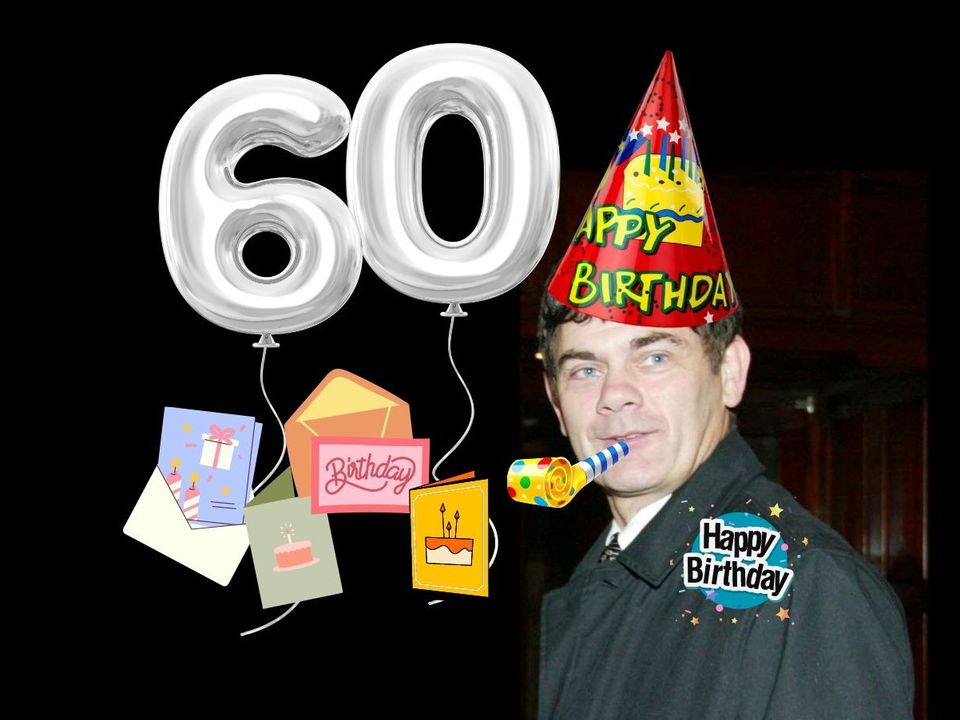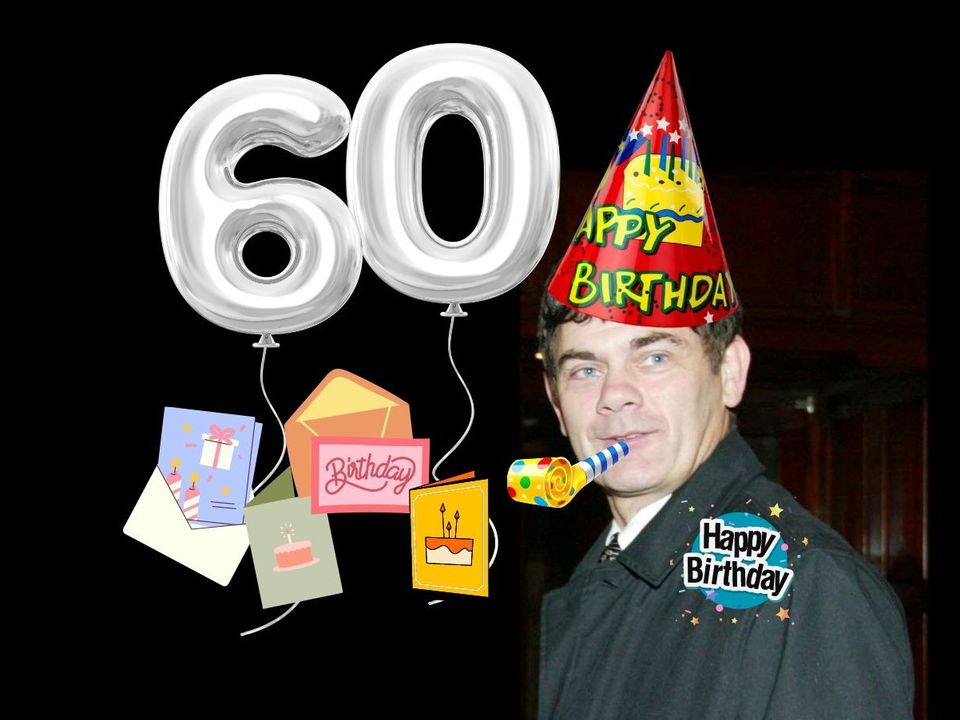 Today at 13:27
People are being urged to send birthday cards to Gerry 'The Monk' Hutch to cheer him up on his 60th birthday just days before he is to learn the verdict in his trial for the murder of David Byrne.
A Twitter account called 'Free the Monk' posted this week: "It is the monk's 60th birthday on Tuesday and could you imagine the smile on his face if he was to get a load of birthday cards from those on here who support him?"
"He would be delighted that people sent him a card. So if you have the time please send him a birthday card with a nice message to help lift his spirits while he's on remand for his 60th birthday."
"It would make a huge difference and he would be extremely grateful to you."
In the past killers such as Graham Dwyer and Joe O'Reilly are known to have got fan mail from people despite their horrific crimes.
In recent years letters sent into prions are scanned to ensure they're are not infused with drugs after cards and photos were sued to smuggling drugs such as fentanyl and LSD.
Hutch is currently on a restricted landing in Dublin's Wheatfield prison where he keeps himself busy writing legal notes to his legal team.
His trial at the Special Criminal Court lasted 13 long weeks which ended with the prosecution stating that he was one of the men who shot David Byrne at the Regency hotel.
Hutch is believed to be hopeful, the three-judge panel will find the State failed to prove its case against him 'beyond a reasonable doubt' allowing him to return to Spain.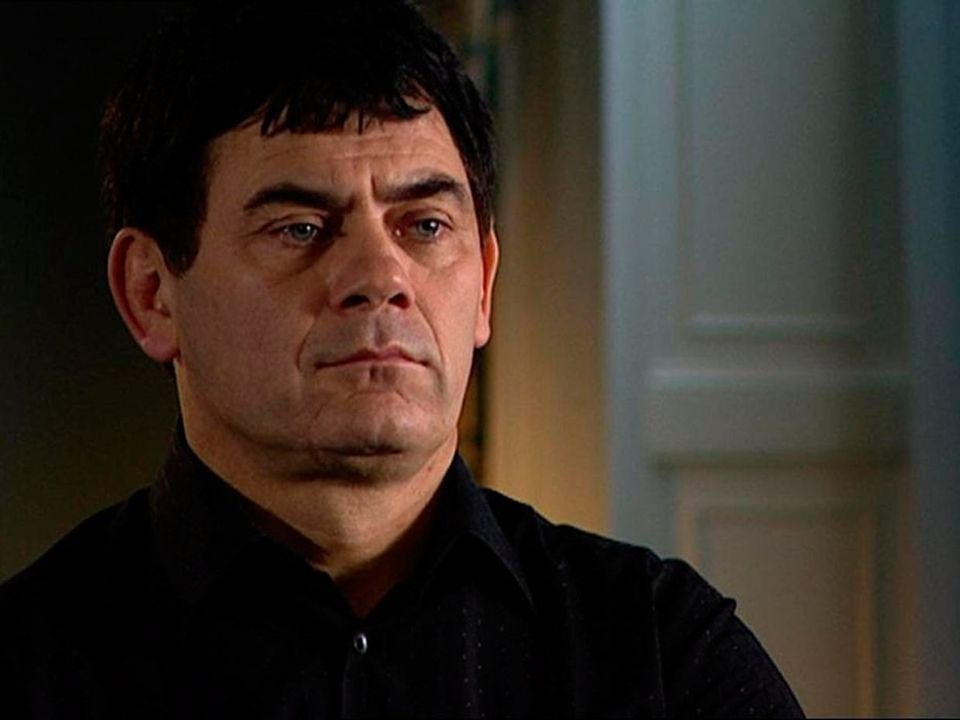 The Sunday World recently revealed how he had set up a rental real estate company in Spain from behind bars.
Hutch set up the real estate business in the name of 'Gerard Hutch' just 10 months after the Regency Hotel attack that claimed the life of David Byrne, as he put in place a plan to leave Ireland for good.
Hutch listed the primary function of the business, which effectively saw him register to operate as a sole trader, as 'management of real estate on a fee or contract basis'.
But The Monk is still facing a separate investigation which could pose a serious threat to his freedom.
He is under investigation on suspicion of directing a criminal gang and was questioned by a garda investigation team on 28 September last year.
As part of this probe, gardai also arrested disgraced ex-garda and convicted drug dealer John 'Spud' Murphy.
Murphy (63), is serving a six and a half year sentence in the Midlands Prison in Portlaoise after pleading guilty to possession of €260,000 worth of cannabis at his Dublin home in 202