POLITICAL PROTEST |
Dublin teacher told masked gardai to 'f**k off, you criminals' during eviction
The court was told Aaron Keohane was a man of "extremely good character" with "deeply held political convictions"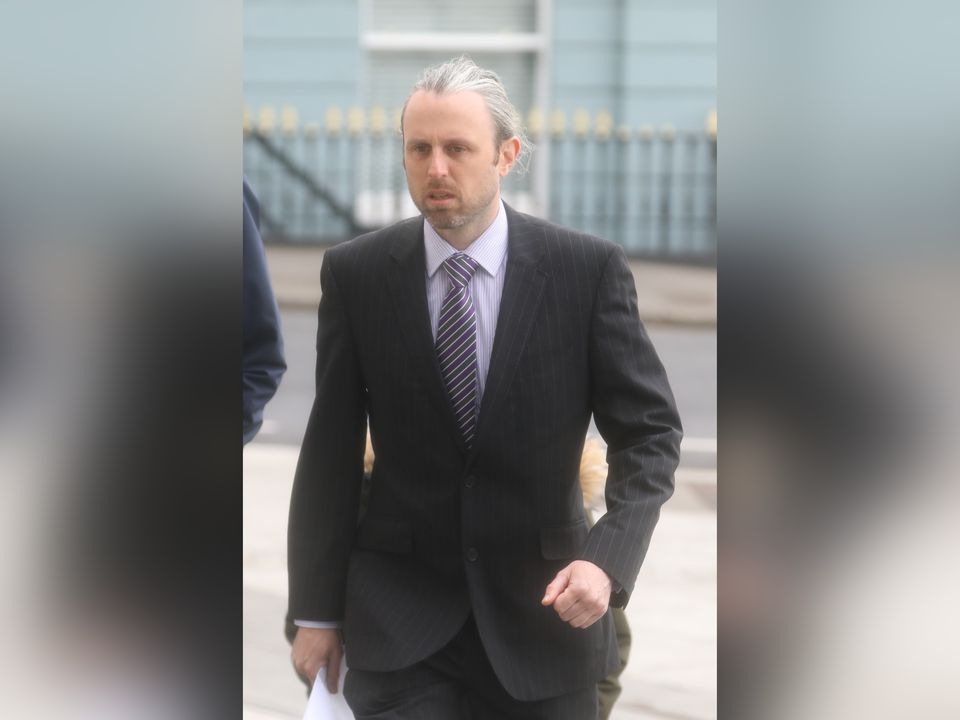 Today at 10:59
A political protester who hurled abuse at gardai during a controversial eviction in central Dublin has been found guilty of causing a breach of the peace.
Gardai in balaclavas were policing the eviction of housing activists from a building when Aaron Keohane, a qualified teacher, shouted: "f**k off, you criminals, you're a disgrace."
Keohane (36), of Cabra Park, Dublin 7 had denied threatening, abusive and insulting behaviour, saying he was only chanting slogans to raise awareness of the housing crisis.
Judge John Hughes adjourned the case at Dublin District Court for Keohane to make a €1,000 charity donation. The judge indicated he would consider leaving him without a criminal record.
A garda said he was on duty during the protest at North Frederick Street on September 11, 2018.
Keohane, who was on the street outside, crossed the road and was directed to stay on the footpath with the other protesters.
about:blank
The garda said the accused began shouting at him, using expletives and saying: "f**k off, you criminals, you are a disgrace."
This was repeated and Keohane was arrested.
Keohane said he cycled to the scene after finding out by text message that the eviction was taking place. He said there were masked private security men and gardai and it looked like they were working together in an "orchestrated operation."
His colleagues were there and he joined in the protest as they chanted political slogans, saying "get out of here" and "this is illegal."
He denied directing any abusive language to the gardai.
Traffic was at a standstill when Keohan decided to walk up the street to speak to a colleague. He said he saw a masked man "running for me" before he was put face down on the ground and "put into a police wagon."