RUFF JUSTICE |
Guide dogs charity probes claims suspended solicitor didn't pass on €100k bequest
When approached by the Sunday World last week, Ellis told our reporter: 'I don't want to talk to you'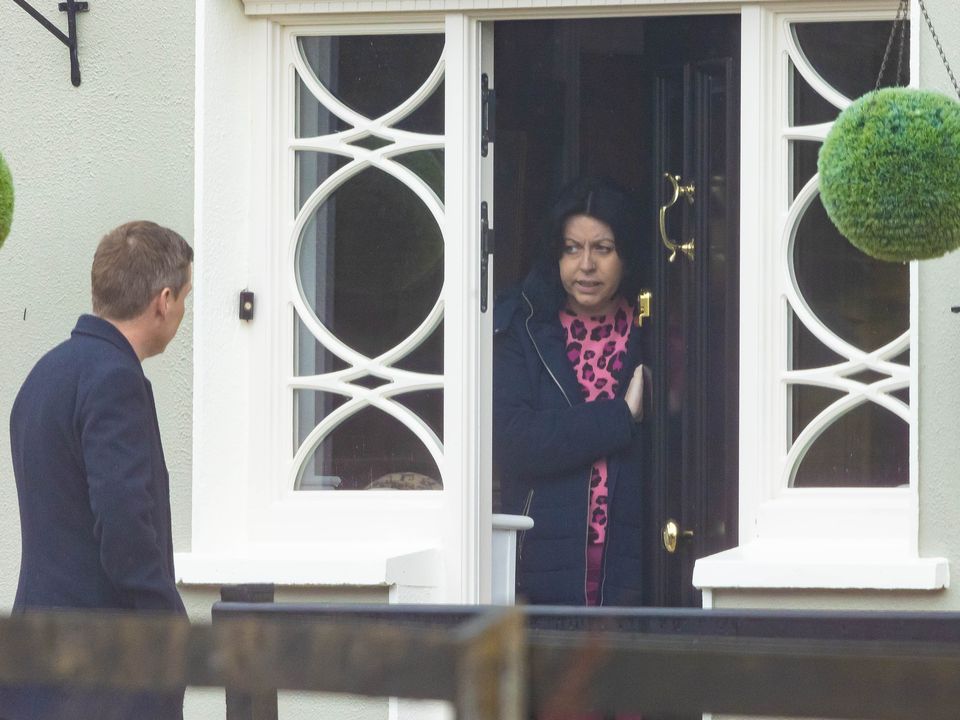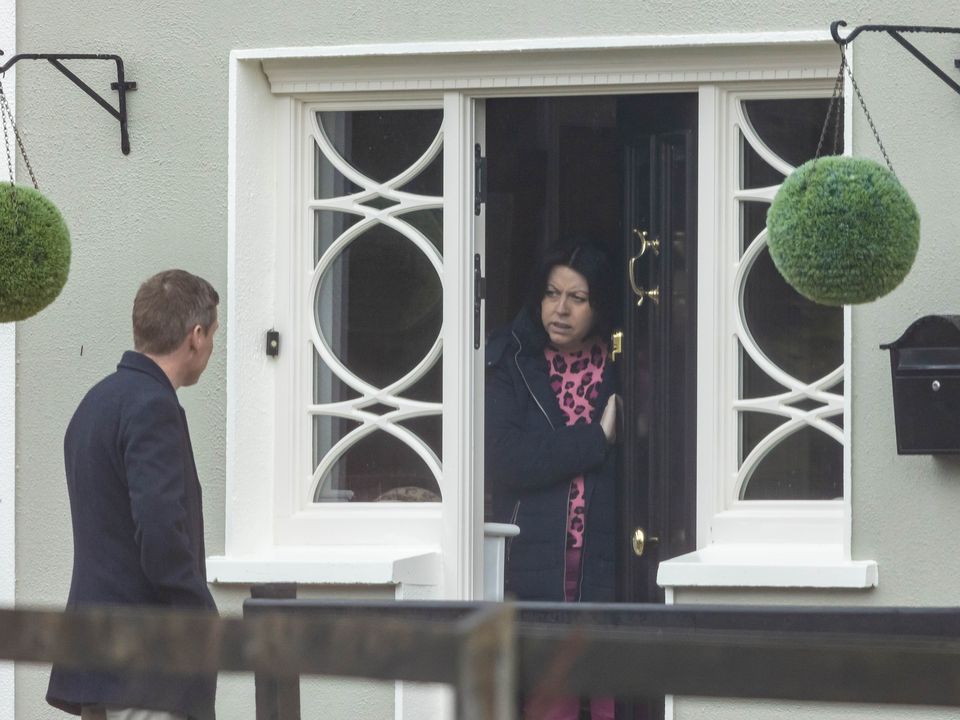 Patrick O'ConnellSunday World
Today at 13:06
Irish Guide Dogs for the Blind (IGDB) has confirmed it has begun an inquiry into allegations a solicitor, suspended for dishonesty, failed to pass on a €100,000 bequest.
Asked about the allegation against suspended Leitrim solicitor Orla Ellis, a spokesperson for IGDB told us: "It's currently being looked into and they (IGDB) are making enquiries to confirm if it is true that IGDG were to receive the funds."
The allegation is one of a number against Ellis contained in an affidavit submitted to the High Court by Law Society accountant Michael Costello – following an investigation he carried out into practices at Ellis' law offices in Ballinamore.
On foot of his inquiries, the Law Society official concluded that Ellis took exorbitant fees from elderly clients and estates where she was responsible for administering bequests made in wills.
Two charities, the IGDB and the Salvation Army, were found not to have received bequests of €100,000 and €10,000 respectively left to them by Ellis's clients.
When approached by the Sunday World last week, Ellis – who is alleged to have run up a deficit of more than €560,000 in the accounts of clients told our reporter: "I don't want to talk to you.'
Ellis, the daughter of former Fianna Fáil TD John Ellis, also cited personal health difficulties when we asked her to respond to allegations of dishonesty, over-charging and unpaid charity bequests.
We approached the now struck off solicitor at her home in Fenagh, Co. Leitrim on Friday of last week in an effort to have her address the allegations.
"No, I don't want to talk to you," she told our reporter after we approached her.
Then, citing personal health difficulties, she continued: "I just can't deal with any of this anymore.
"My replying affidavit is only going in this week."
Ellis, who was last year suspended by the High Court, ran up a deficit in her client accounts of at least €566,000 and owed the Revenue Commissioners €250,000, Mr. Costello's investigation on behalf of the Law Society investigation found.
She was suspended by the High Court last August after an emergency Law Society regulation committee meeting found she acted "dishonestly" in her handling of client funds.
Details of the findings against Ellis, who also goes by her married name Orla Feehan, were reported by the Sunday Independent earlier this month after the newspaper obtained a copy of the affidavit in the suspension case from Michael Costello, a Law Society accountant.
Mr. Costelloe was appointed on June 16th to investigate if Ellis & Co, based in Ballinamore, was in compliance with anti-money laundering obligations.
At the practice he asked Ellis to provide a copy of a notice, which would set out her expected legal costs, in relation to Bernadette Comey, the executrix of the estate of Katherine McTague.
Ellis had received €595,207 into her client account from Ms McTague's bank on November 12, 2019.
In his interim investigation report, Costello found that, in the McTague case, Ellis appeared to have issued a fee estimate for estate of €100,000 plus Vat and funeral expenses of €6,000.
He said Ellis admitted to him on the first day that a "reasonable fee" for the case was €15,000.
The will of Ms McTague had directed that €100,000 be paid to Irish Guide Dogs for the Blind — but this bequest was not paid.
Dogs Trust was left €200,000 and this appeared to have been paid on June 16, 2022 — the day the Law Society began to investigate Ellis.
Costello estimated the deficit in the McTague case to be €271,700 — taking a "reasonable legal fee" of €15,000.
Costello also found significant deficits and maladministration in a number of other files, including a €10,000 bequest that had not been paid to the Salvation Army, the charity that provides services and shelter to homeless people.
The Law Society held an emergency regulation committee meeting on August 12th last based on the accountant's report that estimated Ellis's deficit to her clients at €566,000 but feared it could be "far greater".
Before the hearing, a solicitor representing Ellis said she wanted to have her name removed from the roll of solicitors and she accepted Mr Costello's report "in full".
Ellis was "not in a position to deal with the deficit in client funds" and was receiving medical help.
Mr Costello said the committee determined that Ellis had been "dishonest in her practice as a solicitor" and this "dishonesty" caused the deficit in client funds.
The suspension of Ellis was confirmed by the High Court on August 18th by Judge Garrett Simmons.