'NO REGARD' |
Bitter ex who claimed victim 'stole her man' told to stop harassing couple or go to jail
'She has no regard for whatever this court can do to her'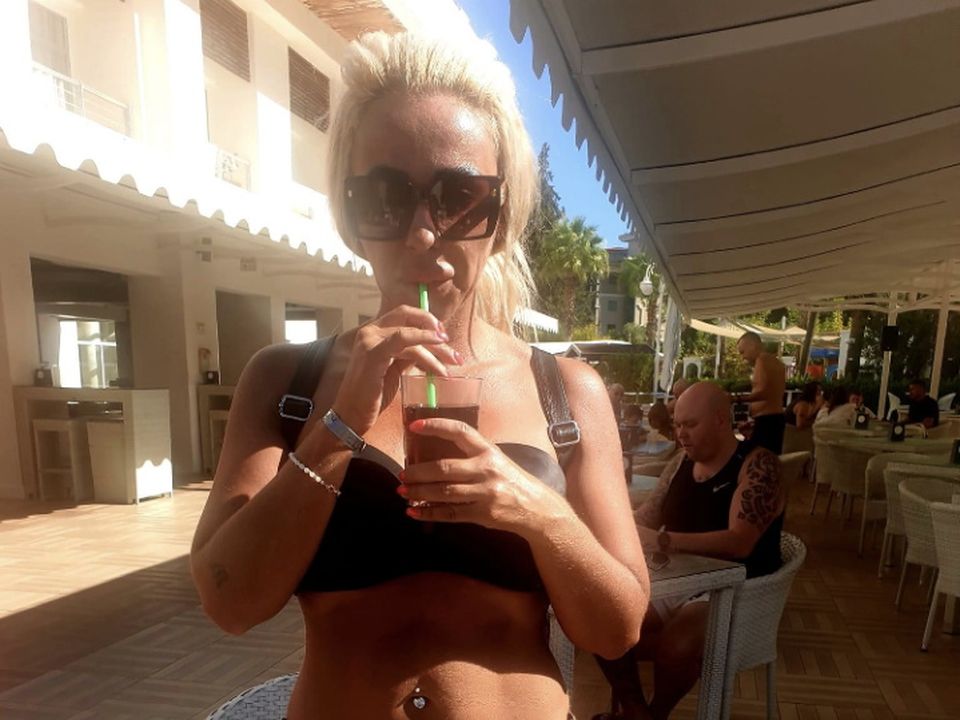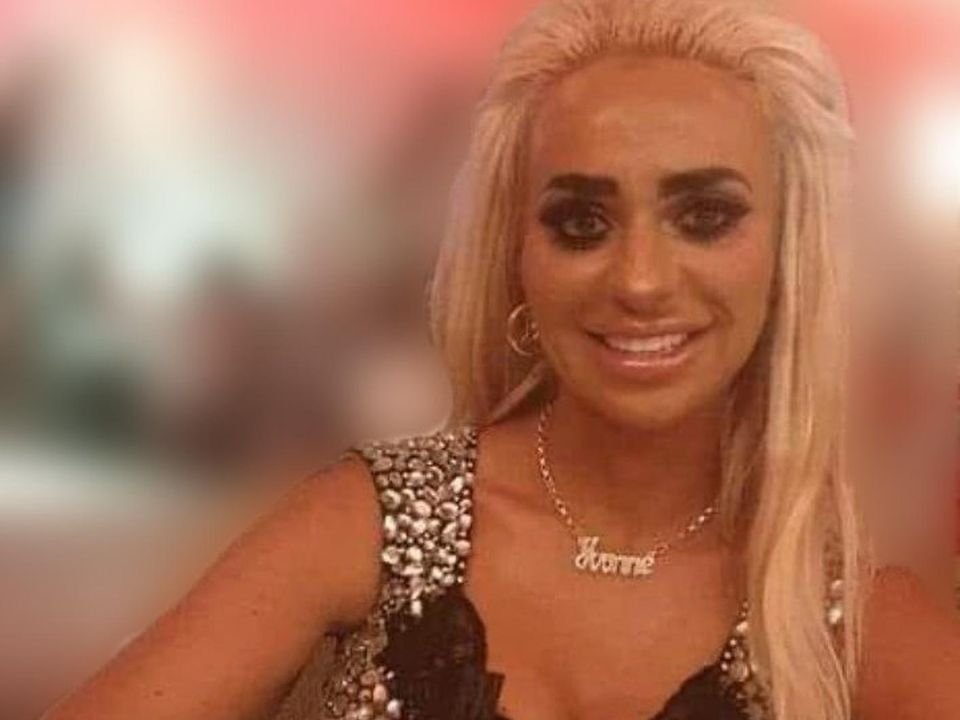 Yesterday at 17:27
A woman who waged a harassment campaign against her ex and his new partner has been told her behaviour "has to stop" or she will go to jail.
Handed a 120 hour community service order alongside a four month suspended prison sentence, 40-year-old Yvonne Derby was told in no uncertain terms "this has to stop, today, or you will be in custody for a significant period of time."
District Judge Anne Marshall told her, "this was a sustained campaign against the two injured parties over a period of time and you have absolutely no regard for court orders".
"I have to say, I don't have a lot of confidence that she will abide by a suspended sentence," said the judge on Tuesday. "She has no regard for whatever this court can do to her."
Appearing at Armagh Magistrates Court by videolink, Derby, from Ardshean, Forkhill in Newry, faced a litany of charges spread over two indictments.
On one set of charges, committed between 27 June and 23 August last year, Derby had entered guilty pleas to 12 offences including two counts of harassment, four counts each of driving while banned and without insurance in addition to single counts of assault and dangerous driving.
h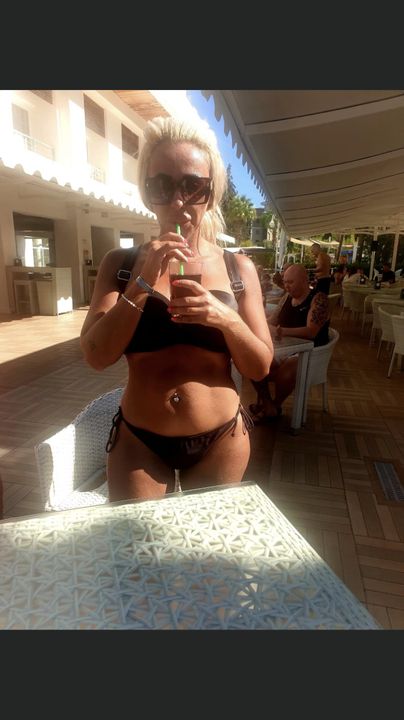 On a second set of charges, Derby is accused of breaching a restraining order, tampering with a car or its equipment, damaging a Mercedes car and using disorderly behaviour on 29 March this year.
The court heard those offences were committed just over a week ago, a few weeks after Derby had confessed her guilt to the first set of charges and was made subject to a restraining order while she awaited sentencing.
In relation to the charges Derby admitted to, a prosecuting lawyer told the court how her ex's new partner had been walking her dog on 27 June when the defendant grabbed her and dragged the victim to the ground, shouting that "it was because she stole her man".
The lawyer said Derby was warned that any further contact would be harassment. But despite that, on the same day, she sent social media messages to the victim, adding that she also "pulled up beside the injured party and her partner in the car" as they drove along the New Road in Silverbridge.
"They told her to leave them alone but she began to shout abuse at them," she told the court.
The couple drove off but Derby followed close behind, her full beam headlights on before she "overtook at speed, pulled in front of the car suddenly and then slammed on the brakes, causing the injured party to take evasive action".
Having reported the incident to police, it transpired that Derby "was not entitled to drive" having failed to reapply for her licence from an earlier ban.
On 15 August, Derby's ex was driving his lorry along the New Road, his children in the cab beside him, when she "steered into his line of travel, causing him to take evasive action to swerve out of the way".
The following day, her ex's partner "got 24 phones calls from Yvonne Derby, some from a landline, some from a withheld number but she recognised the voice and the defendant began to scream abuse at her".
Before she was arrested, Derby had even "contacted the injured party's mother" and she put forward a number of innocent explanations to police but the judge said those claims "have to be treated Ruth a degree of scepticism".
Defence counsel Kevin O'Hare told DJ Marshall "there's a denial of the latest allegations," suggesting that "something hanging over her head might be better to have a deterrent effect rather than having her realster with no supervision".
"This is her first taste of incarceration and there's a realisation of what the court can do and that of itself has been a salutary lesson," said the barrister.
The judge highlighted however that as Derby was refusing to do probation, "that limits my options," revealing that according to the pre-sentence report, Derby told a probation officer she would stop harassing her ex "continues to be in a feud" with his partner.
"I have read the victim impact statements about the serious and significant impact that you have had on their lives and the lives of their children and families," the judge told Derby.
Imposing a 120 hour community service order in respect of the harassment charges, DJ Marshall also imposed a four month prison sentence, suspended for two years, for the driving offences in addition to a two year driving ban.
The outstanding case relating to the latest offences was adjourned to 18 April.