Armagh man (49) appears in court charged with sexually assaulting two women
Ian Burnie was freed on bail, with the case adjourned until April 20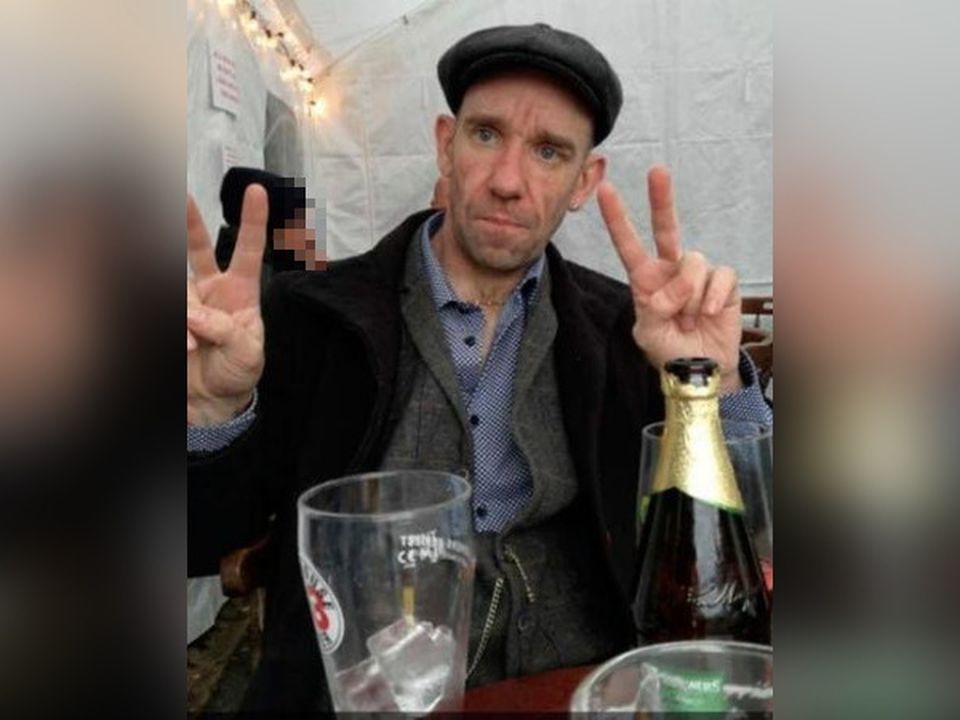 Today at 14:12


A Co Armagh man has appeared in court charged with sexually assaulting two women.
At Downpatrick Magistrates Court, Ian Burnie (49) spoke only to confirm he understood the two charges against him.
Burnie, from Charles Baron Gardens in Lurgan, faces two counts of sexual assault allegedly committed on February 10.
While the alleged facts weren't opened in court, a police constable said she believed she could connect Burnie to the offences.
A prosecution lawyer said the legal papers "have just been served", while the defence lawyer asked for the case to be adjourned for two weeks to allow him time to take instructions.
Burnie was freed on bail, with the case adjourned until April 20