JAIL ASSAULT | 
Inmate's ear is bitten off in horror attack at Cork Prison
The victim is described as being in stable condition in hospital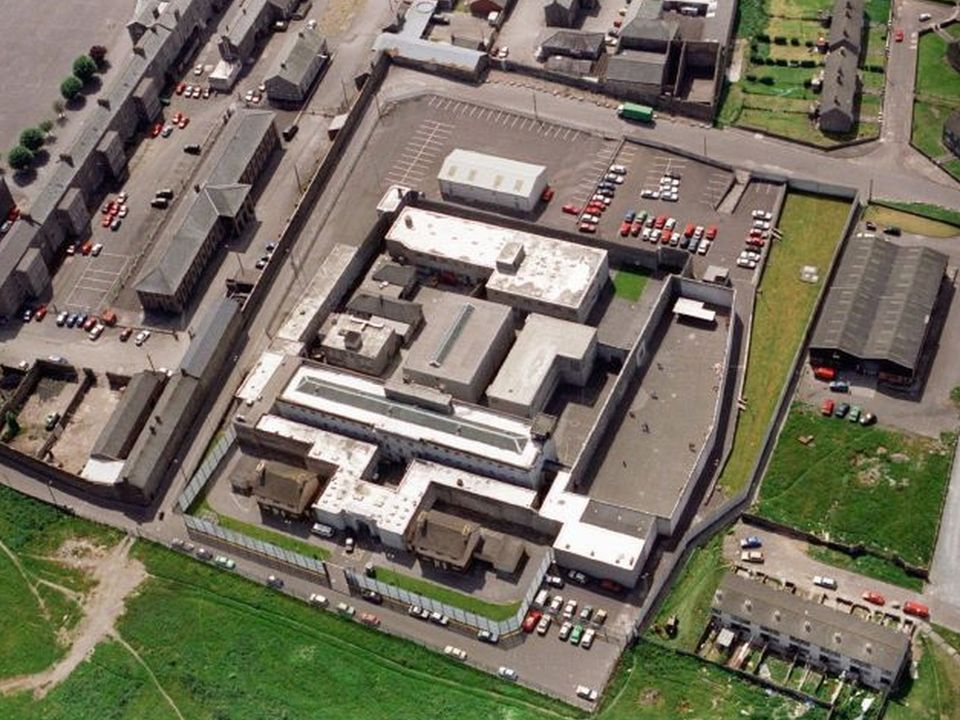 Today at 09:12
A prisoner has had his ear bitten off in a horror attack in Cork Prison, reports have claimed.
Gardai have confirmed they have launched an investigation into the alleged assault which occurred on Easter Sunday.
The Irish Examiner have reported that the victim was brutally assaulted by another prisoner who bit off one of his ears.
He was subsequently rushed to Cork University Hospital after being treated by paramedics at the scene.
The victim is described as being in stable condition in hospital.
It is believed that garda forensic investigators visited the jail on Monday to carry out a further investigation.
In a statement, a garda spokesman said an investigation into the alleged attack is ongoing.
"Gardaí are aware of an incident which took place at Cork Prison, Cork city, on 9th April 2023. Enquiries are ongoing," the spokesman said.
There have been a number of serious assaults on prison in Ireland's jails over the last 12 months.
In January, an inmate had to have his spleen removed following a horror beating in Mountjoy Prison.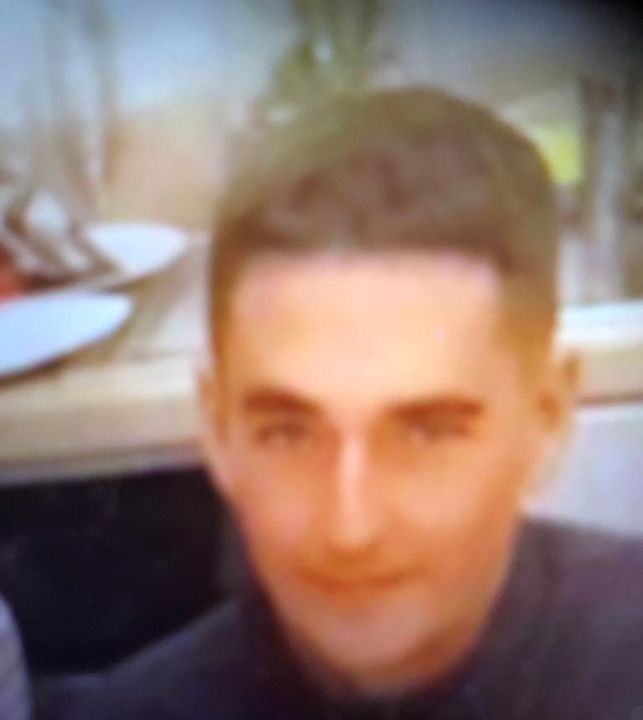 Last July, Robert O'Connor died after receiving a brutal beating in the same jail.
The 34 year old Dubliner was beaten to death after an attack in a cell on July 29 last.
He had only begun a six year sentence for possession of a firearm when he was fatally targeted in what gardai suspect was a revenge attack.
In 2021, there were 249 assaults by prisoners on other inmates, one less than 2020, according to recent figures.
This figure was less than the 452 assaults in 2019 before Covid struck.
The worst jail for prisoner on inmate assaults in 2021 was the Midlands Prison with 57 incidents, followed by Cork, 46 and Castlerea, 45.
The safest jails were Portlaoise and Arbour Hill with no attacks.