STAKEKNIFE |
IRA double agent and alleged leader of nutting squad takes his secrets to the grave
It is thought he was involved in up to 20 murders – most of which were to cover his role as a double agent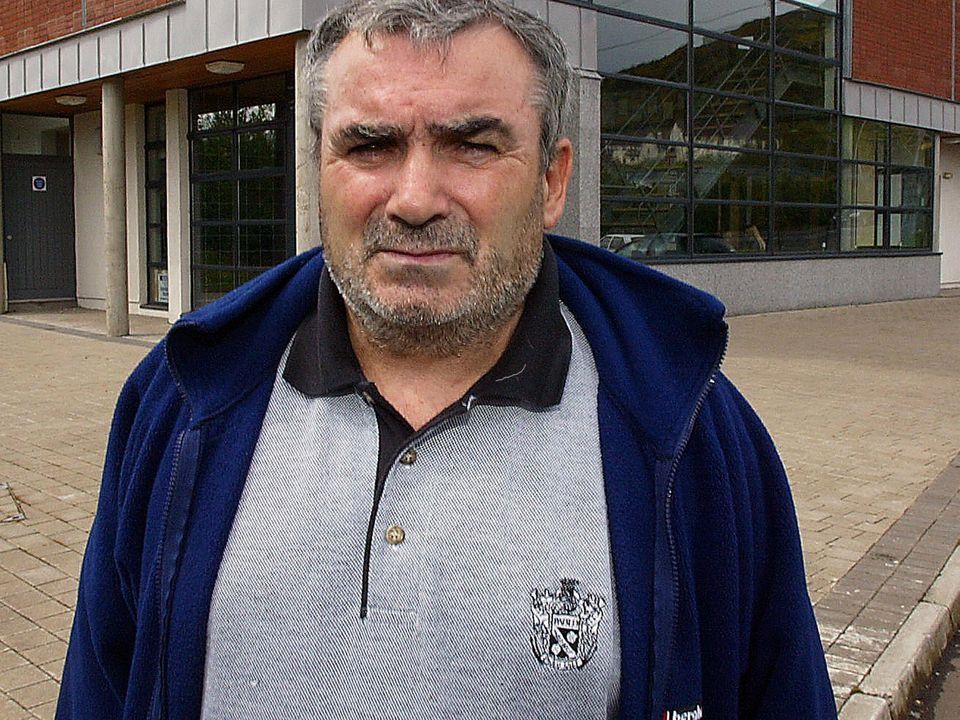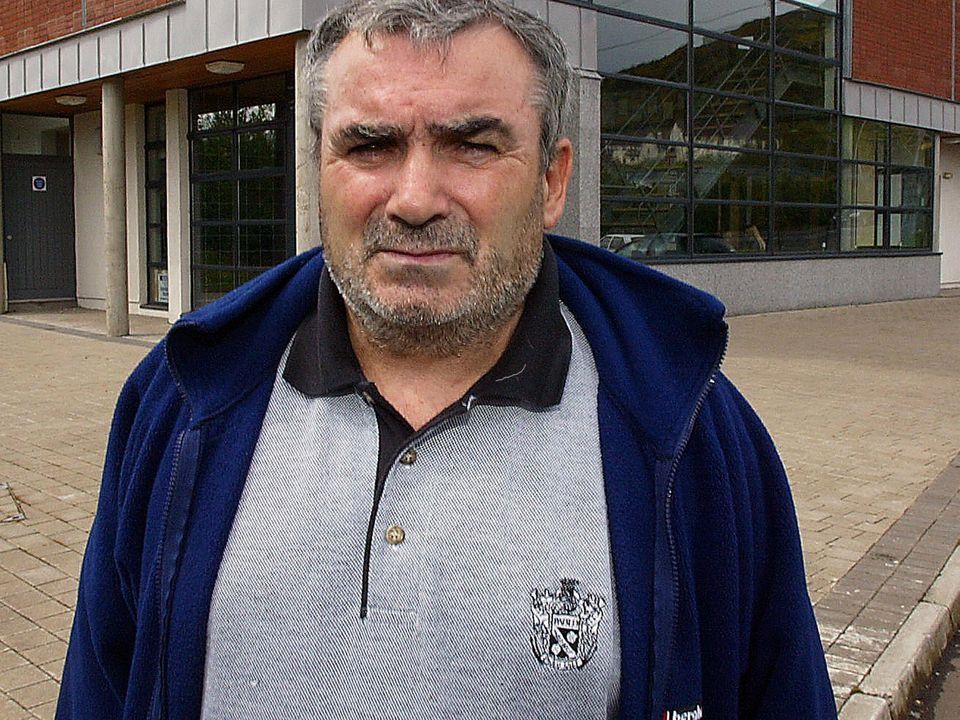 Today at 22:03
The UK superspy Freddie Scappiticci has taken his secrets to the grave.
The one time Provo hard man and alleged leader of the notorious nutting squad has passed away and with him goes a lifetime of betrayal and unanswered questions about the conflict
It is thought he was involved in up to 20 murders – most of which were to cover his role as a double agent.
Scappaticci, a west Belfast former bricklayer who was alleged to have been a top mole known as Stakeknife, died and was buried last week, it emerged on Tuesday. He was in his 70s.
During the Troubles, Scappaticci headed the IRA's informer-hunting unit known as "the nutting squad" and allegedly relayed secrets.
He denied being Stakeknife and left Northern Ireland in 2003 after he was identified as an alleged mole.
Stakeknife is accused of being responsible for multiple murders of alleged IRA informers, which would mean that while operating as a paid agent of the state he was allowed to commit serious crimes in order to bolster his authority within the republican movement.
His alleged activities and the role of the state, including MI5, are under investigation by Operation Kenova, led by the former Bedfordshire chief constable Jon Boutcher.
"We were made aware last week of the passing of Frederick Scappaticci," Boutcher said in a statement on Tuesday. "We are working through the implications of his death with regards to our ongoing casework, which will be progressed in consultation with victims, bereaved families, advocacy support groups and a wide range of statutory and non-statutory partners."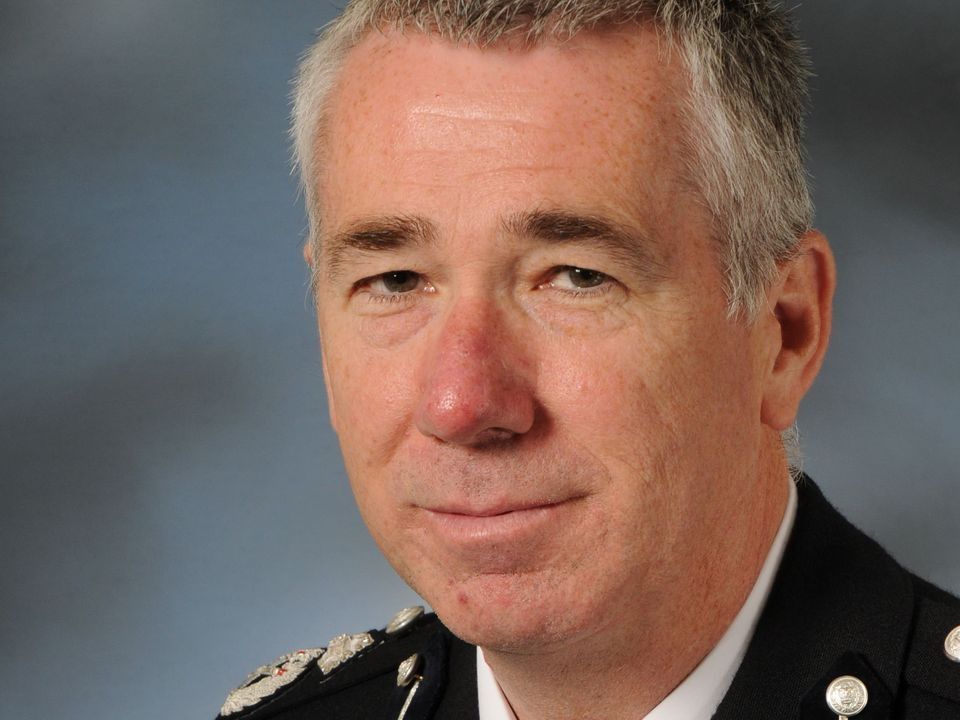 The nature of historical investigations meant a higher likelihood that old age would catch up with those affected, be they perpetrators, witnesses, victims, before matters were concluded, said Boutcher.
He added: "We remain committed to providing families with the truth of what happened to their loved ones and continue to actively pursue criminal charges against several individuals. We will publish an interim report on Kenova's findings this year.
"We also recognise that people may now feel more able to talk to the Kenova team following the death of Mr Scappaticci, who had long accused by many of being involved in the kidnap, murder and torture of potential PIRA informants during the Troubles.
"I appeal to anyone with information that might help those impacted by the events we are investigating to contact us in confidence to help families understand what happened during these difficult times."
The Public Prosecution Service is due to make decisions on dozens of files related to the investigation.
It is alleged that Stakeknife is directly linked to 20 murders of IRA members accused of being informers and that the mole-hunting unit he headed was responsible for 30 deaths overall.