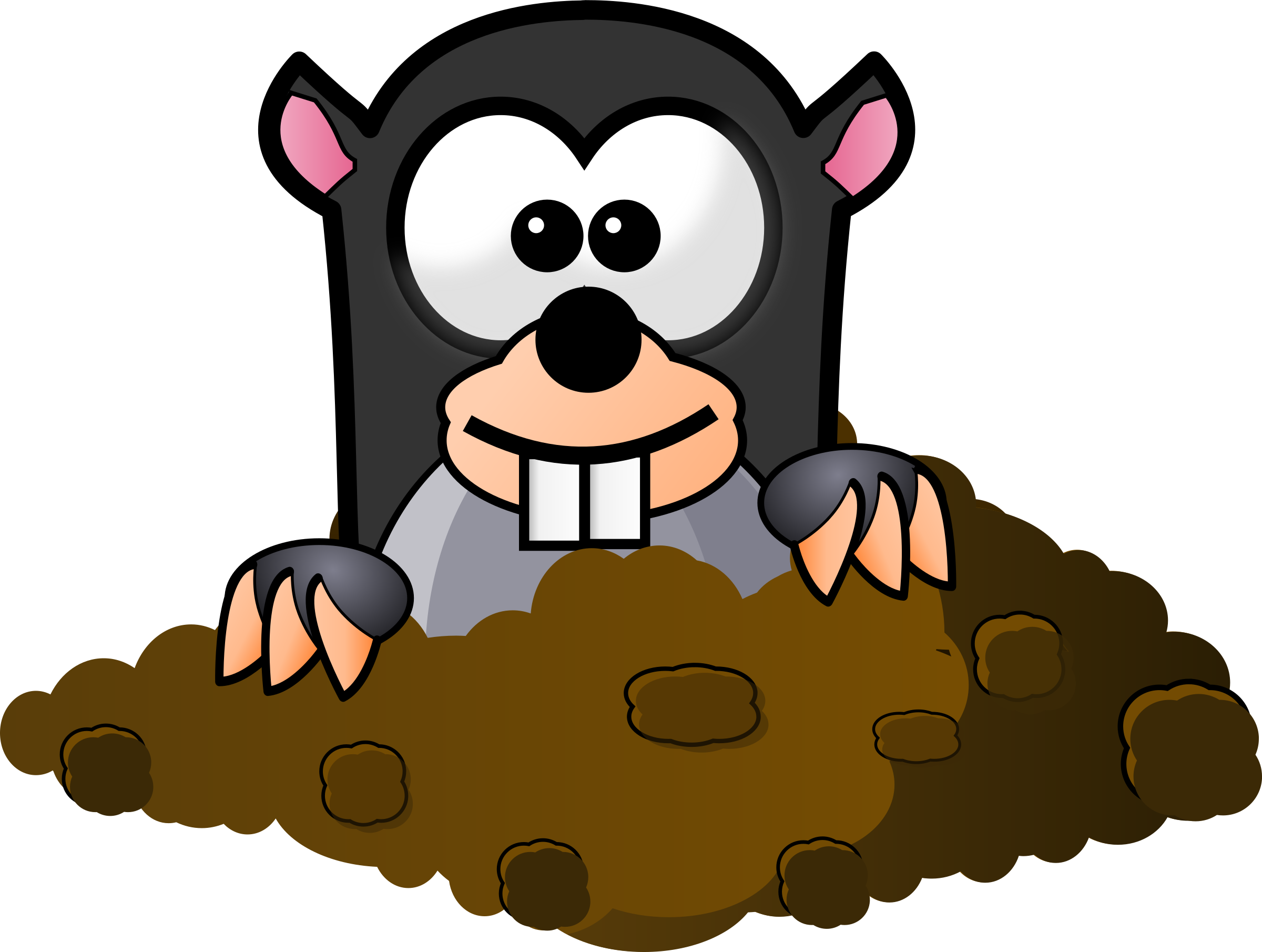 CARTEL CRACKS |
Kinahan mob is on brink of collapse a year after sanctions imposed by the US
Daniel's high-intensity campaign to re-invent himself as a boxing promoter and agent was destroyed by the multi-agency press conference in Dublin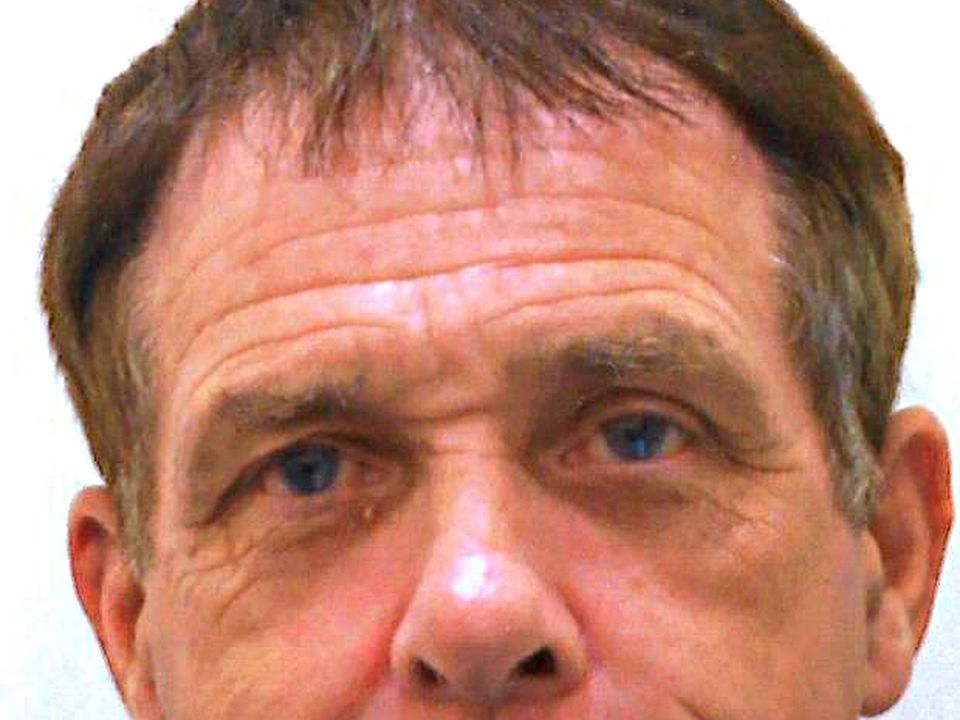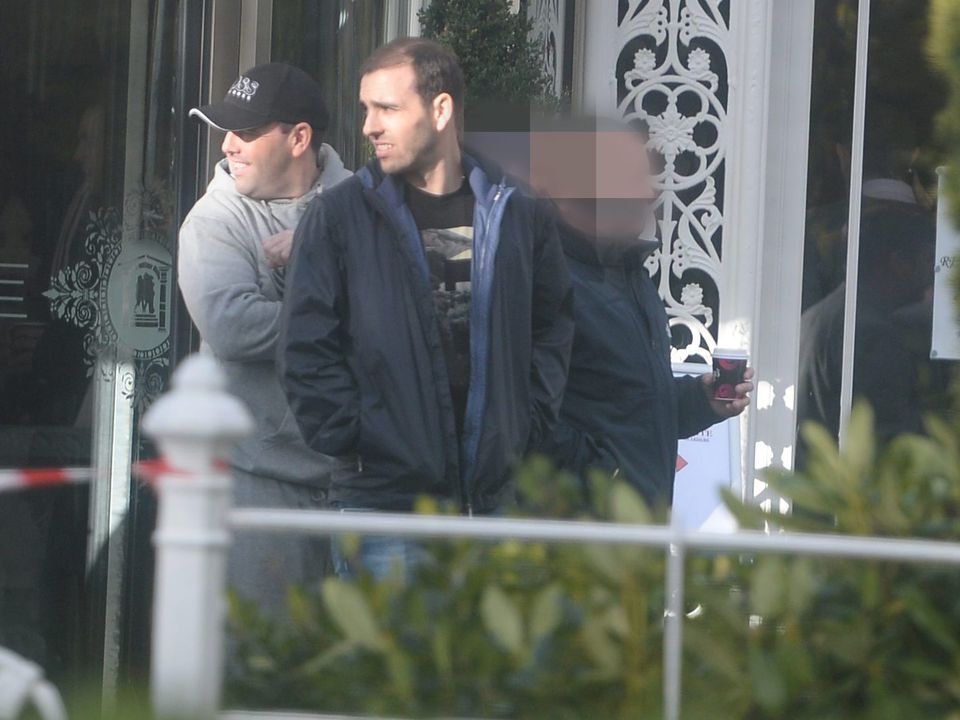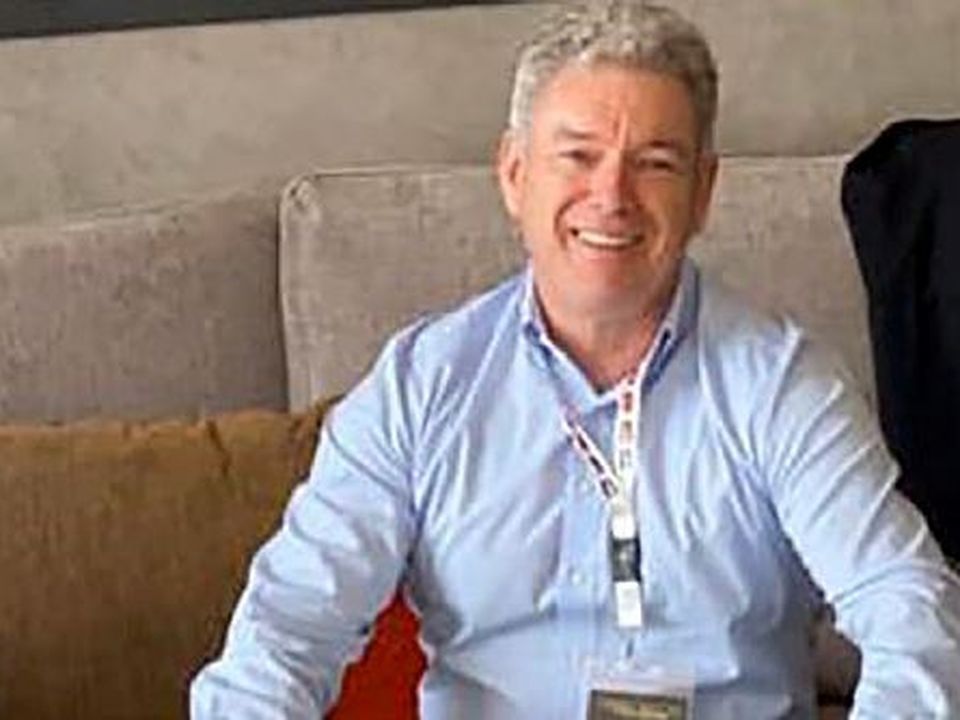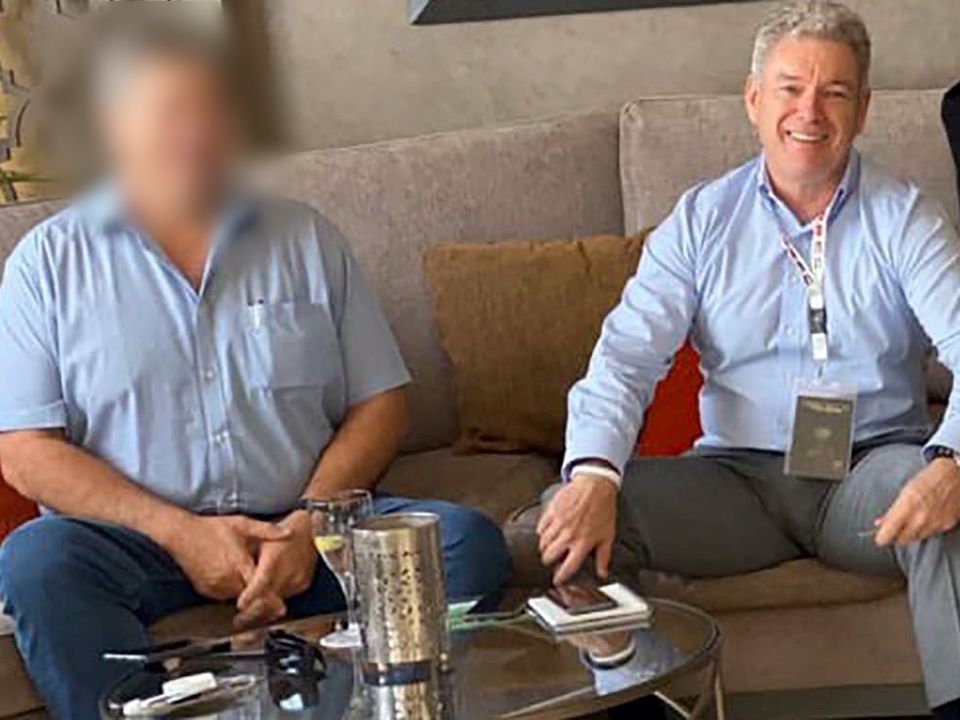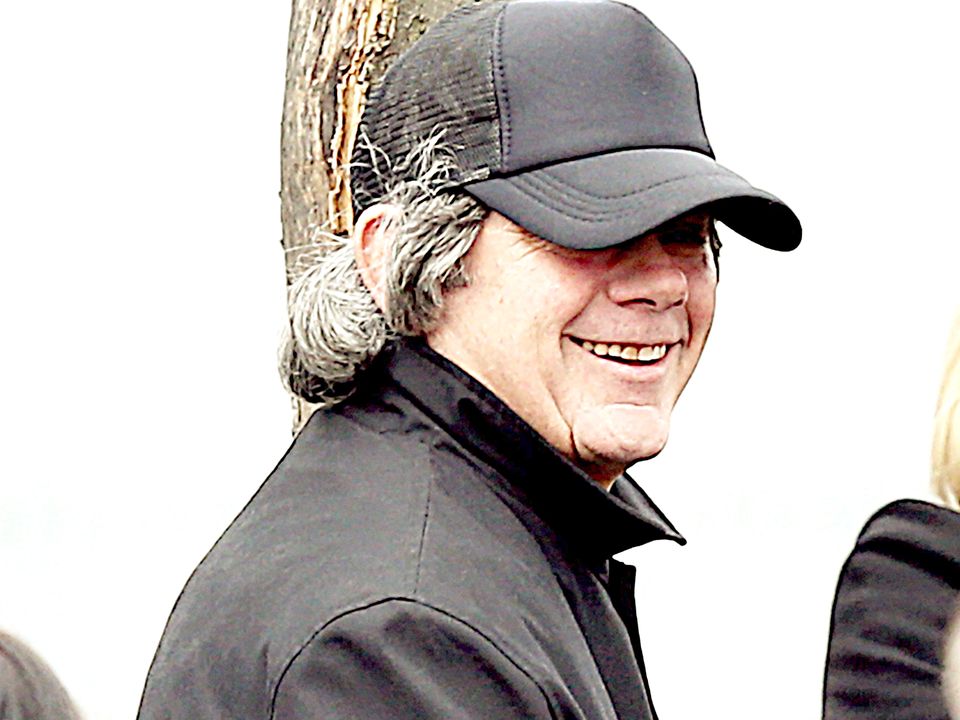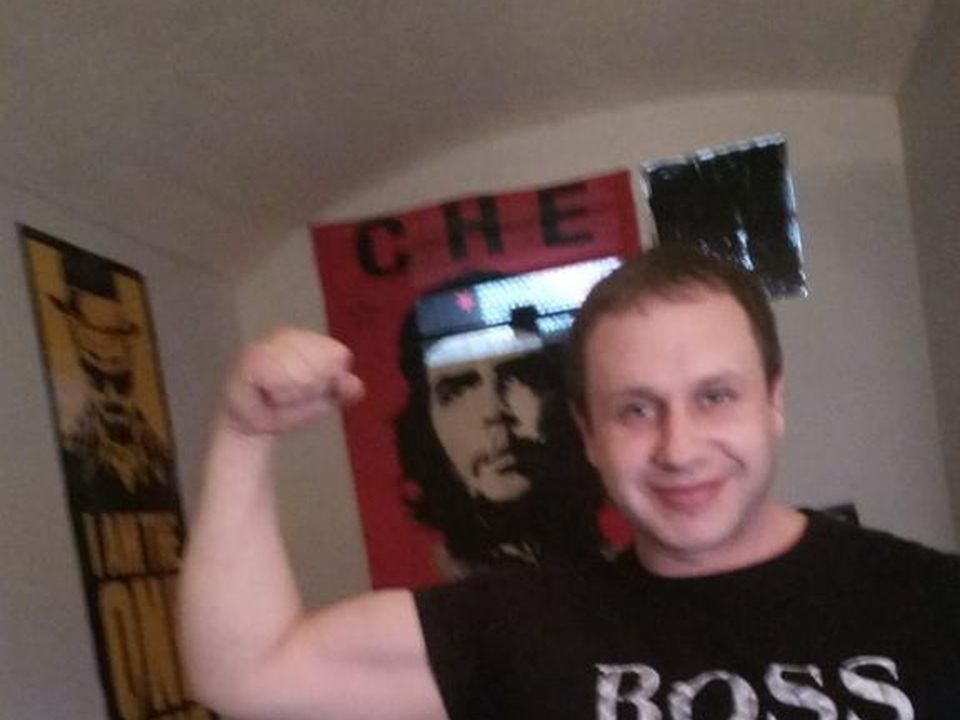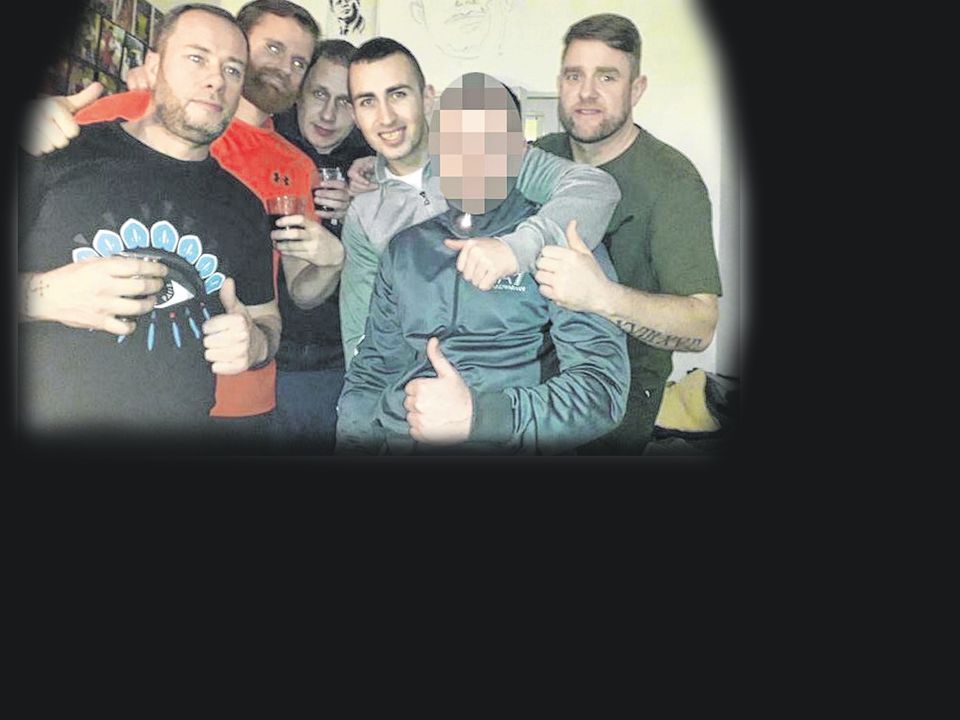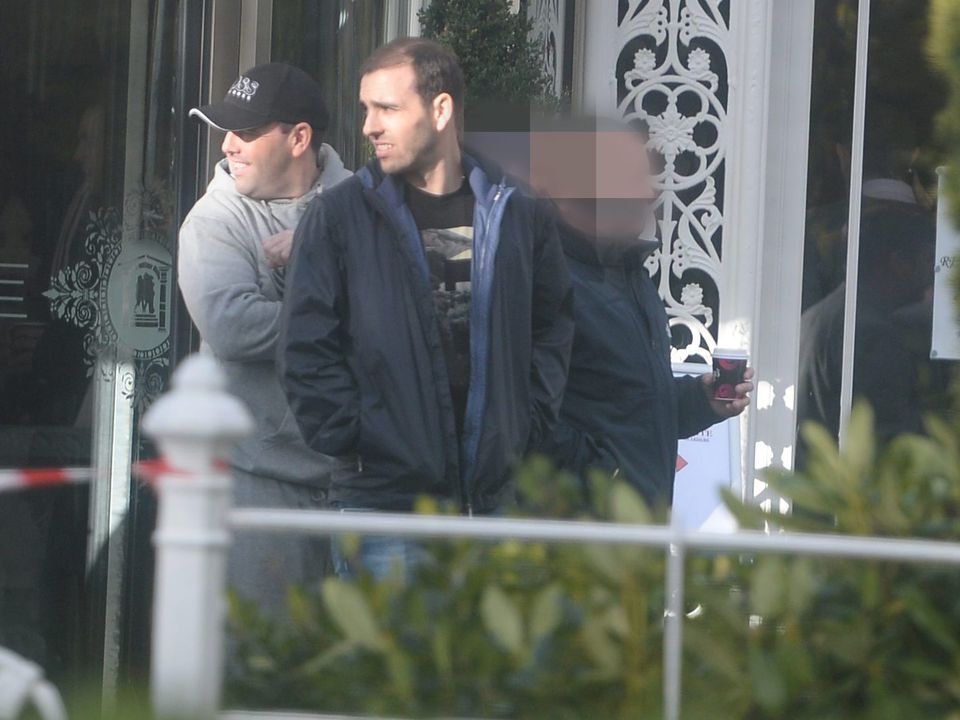 Sun 9 Apr 2023 at 12:26
Police forces across the world have been shutting down the Kinahan cartel in the year since Christy Kinahan Snr and senior members of his gang were sanctioned by the United States.
His sons, Daniel and Christopher Jnr, are still in holed-up in their Dubai hideaway, expecting to share the same fate as their cartel partners Edin Gacanin and Raffaele Imperiale, who were both arrested in the desert kingdom.
Daniel's high-intensity campaign to re-invent himself as a boxing promoter and agent was destroyed by the multi-agency press conference in Dublin, where the sanctions were announced on April 16, 2022.
Just weeks beforehand, Daniel Kinahan had posed for photos with Rai Taimoor Khan Bhatti, the Provincial Minister for Sports and Youth Affairs Government of Punjab, and World Boxing Council president Mauricio Sulaiman Saldivar.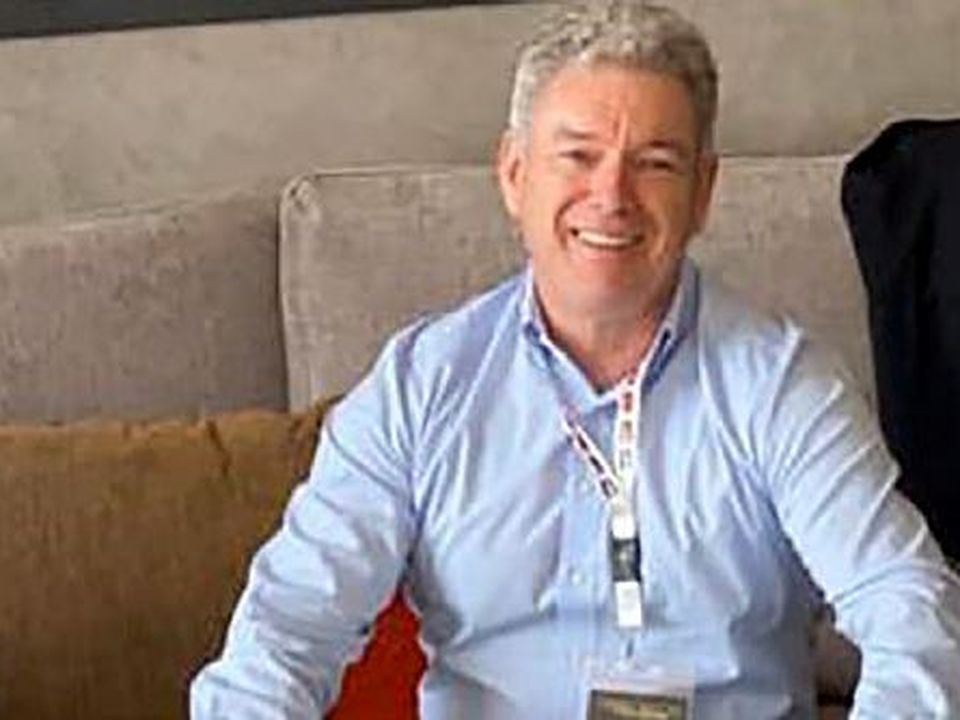 However, Kinahan has gone to ground ever since the US State Department offered a $5 million reward for his arrest or information leading to the disruption of his finances.
Kinahan Snr and his two sons were sanctioned along with Sean McGovern, Johnny Morrissey and Daniel's childhood pals Ian Dixon and Bernard Clancy.
McGovern, who was wounded in the Regency Hotel attack that saw David Byrne shot dead during a bid to kill Daniel by the Hutch gang, is also wanted for his alleged role in the murder of Noel 'Duck Egg' Kirwan.
MTK, the boxing firm Daniel helped set up with boxer Matt Macklin, didn't survive the fall-out and closed very shortly after the sanctions were put in place.
Boxers and managers who had been publicly affiliated with MTK and Kinahan also found themselves on a no-fly list to the US, cutting off a huge chunk of potential earnings.
While the Kinahans have successfully kept a low-profile since last April, police in several countries have been working together to dismantle the multinational drugs cartel.
In November, the pressure being piled on the cartel became public knowledge following the announcement of Operation Desert Light, which saw 49 arrests including that of Gacanin in Dubai.
Significantly, it also saw the arrest of Ryan James Hales, who is alleged by Spanish police to have led a significant cartel money laundering operation in the country.
Known as 'Robo' on intercepted encrypted messages, he is also alleged to have been the link man with the cartel's main supplier in Panama where cocaine was shipped to ports in Europe.
The group is suspected of shipping 10 tons of cocaine, worth €760 million, through the country in the space of just two years.
It is likely to have dealt a devastating blow to the Kinahans' flow of cash – and that wasn't helped by the arrest the previous September of Johnny Morrissey.
The veteran British criminal, who was an early target of the Irish Criminal Assets Bureau in the 1990s, had also been considered a key figure in the cartel's operation.
Thought to have been laundering as much as €350,000 a day, his Nero Drinks firm was also put on the sanctions list.
Not all this money was laundered on behalf of the cartel, as Morrissey is also believed to have had contact with other criminal organisations.
Following his arrest at which members of the US Drug Enforcement Administration were present, Morrissey also faces the possibility of being extradited to the US.
Then the news in December that former super cartel partner Raffaele Imperiale had agreed to tell all to the Italian authorities added to the Kinahans' woes.
This week, Garda Commissioner Drew Harris said the Kinahan cartel is "much diminished from what it was a year ago" and that "significant advances" had been made in bringing charges against its leaders.
A Garda Detective Superintendent is expected to be shortly appointed to work in Dubai helping police forces there to gather and make use of evidence and intelligence.