EXCLUSIVE |
'He'll always be a danger to kids': Paedo Christian Brother walks free from prison
John Gibson refused to apologise to his victims this week when he was released after serving just four years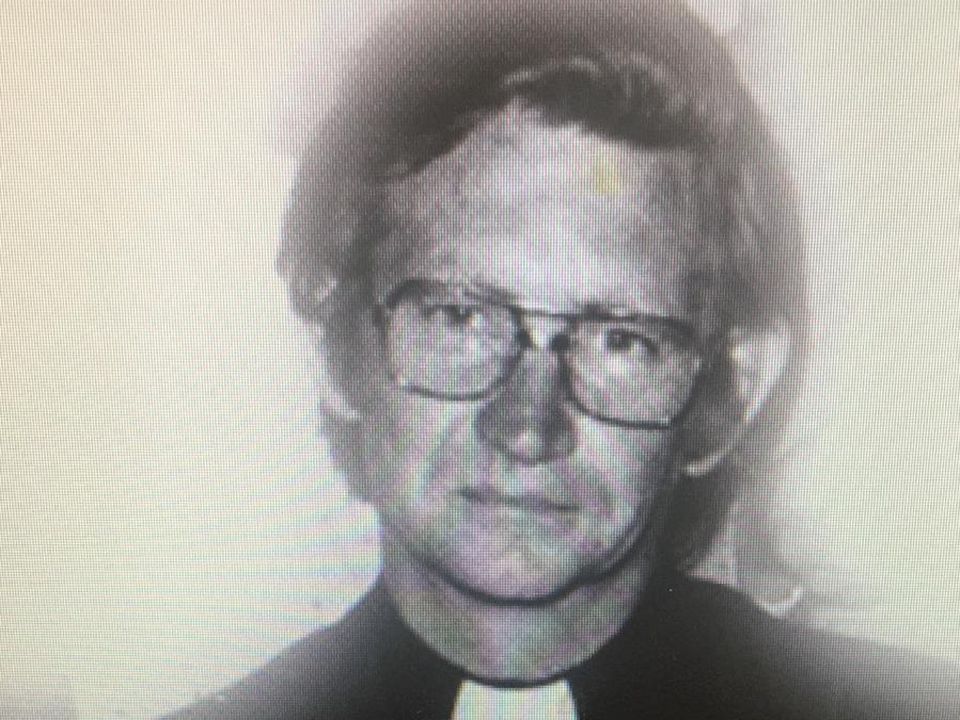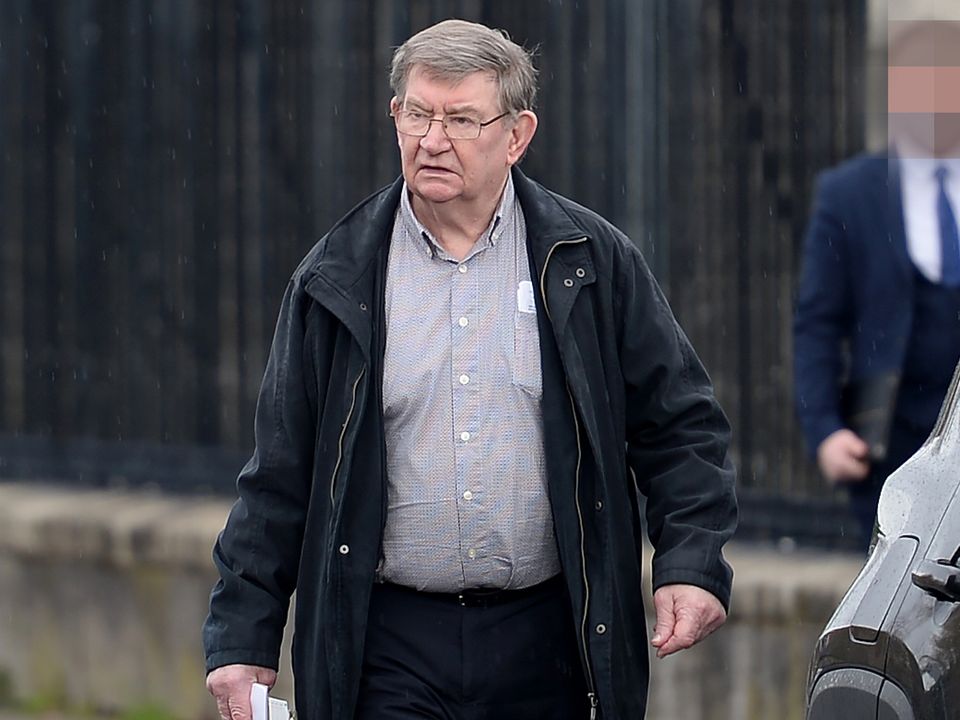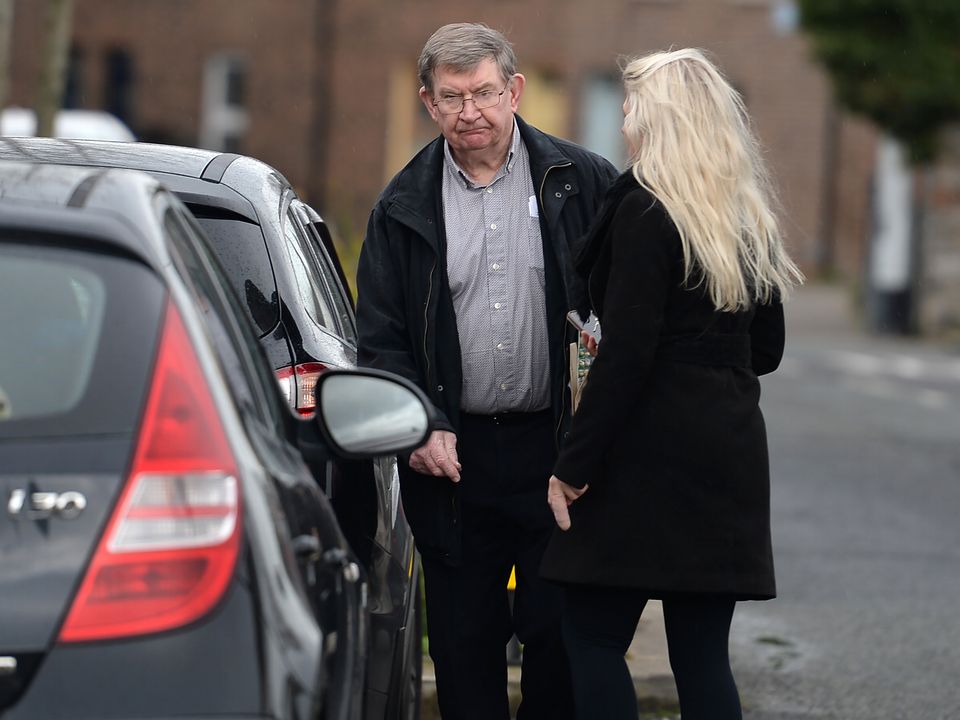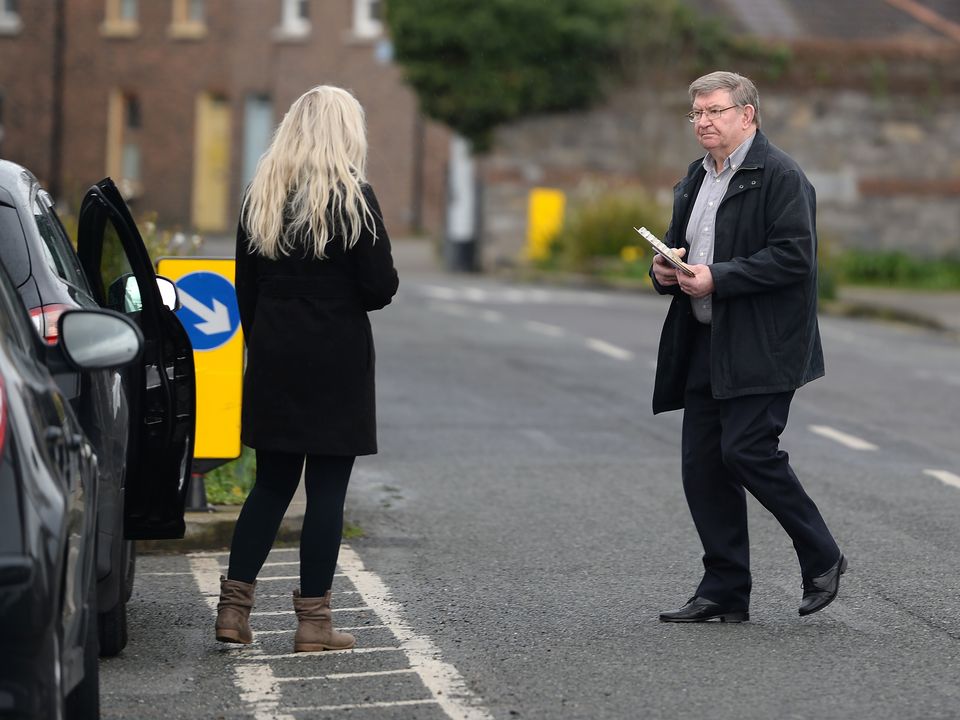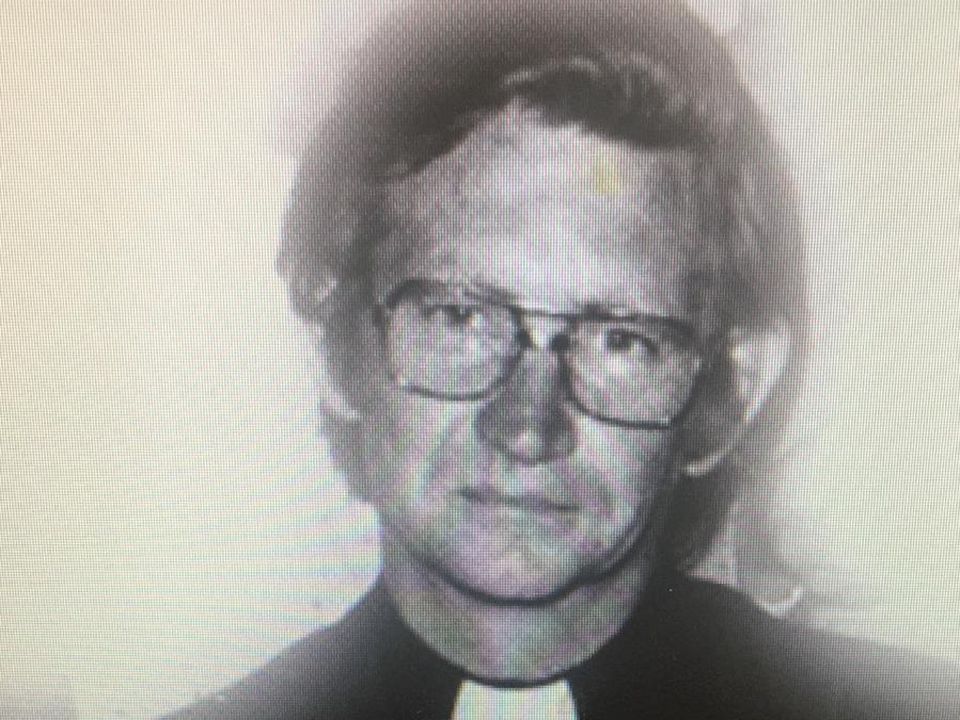 Sat 8 Apr 2023 at 18:37
Paedophile Christian Brother John Gibson refused to apologise to his victims this week when he was released from prison after serving four years behind bars for sexually abusing children.
Dressed in a grey shirt, black trousers and a black jacket, the evil predator refused to say sorry for his crimes as he left Arbour Hill Prison on Wednesday morning.
And, speaking after Gibson's release, one of his victims – who wished to remain anonymous – told the Sunday World that the 76-year-old retired teacher "does not deserve to be free".
"He gave us a life sentence of bad memories and now he gets his freedom. He'll always be a danger to children."
TheSunday Worldapproached disgraced Christian Brother as he took his first step outside the grounds of the prison as a free man at 9.30am on Wednesday morning.
Startled by our camera man, Gibson just mumbled "yes", but after we asked if he had a message for his victims he clammed up and made a dart for a car that was waiting nearby.
Shortly after 9am the driver of that car, a black Ford Focus, had arrived and parked up outside the entrance. He waited 30 minutes for Gibson to be released.
The driver began opening his door to get out of the car when he noticed us and quickly shut the door again.
Gibson rushed to get past the camera and into the passenger seat before the pair made a quick getaway.
This is not the first time he has been outside the confines of a prison since his sentence began in April 2019.
Gibson was initially locked up at the Midlands Prison, but was later transferred to Arbour Hill.
He has been transported out of prison on numerous occasions over the years to attend a series of different medical appointments.
The victim we spoke to hopes to never run into Gibson on the street.
"He is under no restrictions. He is free to go wherever he pleases.
"I don't think he'd be stupid enough to come to Wexford, but who knows…he's arrogant.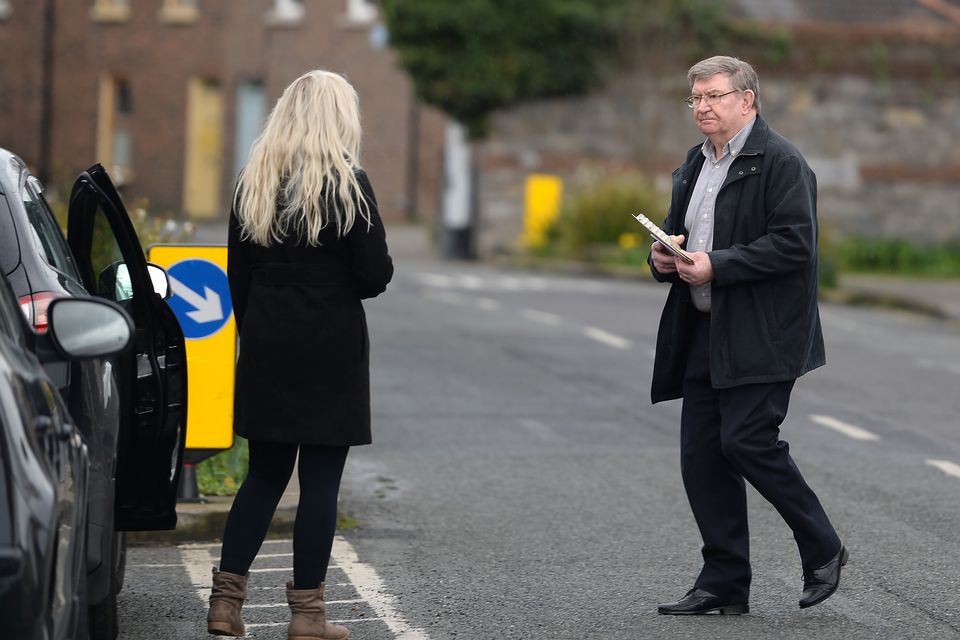 "I knew the day [of his release] was coming, but you just try to put it to the back of your mind, but this week obviously I can't and it's having a bigger effect on me than I expected.
"He doesn't have that hold over me like he did. I don't fear him anymore, but it takes its toll on me and the whole family. They see how it impacts me.
"There's a lot more [victims] out there who for different circumstances aren't able to come forward and there are some who are sadly no longer with us.
"I hope that people read this story and it helps them to know that it hasn't been forgotten and maybe it will help them to come forward."
"There are many other victims. Any time allegations of abuse came out, he was always moved from school to school. That was their modus operandi."
Gibson was locked up in April 2019 for two years after he was found guilty at Dublin Circuit Criminal Court of sexually assaulting two children.
He indecently assaulted a 12-year-old girl at a CBS in Wexford between May and September 1983.
He was also found guilty of indecently assaulting a boy, aged 14, between May 1, 1985, and September 1, 1985.
During a five-day trial, the woman and man testified that Gibson molested them while washing them after they carried out odd jobs around the school.
Gibson, with an address in Dun Laoghaire, south Dublin, had denied all three charges, but a jury convicted him by majority verdict on all counts – two against the female victim and the third against the male.
Judge Elma Sheahan said Gibson's crimes had "profound and long-lasting consequences" on victims, he abused his position of authority and carried out the attacks in a premeditated way.
A year later, in June of 2020, he had four and a half years added to his sentence after pleading guilty at Wexford Circuit Court to the indecent and sexual assault of another young boy.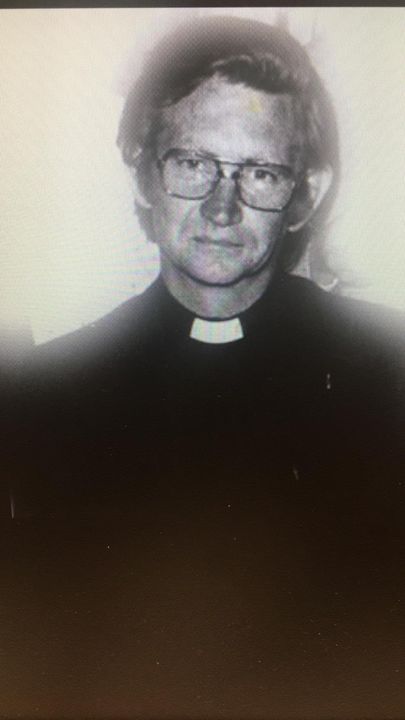 He admitted two charges of indecent assault and three charges of sexual assault against the boy at various locations in Ireland on dates between May 1, 1987, and July 1992.
Separately, in 2014 a number of other men and women, then aged in their 40s, made allegations against Gibson.
One of the men said that he had first reported Gibson to gardai 20 years earlier.
He said that the abuse took place in the showers when he was a student at the school and playing with the hurling team.
He went into Wexford Garda Station 1994 to make a report and later two officers called to his home to speak with him about it.
They asked him to make a statement and he agreed to, but a few weeks after this a senior garda called to his place of work and told him that there was no point in pursuing the matter, because it would be one man's word against the other's.
After reading reports of allegations made against Gibson in 2014, the same man contacted Wexford Garda Station again and made a second statement.
Investigators told him that they were never able to locate the statement that he had made 20 years earlier.
The man's wife went on to make a statement to gardaí confirming that her husband had made the earlier statement like he claimed and corroborated his story.
A file was sent to the Director of Public Prosecution on his case, but Gibson was never charged.
Gibson also taught at the North Monastery Secondary School in Cork city in the late 1970s and 1980s.
Gardaí in Cork launched an investigation into claims he abused a boy during his time at the school.
Gibson was interviewed by gardaí in the Midlands Prison in relation to these claims.