ALLEGED ATTACK |
Woman who posed as child refugee charged with attempted knife murder of social worker
Fiyori Kesete, now established to be aged 24, is charged with attempting to murder her female social worker with a knife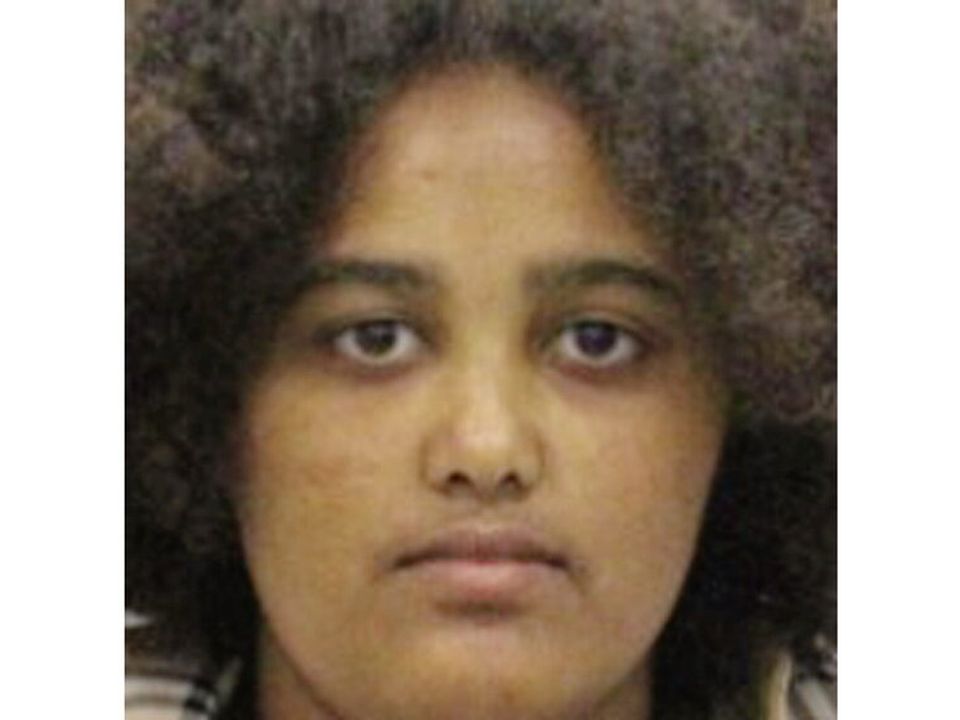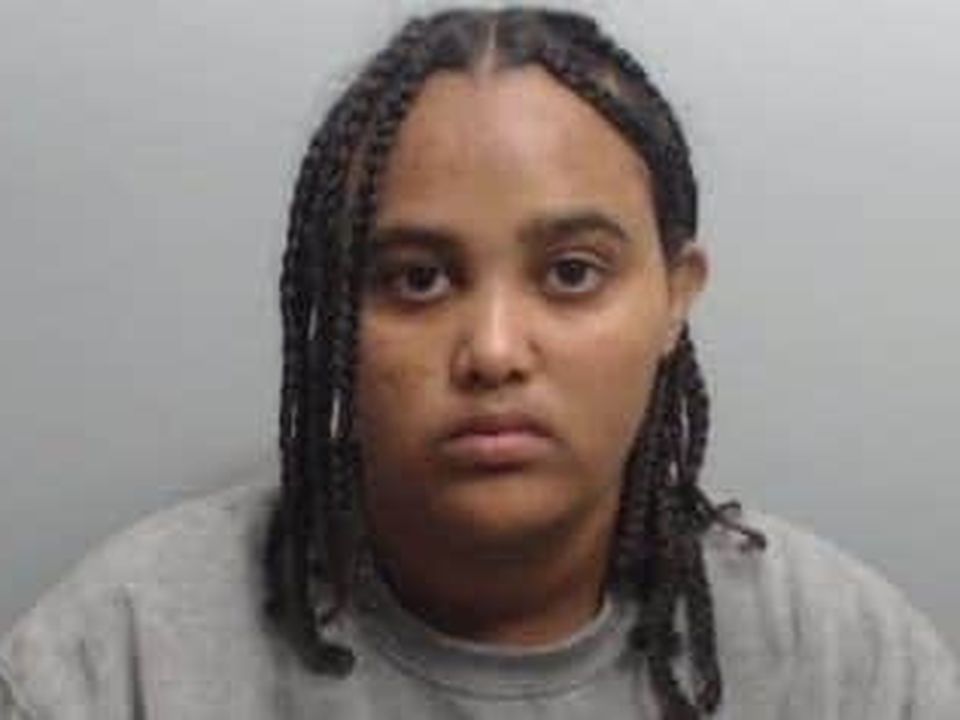 Today at 15:19
Court proceedings against a woman refugee accused of attempting to murder a social worker have been delayed, after she claimed the alleged victim attacked her.
Appearing for a committal hearing at Dungannon Magistrates' Court today was Fiyori Kesete, now established to be aged 24.
She had claimed to be child refugee, however her real age has since been established.
Kesete first appeared before Dungannon Magistrates in November last year charged with attempting to murder a female social worker after allegedly attacking her multiple times with a knife.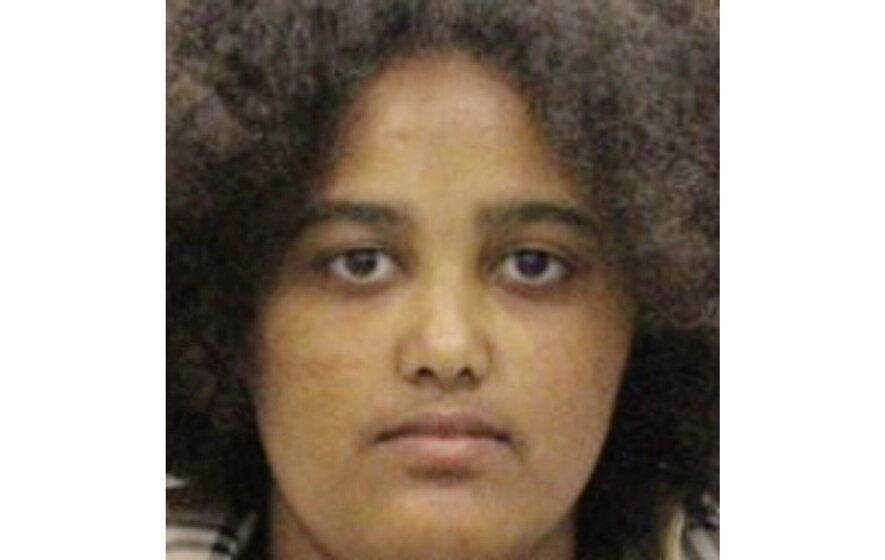 She appeared todayvia video-link where the committal proceedings initially got underway, relayed to her by an interpreter.
But issues arose when asked if she understood the charge, to which Kesete replied: "Just to make things clear — they are saying I tried to murder her but it was the opposite. It was her who tried to kill me."
Deputy District Judge Sean O'Hare enquired if time was needed for legal consultation and suggested it may be better if all parties including Kesete were present in court as opposed to by video-link.
The defence agreed and the committal was adjourned to allow this to be arranged for a date to be fixed next week.
Judge O'Hare remanded Kesete in continuing custody.
At a previous hearing last November, a detective constable explained Kesete is a refugee who travelled to Northern Ireland by herself in 2021 from Eritrea in East Africa.
Without any parental or responsible adult input, she was assigned support by the Southern Health and Social Care Trust 14+ Team, residing in specialist accommodation in Dungannon.
Prior to the incident she was reported missing seven times including the days running-up to her arrest.
On that occasion, she was located in Belfast by police who alerted her social worker and took her to her accommodation, which had been cleaned and prepared for her return after being missing for several days.
The court heard she entered the property with her social worker who went into the kitchen and began unpacking groceries telling her, "I've bought you all your favourite things."
It is alleged Kesete without warning, "Immediately struck the social worker to the back of her head with a knife."
The victim screamed and was struck again to the head, then once to the neck and twice to the arm.
The social worker was rushed in an ambulance to hospital where she underwent emergency surgery.
At that stage the court was told Kesete's identity remained unconfirmed and there are five different dates of birth and six variations of her age registered with the Home Office.
She was remanded into youth custody while the case was being fast-tracked toward committal for trial, "because she is a child."
However, following assessment Kesete's correct date of birth was established and last month an emergency application was made to transfer her from youth custody to Hydebank Women's Prison.