SOCIAL ATTACK |
Relative of killer Derek McNamara taunts victim's family in online rant
Limerick killer Derek McNamara passed away earlier this week after being released from prison earlier this year.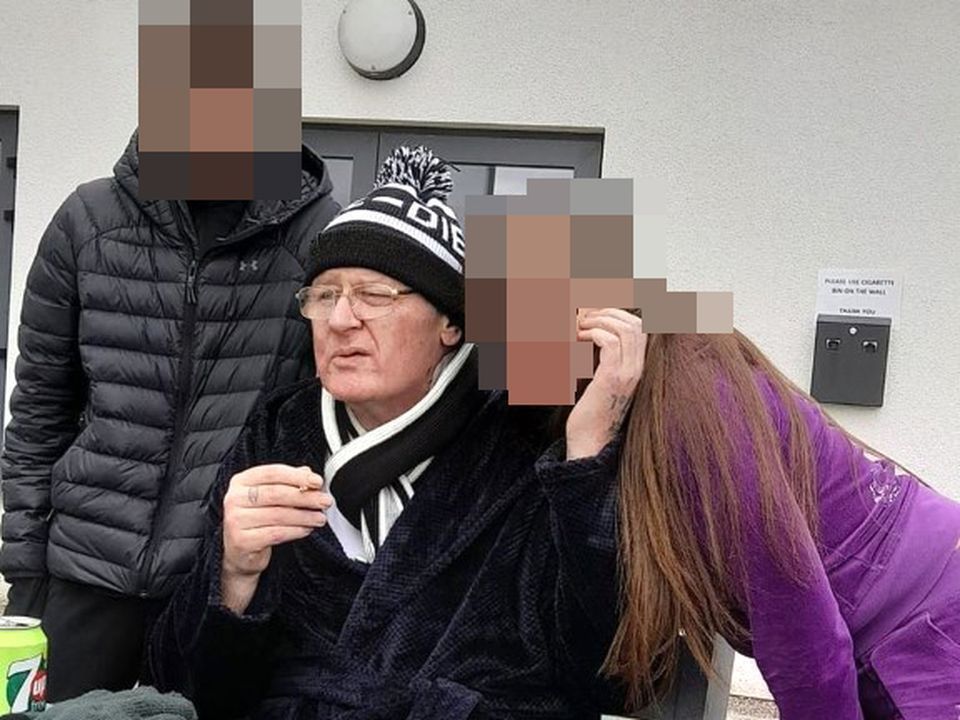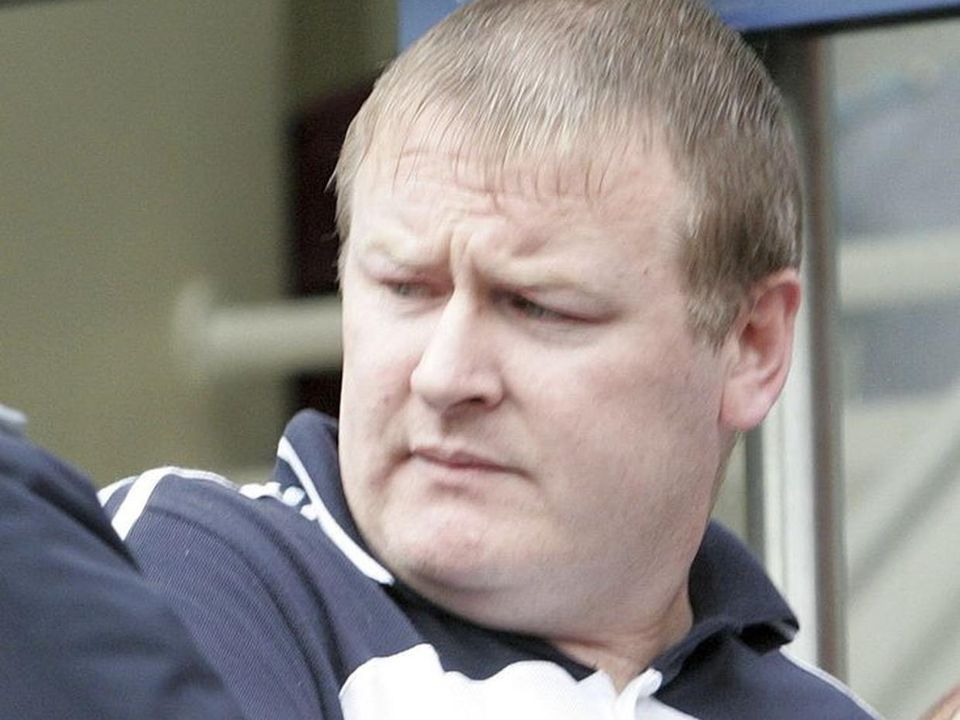 Yesterday at 15:31
A relative of Limerick gangland killer who passed away this week has taunted his victims' family on social media.
Convicted murderer Derek McNamara died at home after getting early release from prison as a result of his battle with a serious illness.
McNamara had been sentenced to life in 2006 for the murder of dad-of-four Martin O'Donoghue.
Following his release, some of Martin O'Donoghue's pals had taken to social media to pay tribute to the murder victim and to highlight McNamara's criminal actions.
But now, one of McNamaras relatives has hit out at those who criticised the killer online, labelling them "filthy animals".
McNamara (52) was sentenced to life in 2006 at the Central Criminal Court for the 2004 murder of Martin O'Donoghue.
McNamara, of St Ita's Street, St Mary's Park, had 22 previous convictions and was described by gardaí as a "central figure in Limerick's criminal underworld".
The convicted killer died at home in Limerick just weeks after he was given temporary release from his sentence due to illness.
"F**k u all he's dead now we got home released (sic)," the family member wrote in the online tribute.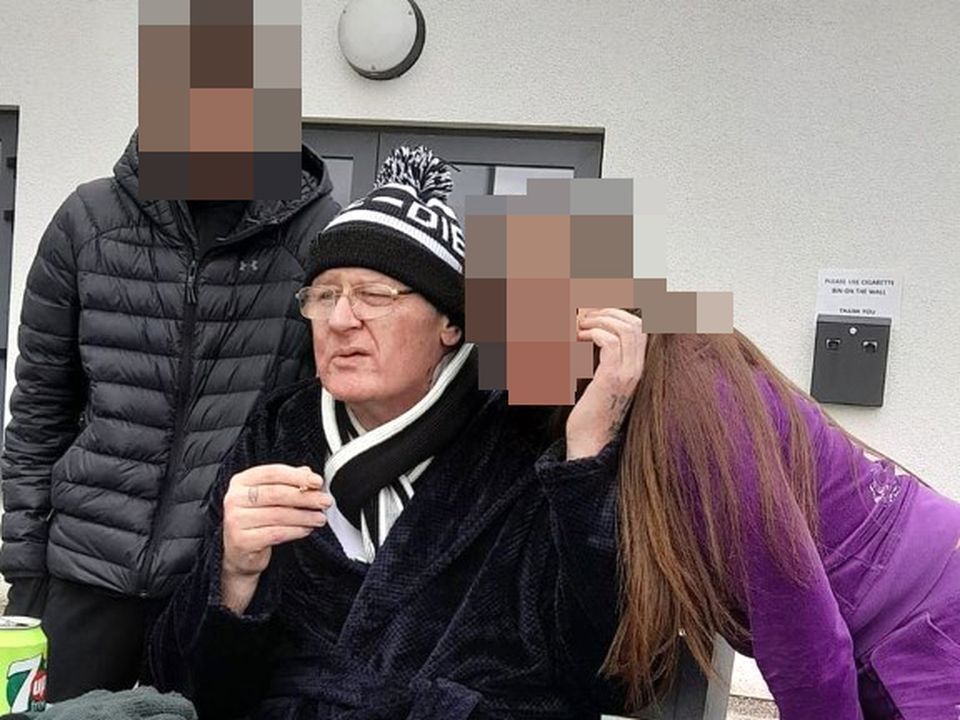 "We stayed quite long enough let people think there hard they done ntn."
He added that "we are proud" of the deceased killer.
"I thank god every morning every night every minute for giving that time."
He went on to describe McNamara as "a legend" and "a family man" who "loved his kids."
The family member goes on to say McNamara was remorseful for the murder of O'Donoghue.
"Im here to take his place. real men not murderers. he was sorry for what happened so wer we. we had a laugh."
He said that people talked about McNamara online before adding "wen ye see us he yere head down ye no who's on top and always will be ye filthy animals."
McNamara, a father of six, was convicted by a jury after three hours of deliberating following the week-long trial.
The court was shown CCTV footage of events leading up to and just after Mr O'Donoghue's murder, which was carried out by another person.
It was the State's case that although McNamara had not carried out the "physical act" of stabbing the deceased man, he was guilty of the murder.
Gardai later found the knife that was used in a hedge and a bloodstained hoodie that had been worn by the man who carried out the stabbing.
A bin also had the accused's blood on it, which would allow the jury to decide that he was part of the "common design", the court heard.
Relatives of Mr O'Donoghue wept when video footage of the victim being pushed around was shown in court.
McNamara later failed in an appeal against the conviction in which it was claimed the judge should have discharged the jury when pictures showing him in custody and chains were shown on RTE.
The appeal was dismissed on the grounds the jury was properly charged.