JAIL STAND-OFF |
Prisoners locked in solitary for refusing to walk through new hi-tech body scanners
Inmates are refusing to co-operate with the new hi-tech walk-through X-ray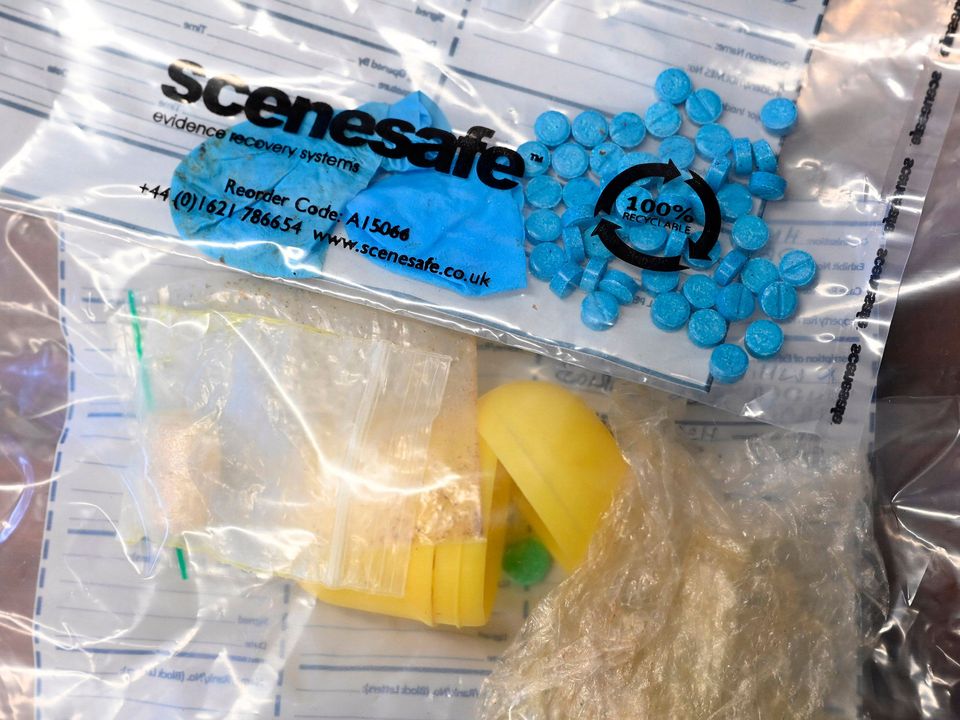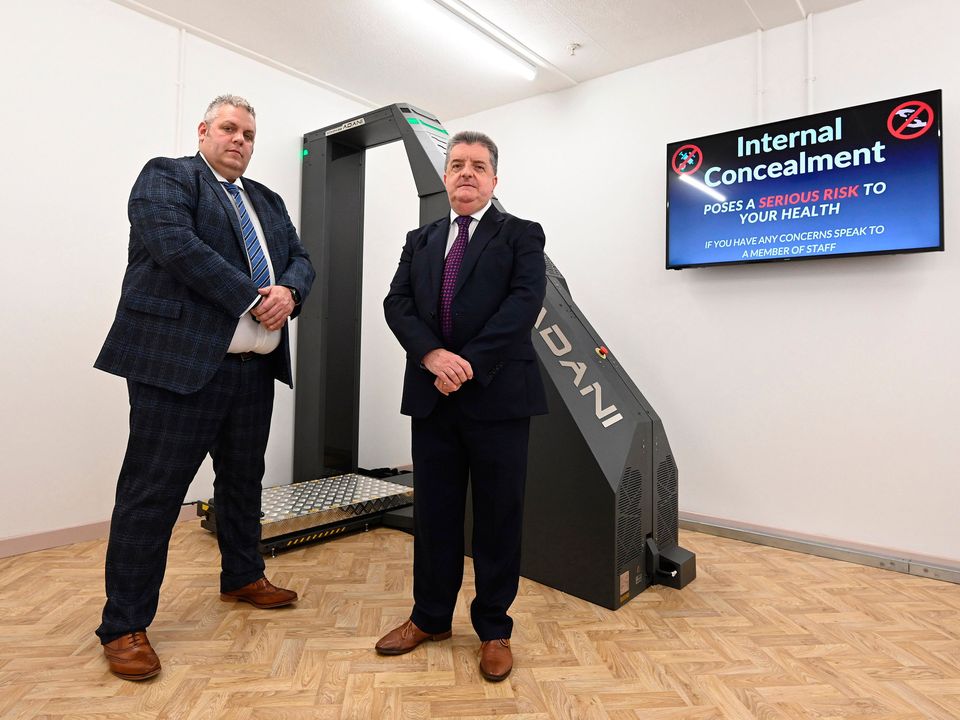 Richard SullivanSunday World
Today at 14:43
Inmates at maximum security prison Maghaberry are being slammed into solitary for refusing to walk through hi-tech body scanners.
The scanners, described by prison chief Ronnie Armour as a "game-changer", were introduced to the prison system last month, bringing Northern Ireland into line with the rest of the UK.
But, the Sunday World understands the scheme, which is aimed at preventing the smuggling of contraband goods including drugs, has already hit the buffers.
Inmates at Maghaberry have refused to access the walk-through scanner.
Sources say prisoners have been placed in solitary confinement over their non-cooperation and that because so many have refused to comply they are being placed in a wing normally used for sex offenders.
The scanners were phased in at the beginning of March.
"Some people in our prisons are determined to traffic contraband into our establishments, however, we are equally determined to stop them," said Mr Armour at the time.
"Our fight against illegal trafficking has taken a huge step forward with the introduction of X-Ray Body Scanners into Maghaberry, Magilligan and Hydebank."
Smuggling is an age-old problem for prison authorities, particularly when it comes to drugs, which are routinely secreted internally.
Many other items including mobile phones also find their way behind bars.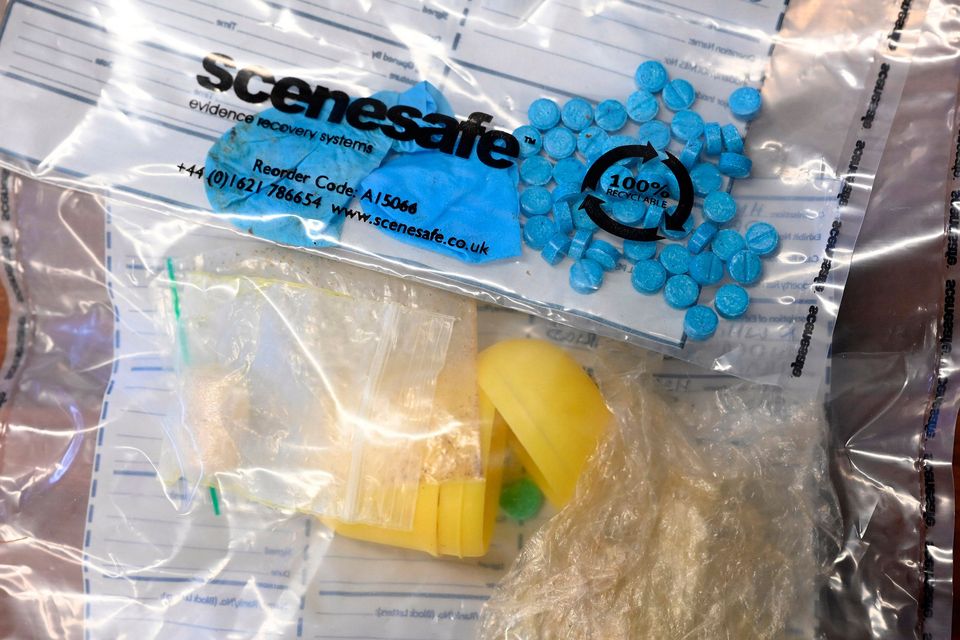 Sources from inside the prison say inmates view the introduction of the scanners as being on the same level as strip searches and therefore a breach of their human rights.
The real reason for their opposition is more obvious.
"There's a black market in prison and it ranges from drugs to fags to booze to mobile phones," a prison source told us. "It's a war of attrition — the screws are always trying to disrupt things but we always find a way, prisoners will resist the scanners as much as possible."
Mr Armour said the technology should be seen as a deterrent to those using their bodies to bring in drugs and other illegal items.
"This really has the potential to be a game-changer in our efforts to thwart their efforts; it will assist in the detection and prosecution of offenders; and as a result will make our prisons safer for our staff, partner agencies and the people in our care," he said.
Last month, it was revealed an inmate was facing indefinite segregation over "organic material" detected by X-ray body scanners.
Sean Paul O'Halloran claims the technology being used to combat illegal contraband has put him in an impossible situation — because he is concealing nothing.
The 30-year-old west Belfast man was jailed for common assault, attempted criminal damage and attempted assault on police.
He is challenging the Prison Service for subjecting him to full-body X-ray scans and detaining him in a Care and Supervision Unit since his arrival at HMP Maghaberry.
The equipment has just been brought in to check new inmates and those returning from temporary release for any drugs, mobile phones, weapons or other prohibited items. O'Halloran, who is in custody for the first time, denies attempting to smuggle anything into the jail.
In the first case of its kind, O'Halloran claims the authority has unlawfully failed to formulate a policy about the use of body scanning X-ray machinery. The case has been listed for early this month.
It is understood other prisoners have raised questions over potential health consequences. There are restrictions on the number of times prisoners can pass through the scanner.
Female prisoners are exempt from using the scanners.
When contacted, the Northern Ireland Prison Service said it did not operate "punishment blocks''.