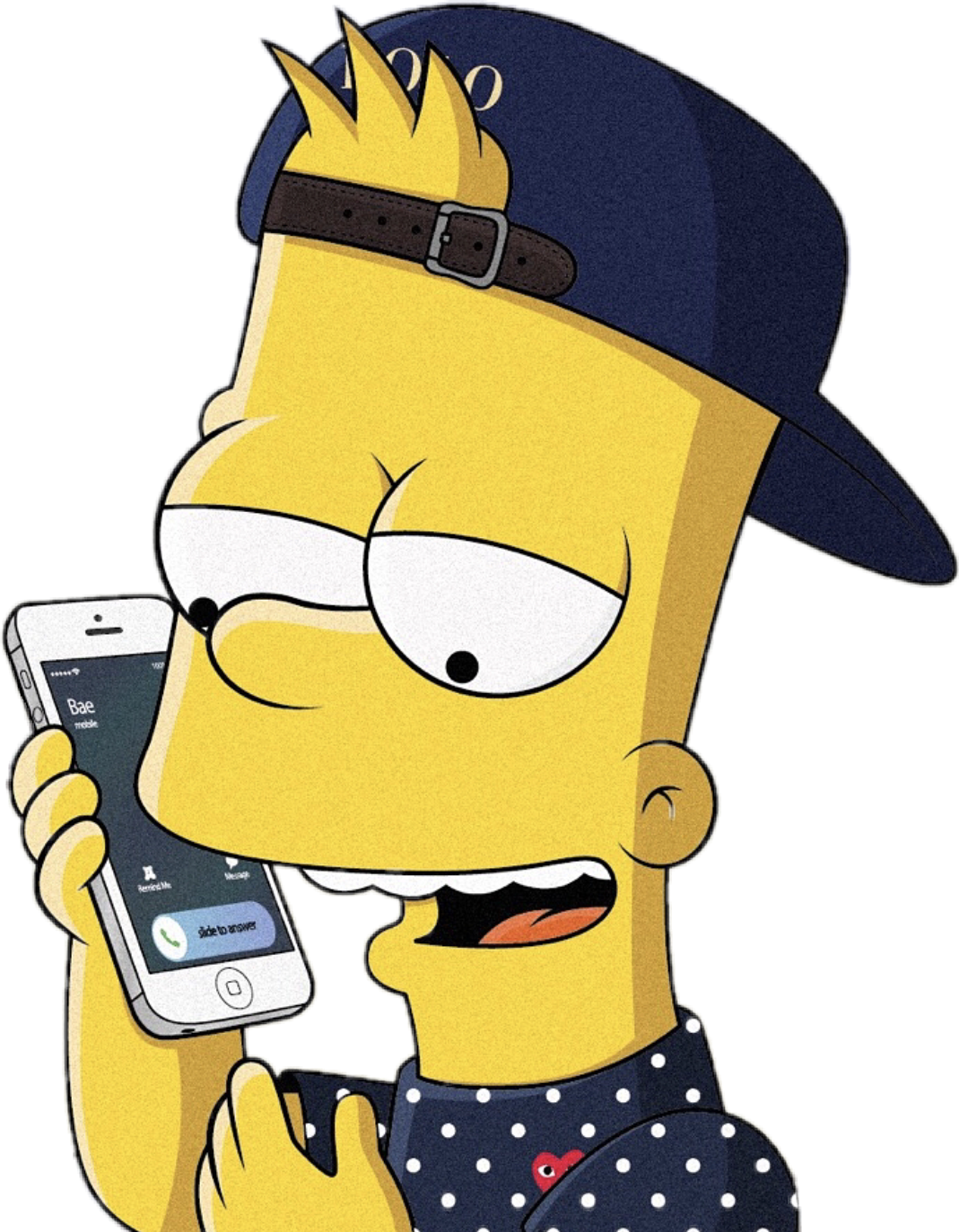 Gerry 'The Monk' Hutch granted video call with family on 60th birthday
The Monk will find out on Monday the outcome of the Regency Hotel murder trial
Gerry 'The Monk' Hutch was granted a video call with family on the day of his 60th birthday, we have learned.
Hutch, who is set to learn his fate when the verdict in his trial for the murder of David Byrne is delivered next Monday, celebrated his landmark birthday on Tuesday — but there was no fanfare. Sources say he had no visitors at Wheatfield Prison on Tuesday.
However Hutch was granted a lengthy face-to-face call with his family as he continues to be imprisoned on remand on a restricted landing in the Dublin-based prison. As this paper previously revealed the best he could hope for was a Swiss Roll from the prison tuck shop.
Sources say Hutch did however receive a visit from a family member yesterday. Ms Justice Tara Burns, Judges Grainne Malone and Sarah Berkeley will deliver their judgement at around 11am in Dublin's Special Criminal Court on Monday.
It comes after Hutch's defence counsel Brendan Grehan SC stated in his closing arguments that there is "no evidence" that his client carried out the murder at Dublin's Regency Hotel on February 5, 2016. He also later compared State witness Jonathan Dowdall, who he called a "liar" and a "perjurer", to Bart Simpson in that he kept saying things to the effect of "I didn't do it, nobody saw me do it, you can't prove anything."