JUDGEMENT DAY |
Gerry 'The Monk' Hutch to learn his fate on Monday morning as the world watches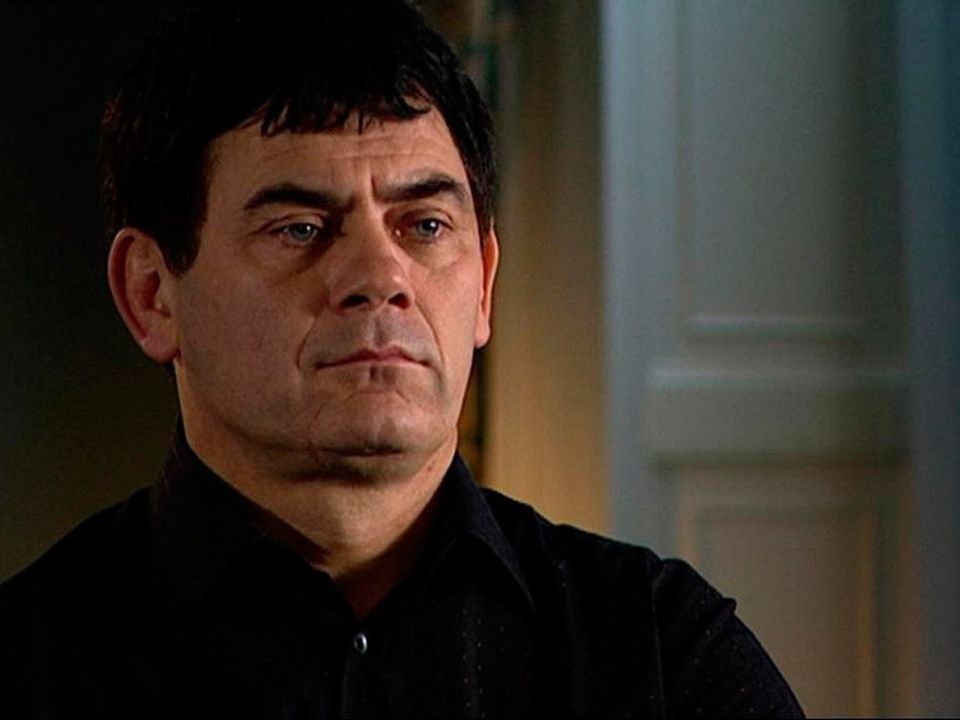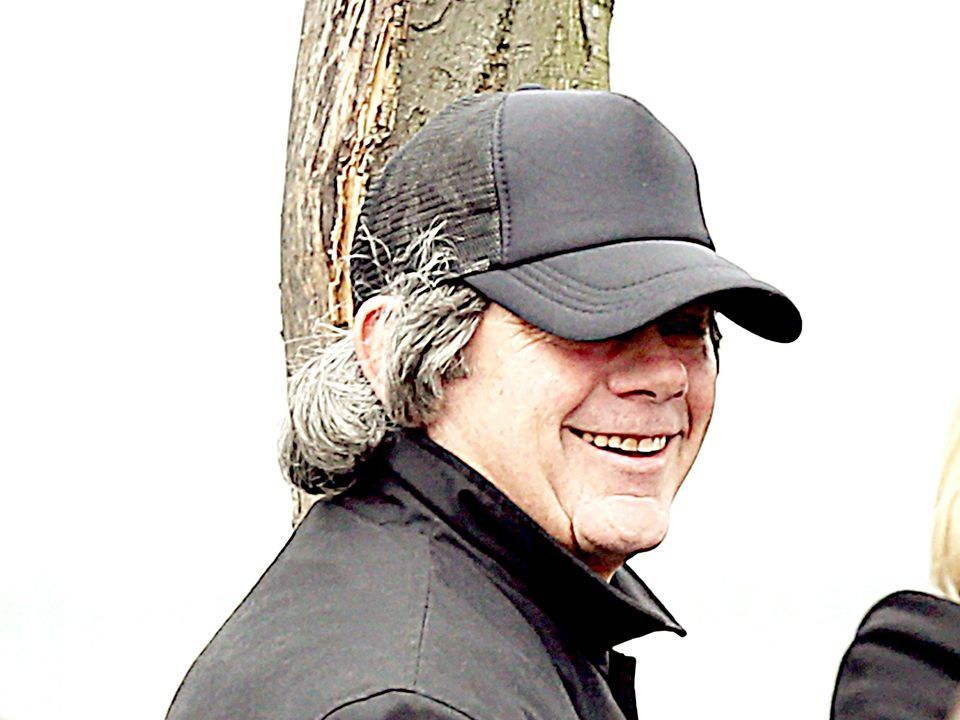 Today at 16:13
Gerry 'The Monk' Hutch will face judgment day early on Monday morning in front of the watching eye of the world's media.
But, whether he is found guilty or not, a garda operation targeting the Hutch Organised Crime Group looks set to escalate in the coming months.
It may be a statement of the obvious, but the verdict delivered by the non-jury court on Monday morning will have huge consequences for Gerry Hutch who celebrated his sixtieth birthday earlier this week in prison.
If he walks out of court a free man, Hutch will able to enjoy the seventh decade of his life as a comfortably-off ex-pat businessman and property owner in Spain.
He could, conceivably, return to the comfortable life he enjoyed in Lanzarote before the feud with the Kinahan gang erupted.
But if he is found guilty, he will face an automatic life sentence in prison.
In Hutch's case, this would mean he would be an elderly man before he ever sets foot outside a jail again.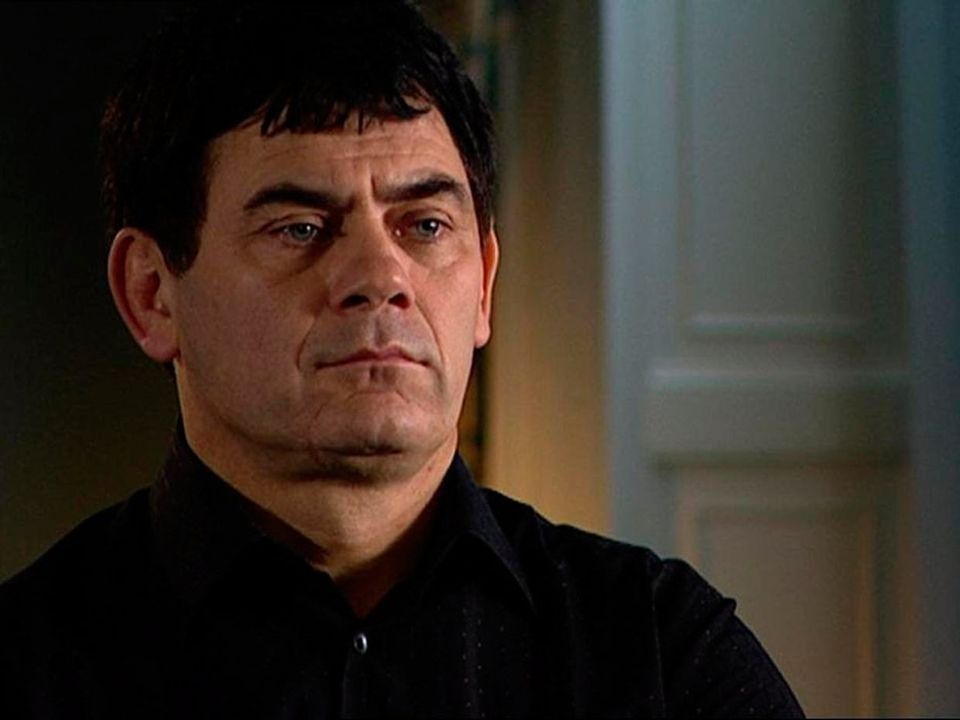 In Ireland, there are no automatic tariffs for someone convicted of murder – unlike in the UK.
On average, 'lifers' in Ireland serve 20 behind bars. Gerry Hutch – who has already spent a couple of years on remand – would likely be in his late 70s before he is freed.
If a not guilty verdict is returned, Hutch will walk out of the Criminal Courts of Justice building as an innocent man in the eyes of the law.
But that would not mean the veteran criminal will never see the inside of a courtroom again.
It is understood that gardai are continuing to try and build a case against leading members of the Hutch Organised Crime Gang.
Days before going on trial for murder, Hutch was arrested in his jail cell in Wheatfield Prison by detectives as part of a broader investigation into gangland crime.
It is believed gardai are looking to prosecute Hutch Gang members under anti-gangland laws introduced by the government of the day during the height of Limerick's feud.
These laws allow gardai to charge individuals with a range of offences – including directing and being a member of a criminal gang.
According to reports, senior gardai are also probing if Hutch had any criminal links to drug dealing ex-garda John 'Spud' Murphy.
Although The Monk was arrested in his jail cell, he was not charged with any offence and Monday's verdict will likely have a bearing on any future prosecution.
Unlike in a jury trial, the Special Criminal Court will deliver a written judgment outlining the reasons they have reached their decision – no matter what the verdict.
They are likely to include commentary on a variety of issues – such as the credibility of State witness Jonathan Dowdall – which could be considered by both the gardai and the DPP in the future.
Former Sinn Fein councillor Jonathan Dowdall had been charged with Regency murder but instead pleaded guilty to facilitation, by helping to book a room at the hotel that was used by the raiders.
Before the trial started, he was jailed for four years alongside his father Patrick Dowdall, who admitted the same offence and was given a two-year sentence.
We know that Jonathan Dowdall will be relocated to another country by the State when his jail term is completed, where he will be given a new identity.
Gerry Hutch's future will not be so clear – no matter what verdict is delivered.