INVESTIGATION |
Dublin garda faces prosecution over alleged 'serious' assault on teen
Captured on CCTV: The youth was allegedly "seriously assaulted" by the garda during his arrest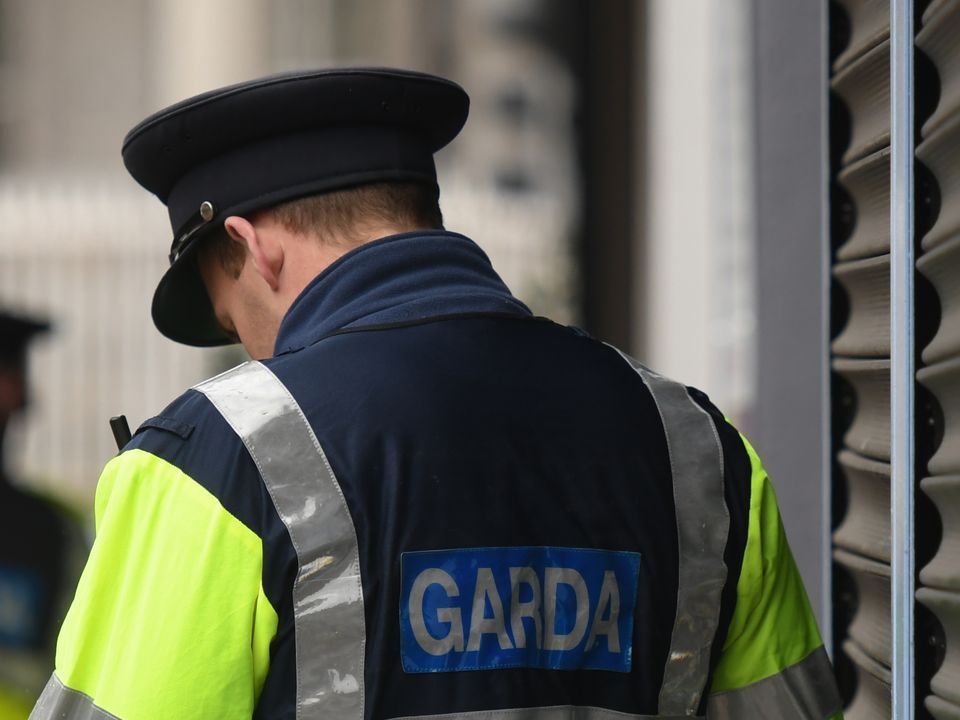 Today at 08:40
A garda is being prosecuted following an alleged serious assault on a 17-year-old boy while the youth was being arrested in Dublin's Temple Bar during the pandemic .
The Sunday World understands that the DPP has directed the Garda Síochana Ombudsman Commission (Gsoc ) to proffer criminal charges against the rank-and-file officer.
The garda, who was based in a busy Dublin station , is facing Section 3 assault charges on the teen following an incident in June 2021 on East Essex Street in Dublin 2.
The youth was allegedly assaulted during the course of his arrest for alleged public order offences
A Section 3 "assault causing harm" charge stipulates that the prosecution be dealt with at Circuit Court level, which attracts lengthier potential custodial sentences when compared to lesser Section 2 assault cases, which are handled at District Court level.
The altercation involving the teenager and the garda took place on June 1 , 2021 .
It is understood the youth was allegedly "seriously assaulted" by the garda during the course of his arrest for alleged public order offences at the height of the pandemic .
​The incident — which was captured on CCTV — was referred to the garda watchdog by a garda superintendent, in line with protocol.
Sources say the CCTV is "of very high quality".
The garda was suspended at the outset of the Gsoc investigation, as was a garda sergeant who was also linked but not implicated in the incident.
It is understood the DPP has directed that the garda sergeant — a highly respected officer — has no criminal case to answer.
It is hoped he will soon be reinstated to his job, almost two years on from being suspended, having been cleared of any wrongdoing.
When contacted, a spokesman for Gsoc declined to comment on the prosecution, but did release a statement to this newspaper confirming it investigated the incident, saying: "Gsoc received a referral from a Garda Superintendent following the arrest of a 17-year-old in the area of East Essex Street, Dublin 2, on June 1, 2021. Gsoc launched a criminal investigation pursuant to Section 98 of the Garda Síochána Act, 2005.
"Gsoc concluded its investigation, and a file was issued to the Office of the Director of Public Prosecutions (DPP) in November 2022. The case is now a matter for the DPP. Gsoc is not in a position to comment further at this time."
Eight days after the case was referred to it in June 2021, the garda watchdog released a statement appealing for witnesses to the public order incident to come forward , and also issued a request for relevant CCTV, dashcam or mobile footage.