'VERY DANGEROUS' |
Barbie Kardashian to be moved from Limerick Prison over fears of attack on staff
The 21-year-old was jailed last month for threatening to torture, rape and murder her mother.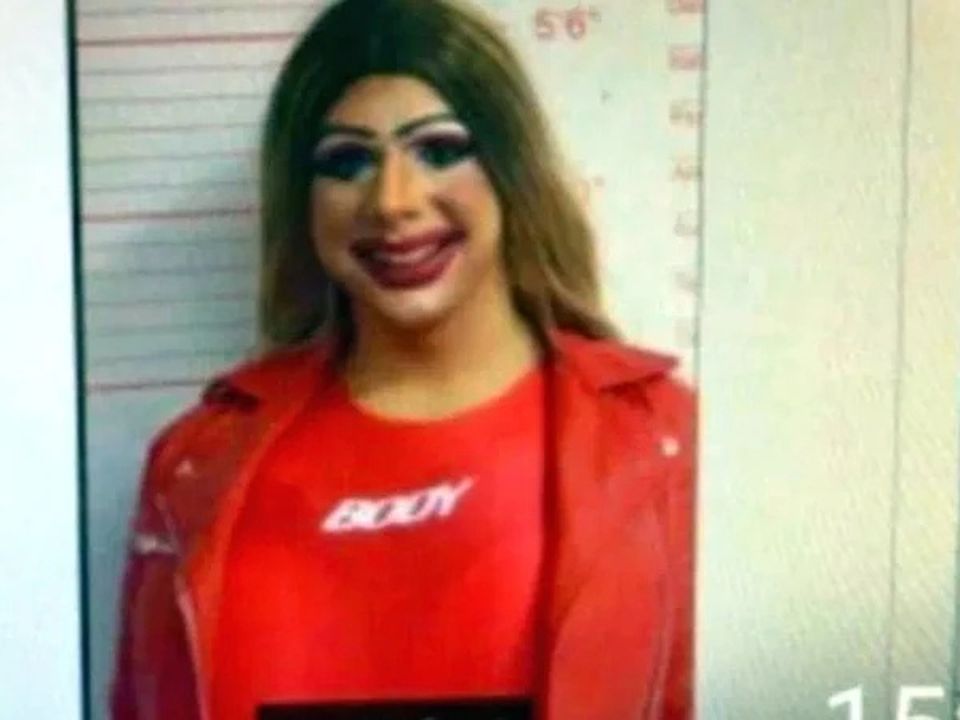 Today at 18:51
Prison bosses are arranging for transgender inmate Barbie Kardashian to be moved to a different location due to growing safety fears.
The 21-year-old was jailed last month for threatening to torture, rape and murder her mother. She received a sentence of five and a half years with the final 12 months suspended at Limerick Circuit Criminal Court.
It is understood Kardashian will be moved from Limerick Prison over the next few weeks as staff do not feel safe, the Irish Sunday Mirror reports.
Kardashian, who was born a male named Gabrielle Alejandro Gentile and later changed her name by deed poll, is believed to be "very dangerous" and is thought to be a high-security threat.
"Meetings are set to take place this month to discuss a better location for Kardashian," a source told the publication.
"She is deemed very dangerous and requires a number of prison staff to open her cell and accompany her anywhere she goes."
Kardashian is currently behind bars in a segregated unit at Limerick Prison, sharing a wing with another transgender prisoner and two female child killers, although none of these inmates are permitted to mix.
"There is a fear that she will follow through on some of the threats she has made in the past," the source continued.
"Currently there is no location for transgender inmates to be housed.
"Kardashian is not allowed to mix at all and her current location in Limerick Prison is not deemed suitable.
"[The move] will have to be somewhere she is on her own and doesn't pose a serious threat to others including staff."
Kardashian was sentenced on March 16 this year by Judge Tom O'Donnell at Limerick Circuit Criminal Court after a jury found her guilty of seven threats against her mother at her trial last May.
Gardai told the court that they continue to have "grave concerns" about Ms Kardashian's "motivation to carry out the threats".
Detective Garda Niall Fitzgerald, Roxboro Road Garda Station, Limerick, gave evidence that Gardai believe Ms Kardashian continues to "pose a significant threat to those she has made threats towards, as well as to the wider public".
In 2020, Ms Kardashian was granted a gender recognition certificate by the Department of Social Protection, in recognition of her identifying as female.
The court heard Ms Kardashian is currently on a waiting list to be assessed for "appropriate medical treatment" in relation to her gender.