CRIME WORLD |
Episode 269: One year on from the Kinahan's US sanctions – where are they now?
Eamon Dillon and Nicola Tallant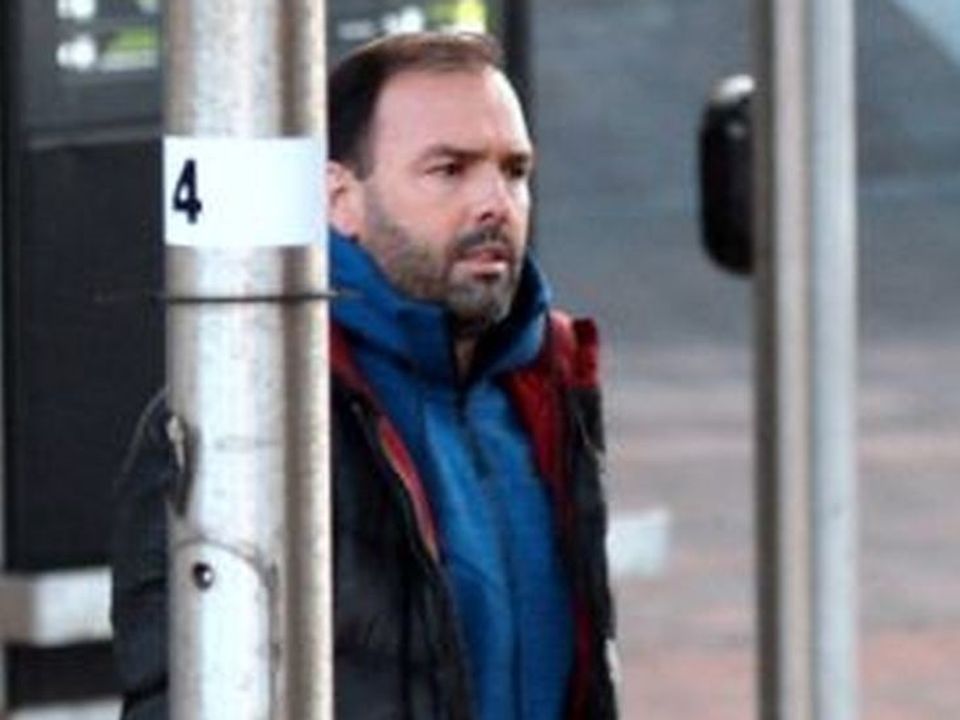 Nicola TallantSunday World
Today at 12:26
One year since the Kinahan Organised Crime Group were sanctioned by the US treasury, the bad news has continued for it's exiled leaders in Dubai.
Nicola talks to journalist Eamon Dillon about the dramatic arrests, shocking revelations and the complex takedown plan targeted on the Irish who are last of the Super Cartel still free in the United Arab Emirates.
https://player.agnoplay.com/embed/sundayworld-podcast?videoId=cJgNSfoY0LK2
Crime World Podcast can be found on Apple Podcasts, Spotify, Google Podcasts and Soundcloud.