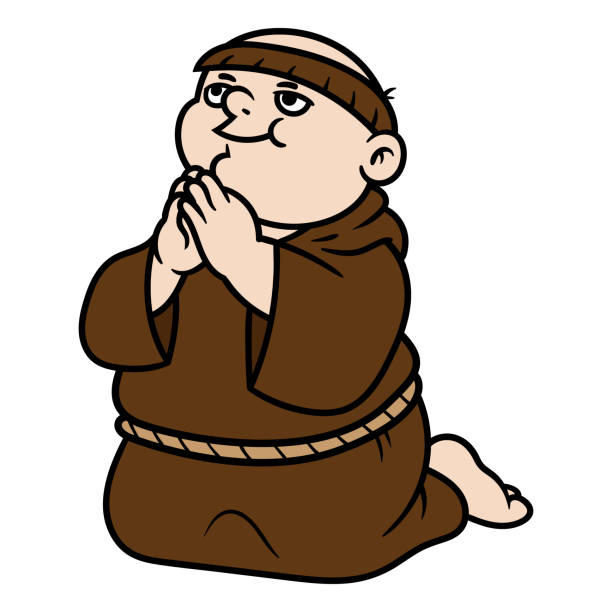 BIG DAY
Gerry 'The Monk' Hutch reading legal notes in cell as he prepares to learn his fate in Regency trial TOMORROW
Published: 21:50, 16 Apr 2023
Updated: 21:50, 16 Apr 2023
GERRY 'The Monk' Hutch spent the weekend in his cell reading legal notes as he prepares to learn his fate tomorrow.
Armed gardai and extra officers from the Public Order Unit have been drafted in to patrol the perimeter of Special Criminal Court as the three judges are scheduled to begin delivering their verdict at 11am.
They're expected to take a couple of hours as presiding Judge Tara Burns reads out the lengthy judgment.
Hutch could walk out of court a free man if he's found not guilty.
And cops will be on alert because he remains a major target of the Kinahan cartel.
If Hutch is acquitted it's expected that he'll return to Spain where he was arrested in August, 2021, because he is a tax-paying resident and owns property there.
If he is found guilty he'll automatically be given a mandatory life sentence for murder.
He'll be returned to Spain to serve his sentence as part of the conditions of his extradition set down by the Spanish court.
The Irish Sun understands Hutch prepared for D-Day by reading legal notes alone in his cell at Dublin's Wheatfield Prison.
A source told us: "He has kept to himself for most of the time in custody. He has been reading legal notes."
The 60-year-old, last of the Paddocks, Clontarf, Co Dublin, has pleaded not guilty to the murder of Kinahan cartel thug David Byrne at the Regency Hotel on February 5, 2016.
Jason Bonney, 52, of Drumnigh Wood, Portmarnock, Co Dublin, and Paul Murphy, 61, of Cherry Avenue, Swords, Co Dublin, have both denied facilitating the murder of Byrne by providing motor vehicles for a criminal organisation.
Both men have remained on bail throughout the 52-day proceedings.
A source told us: "There was a very strong Garda presence throughout the trial and it will be very much the same again.
"Armed gardai will be on patrol outside the courthouse, like they were during the trial."
The case against Hutch has centred on the evidence of State witness Jonathan Dowdall.
He claimed that Hutch told him he was part of a team who murdered Byrne during a boxing weigh-in at the north Dublin hotel.
Dowdall pleaded guilty to facilitating Byrne's murder by booking a room in the Regency the night before the fatal gun attack.
The room was ultimately used by one of the gunmen, dissident republican Kevin Murray, known as Flat Cap, who died of Motor Neurone disease 18 months later.
Dowdall is likely be informed of the court's decision by staff in Limerick Prison, where he is under round-the-clock protection while he serves his sentence.
He and his family are still under assessment for entry into the Witness Protection Programme.
His father Patrick is on the same landing serving a two-year sentence for the same offence.