PROPERTY EMPIRE |
Revealed: Monk's secret Lanzarote HQ set up in hope he's cleared of David Byrne murder
Gerry Hutch set up for a new life in Spain if he's found not guilty of murder tomorrow with €12 million in investments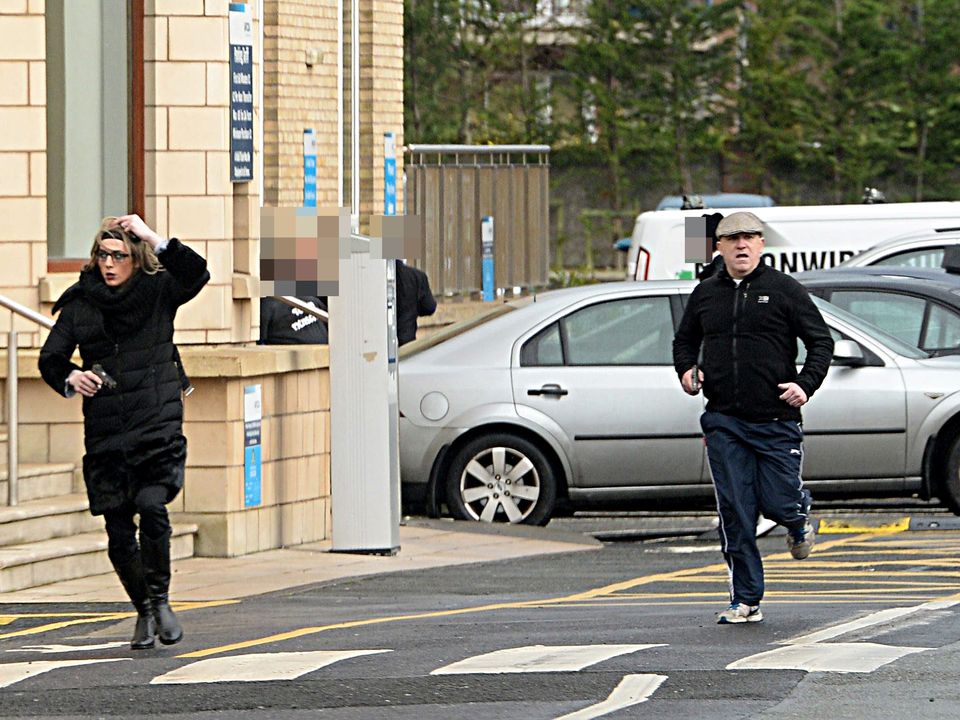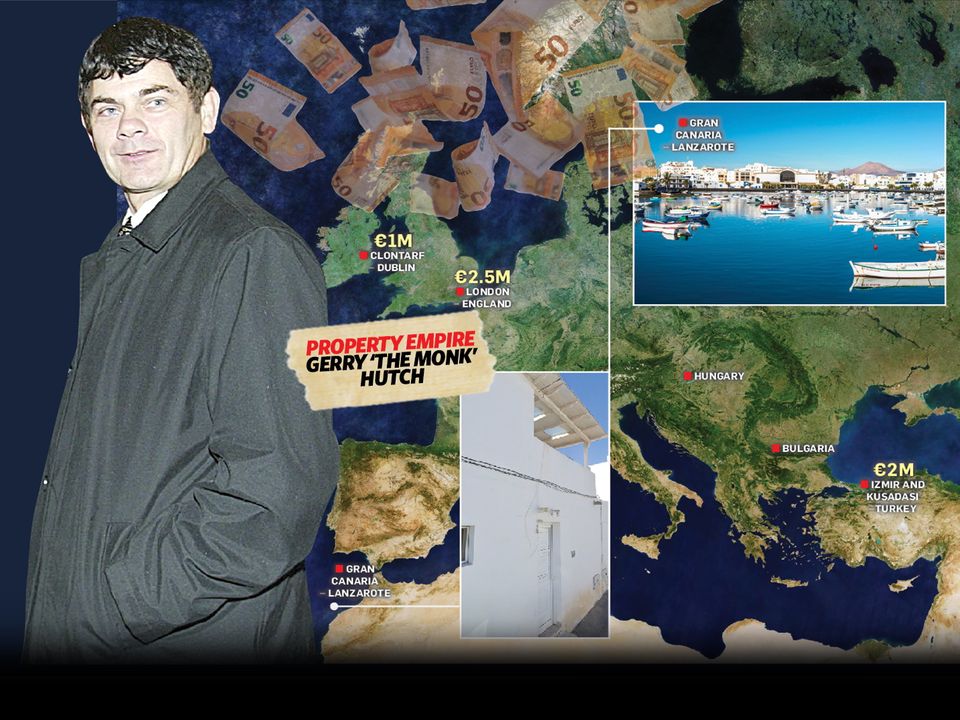 Yesterday at 18:08
Gerry 'the Monk' Hutch has identified this humble Lanzarote lock-up as the base for a new life in Spain — if he is found not guilty of the gangland murder of David Byrne tomorrow.
The 60-year-old, who is reputed to own properties worth €12 million across the European Union, Eastern Europe and the UK, has listed 11 Calle Timple in Las Tias Palmas, Lanzarote as the headquarters for his Spanish real estate company.
He declared the new address with the Registro Mercantil Central, Spain's company office, while locked up in Wheatfield Prison awaiting trial for the Regency Hotel murder of Byrne.
Although Hutch has registered the property as the company's headquarters, a source spoken to by this newspaper said she is sceptical that Hutch ever intends on being physically present there.
"Spanish company records are readily accessible so this would be the equivalent of putting your name and address in the telephone book," she said.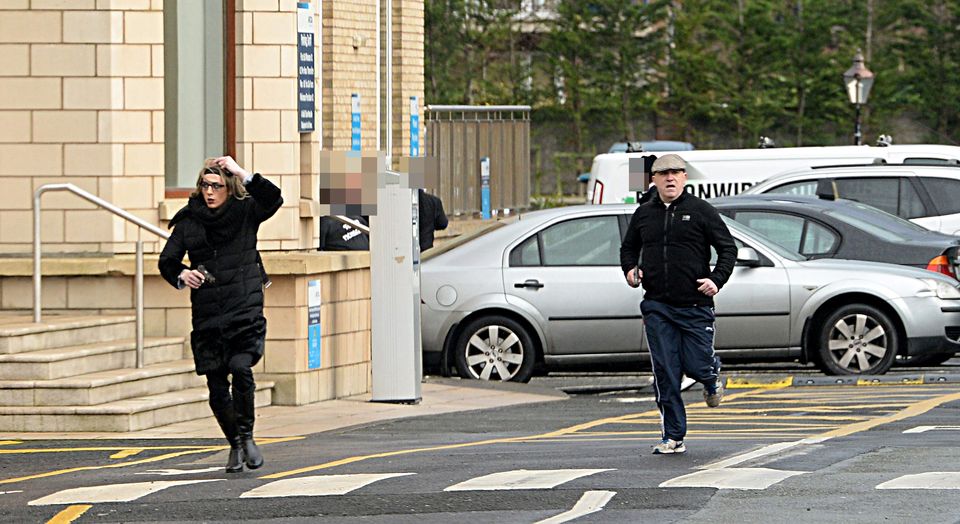 "In saying that, the fact he changed the company address while in custody is interesting insofar as it shows he hasn't given up on all hope of resuming his life in Spain.
"It shows a belief at some level that he is going to beat the charge."
When the three judge Special Criminal Court hands down its verdict tomorrow, it will mark a sliding doors moment for career criminal Hutch.
If convicted, he faces the bleak prospect of living out his life in near isolation on Wheatfield Prison's 3G protection landing.
If cleared, he will regain his freedom to enjoy the fruits from a criminal career that he has zealously and, to a large extent, successfully guarded from the Criminal Assets Bureau.
These fruits include his Clontarf house, believed to be worth almost €1m; an extensive Turkish property portfolio in Izmir and Kusadasi valued at €2 million; a number of residential developments in Bulgaria and Hungary and property in London valued at €2.5 million.
Gardai allege Hutch built this empire on the profits of the Marino Mart robbery and the Brinks Allied raids — a charge Hutch has always denied.
He instead maintains he made his fortune from compensation claims and subsequently invested funds in the housing market.
"I done a lot of business in property," he told RTE's Crime Correspondent Paul Reynolds in his only televised interview.
"It was a good time and that's where I made me money."
It was to property that Hutch turned again when he fled to Lanzarote following the murder of David Byrne in February of 2016.
He listed the primary function of the business, which effectively saw him register to operate as a sole trader, as 'management of real estate on a fee or contract basis'.
The business allowed Hutch to obtain a tax ID — which also serves as a Spanish VAT number — granting him the status of legitimate businessman in the region.
Hutch used this status when fighting extradition to Ireland to face the murder charge.
He told the extradition hearing that he was not hiding from the authorities while living in Spain and was even paying taxes in his own name.
He also asked the Spanish extradition court that he be allowed to serve out any sentence handed down in Spain, as he has residency status and pays his taxes there.
Should The Monk avoid conviction tomorrow, he faces one further threat to his freedom — an ongoing investigation into allegations he directed the activities of the Hutch Organised Crime Gang.
Hutch was taken from his cell by specialist gardai from the National Bureau of Criminal Investigation (NBCI) on September 28 and quizzed for more than 12 hours in connection with this probe.
The offence, similar to murder, carries with it the possibility of a life sentence.
After Hutch was released by the NBCI and returned to prison, gardai confirmed that a file was being prepared for the DPP.
Shamed ex-garda John 'Spud' Murphy, who is serving six years for possession of cannabis at his home, was also arrested as part of this probe.
Gardai are probing Murphy's links to Hutch to determine if confidential information was passed on to the gang.
It is not known whether gardai will be in a position to charge Hutch with this offence in the event he is cleared of David Byrne's murder tomorrow.