HOUSE OF HORRORS |
Man who repeatedly raped his little sister in their family home in Kerry is jailed
He was 15 and she was nine when he started raping her.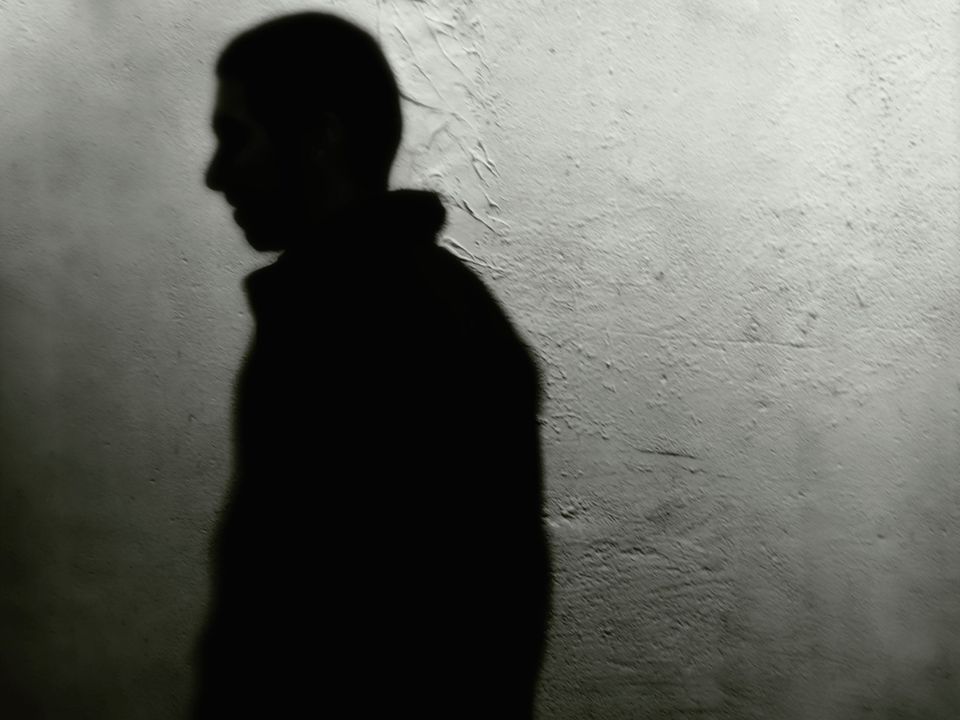 Today at 12:24
A man who repeatedly raped his younger sister in their family home – described by the victim as a "house of horrors" – has been jailed for three-and-a-half years.
He was 15 and she was nine when he started raping her.
A number of testimonials supporting the defendant were provided to the court, including from two of his siblings, colleagues and employers, as well as his former partner and the mother of his children.
These described the defendant as "an excellent father", "reliable", "honest" and "hardworking".
The offences occurred in Kerry over an an 18-month period in the early 2000s.
The man, in his late 30s, was found guilty last February of six counts of rape. On Monday, he received six concurrent three-and-a-half-year jail terms.
The Central Criminal Court, sitting in Limerick, heard that the victim wished to waive her right to anonymity so the defendant could be named, and also to "encourage other victims to come forward" and report their abusers.
Presiding judge Mr Justice Michael MacGrath said he needed more time to consider the victim's wishes and would make a ruling next Monday.
He said the court was satisfied it had to sentence the man as if he was still "a child in the eyes of the court" and not an adult who is now nearing 40.
The defendant and the victim were both living in a "dysfunctional" and "volatile" household where they regularly witnessed "domestic violence", the judge said.
The man's trial heard evidence of allegations that he had suffered a traumatic childhood, including evidence that indicated he had been sexually abused by a relative.
He began raping his sister when their mother left the family home, and the sexual assaults continued over a period of 18 months.
The victim raised the alarm shortly afterwards, but the matter was initially investigated by a health board, which referred the case to an organisation dealing with victims of child sexual abuse.
The defendant took part in a therapy programme and made certain admissions at the time regarding his sister, but it appeared the matter did not go any further, the judge noted.
He was arrested by gardaí in 2019, but claimed the victim was lying. He continues to deny he raped her and does not accept the verdict in the case.
A jury at the Central Criminal Court, sitting in Cork last February, found him guilty in relation to six counts of rape. He was acquitted of 20 similar counts.
Judge MacGrath said that although the man had a number of previous convictions, including for assault causing harm, breach of a barring order and engaging in threatening, abusive or insulting behaviour, he had no previous conviction for sexual offences and was therefore regarded by the court as having "led a life free of serious crime" up to and after raping his sister.
The judge said the victim described in a victim impact statement how she was reared in a "house of horrors" and said the family home had been "anything but a loving environment".
"She grew up in constant fear," Judge MacGrath said. "Her mother left the home and she needed the defendant to protect her from horrible things going on in their home.
"She was scared, she was timid, and when her mother left she needed her big brother, but he took everything from her in the violent and disgusting things he did to her.
"He took her childhood and innocence. She described how it was wedged into her brain like a never-ending nightmare."
The man first raped the victim on Christmas night, 2001.
Judge MacGrath said: "Christmas night should have been a magic night for a child, but it was a night that changed life for ever".
He said the defendant told the victim she was "worthless" and "no one would believe her, and she believed she had been to blame".
Judge MacGrath said the victim had maintained "a silence for the sake of everyone else" and had babysat for her brother's children.
The woman said she wanted to "break my silence so I can finally be free to live my life".
"I no longer want to carry this with me," she said. "I no longer want to be shackled by the abuse and hurt, and I hope other victims will know there is light at the end of the tunnel. They deserve to be free and be heard."