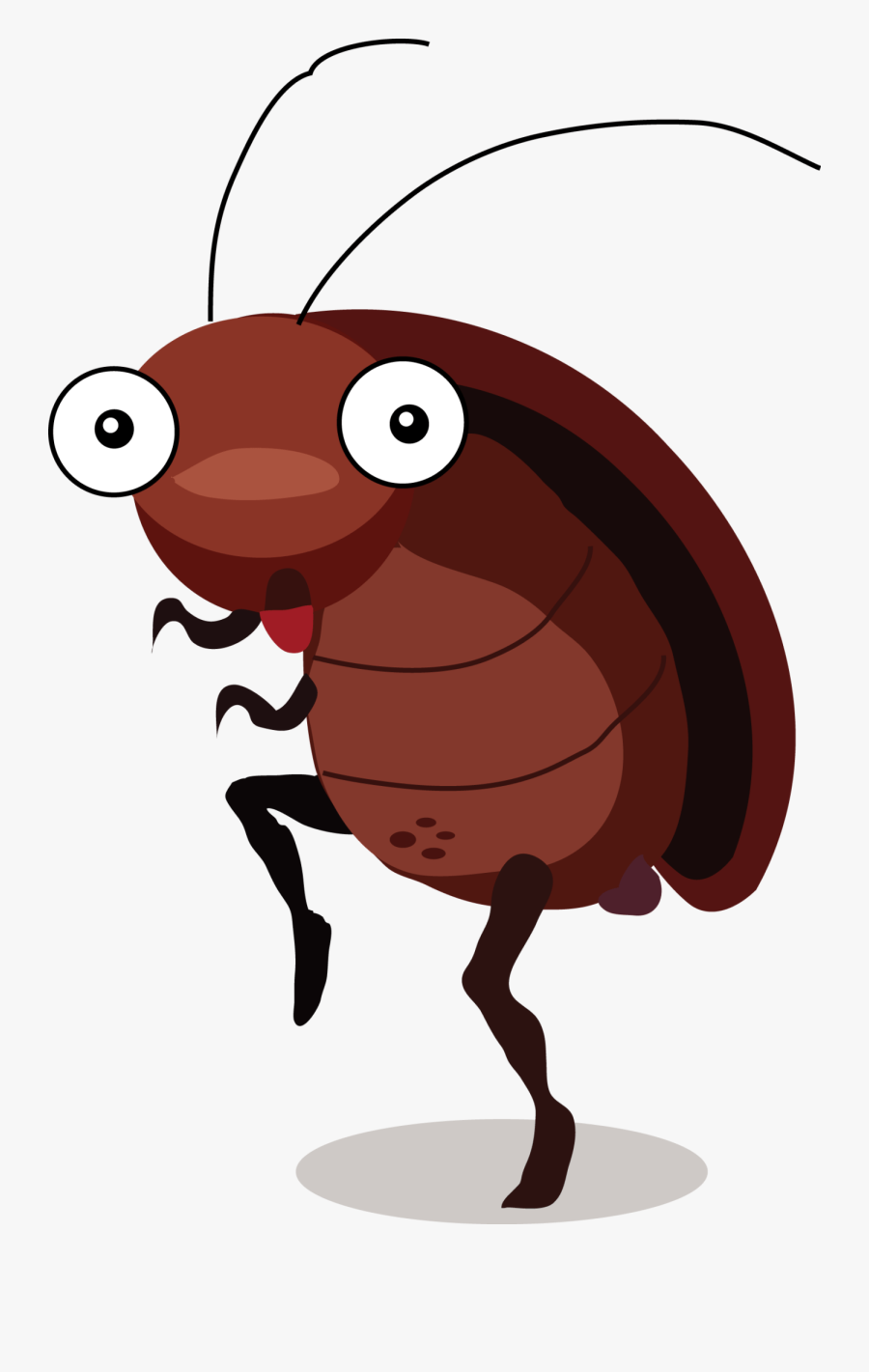 Dead rats and cockroach infestations: Eleven food businesses faced closure orders last month Yesterday 15:52
ELEVEN FOOD BUSINESSES have been served with closure orders in March by the Food Safety Authority of Ireland (FSAI).
The closures were issued for businesses in Dublin, Meath, Louth and Laois, and they concerned issues such as rodent droppings, cockroach infections and unsafe food storage.
The closure orders were served on:
Mullingar Farm Meats (butchers), Unit 9, Cookstown Business Centre, Cookstown Industrial Estate, Tallaght, Dublin 24
Mizzoni Pizza Café, 31 Irish Street, Ardee, Louth
Daisy's Grill (take away), Callan House, Newtown Avenue, Malahide Road Industrial Park, Dublin 17
Portarlington RFC, Lea Road, Portarlington, Laois
Market Street Foodhalls (food processing and production), Unit 7G Swords Business Park, Swords, Co. Dublin
Sparkles Cocktail, 81 River Mill View, Navan, Meath
Union Café, 68 Deerpark Road, Mount Merrion, Co. Dublin
Sushi Mood, Grange Rath, Drogheda, Meath
Johnson Best Food African Take Away, 86 Summerhill, Dublin 1
La Punk Beauty was found to be "a food business operating from a barbers" where food was being served "from a small table" in the shop.
According to the FSAI inspector, the only provision that had been made for cleaning equipment and dishes was " a small plastic bowl containing soapy water".
Food was found to be stored at unsafe temperatures.
Mizzoni Pizza Café in Louth was ordered to close after a dead rat was found in an open drain near the food and packaging store.
There were also "numerous gaps and possible entry points for pests", an FSAI inspector found.
The closure order of Daisy's Grill was ordered after FSAI inspectors found there was no water supply on the premises and food, equipment and hands could not be washed.
Sparkle's Cocktail was ordered to close as "there was no evidence that permanent procedures based on the HACCP [Hazard Analysis & Critical Control Point] Principles were in place, implemented or maintained in relation to the food business activities being carried out".
Union Café in Mount Merrion has been ordered to cease serving food after a large number of rodent droppings were found in the kitchen.
Inspectors noted a "thorough lack of cleaning", resulting in a large accumulation of rotting food and grime.
The establishment's bar will not be affected by the closure.
Sushi Mood in Meath was found to be operating out of a domestic kitchen.
"Sushi is a high risk product because it contains raw fish which can be contaminated with food poisoning bacteria and parasites", the inspector said.
A live cockroach infestation was found in Johnson Best Food African Take Away in Dublin 1.
Remains of dead cockroaches were also found behind cooking equipment.
There were no hand washing facilities provided in the kitchens, the FSAI found. There was no hot water provided in the staff toilet sink either.
"An open container of lettuce was stored directly below an open container of raw fish", the inspector added.
Portarlington RFC was ordered to close after FSAI inspectors found rodent droppings in the bottle store.
There was also a "considerable amount" of rodent droppings underneath the fridge in the kitchen at the time of inspection.
Missing ceiling tiles and defective doors were also flagged as problems.
"Corrective action had not been taken to eliminate pests from the premises", the FSAI inspector said.
Consumers have a right to safe food and the food business owner is legally responsible for ensuring that the food they produce is safe to eat.
Pamela Byrne, Chief Executive of the FSAI, said that in March some businesses failed to follow basic food safety legislation and a number of food businesses were found to be unregistered.
"Maintaining a clean premises that is fit for purpose, managing pest control, properly labelling produce and providing traceability information are also legal and mandatory requirements for all food businesses", she said.
"Consumers have a right to safe food and the food business owner is legally responsible for ensuring that the food they produce is safe to eat.
"If a food business is unsure about their legal requirements, they should consult their Environmental Health Officer, veterinary inspector or contact the FSAI Advice Line."