LATEST |
Two men to stand trial in Belfast for murder of Dublin crime boss Robbie Lawlor
Barrister Joe Brolly, for Holland, said: "We do not accept that there is a case to answer"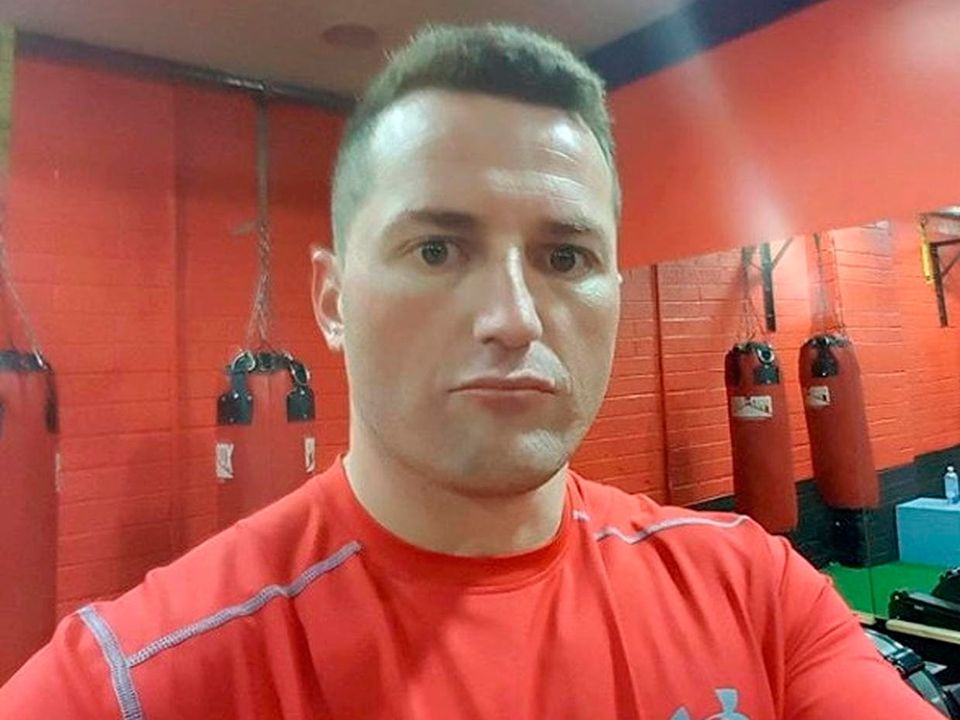 Yesterday at 15:29
Two men are to stand trial for the murder of Dublin crime boss Robbie Lawlor, a judge ordered today.
Adrian Holland, 39, and Patrick Teer, 48, are jointly accused of involvement in a plot which led to the gangland figure's assassination in north Belfast four years ago.
Lawlor, 36, was shot dead in broad daylight outside Holland's home at Etna Drive in the Ardoyne area on April 4, 2020.
The killing formed part of a violent drugs dispute between rival criminal factions with connections to Drogheda, Dublin and Sligo.
Neither Holland nor Teer, from Thornberry Hill in Belfast, are suspected of being the gunman.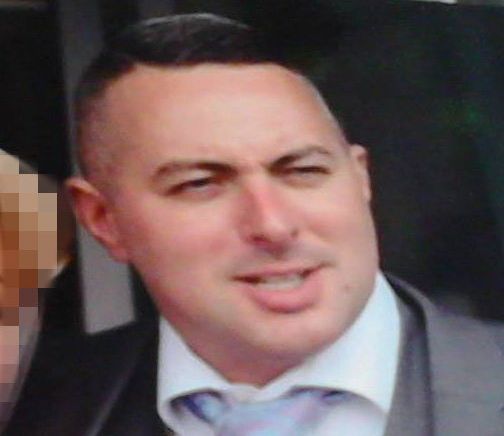 Instead, they have both been charged with the murder as part of a joint enterprise with unidentified others.
The pair, who are currently remanded in custody, face further counts of conspiracy to murder and possessing a 9mm self-loading pistol with intent to endanger life.
They appeared together at Belfast Magistrates' Court today via video-link from Maghaberry Prison for a preliminary enquiry hearing.
Defence lawyers disputed claims there is sufficient prima facie evidence to prosecute their clients.
Barrister Joe Brolly, for Holland, said: "We do not accept that there is a case to answer, but we will not be making any submissions (at this stage)."
He indicated that a legal bid to have the prosecution halted will instead be mounted when it reaches the Crown Court.
During the brief hearing Holland and Teer confirmed they understood the charges.
When asked if they wanted to call any witnesses or give evidence, both men replied: "Not at this time."
Granting the Public Prosecution Service's application, District Judge Steven Keown told the pair: "You will be returned for trial at Belfast Crown Court on a date to be fixed."
He agreed to certify for senior and junior counsel to represent each defendant due to the seriousness of the charges.