HUTCH N GO |
Gerry 'The Monk' Hutch sports clean-shaven look as he enjoys freedom in Dublin
The Sunday World understands Hutch is expected to leave the country in the coming days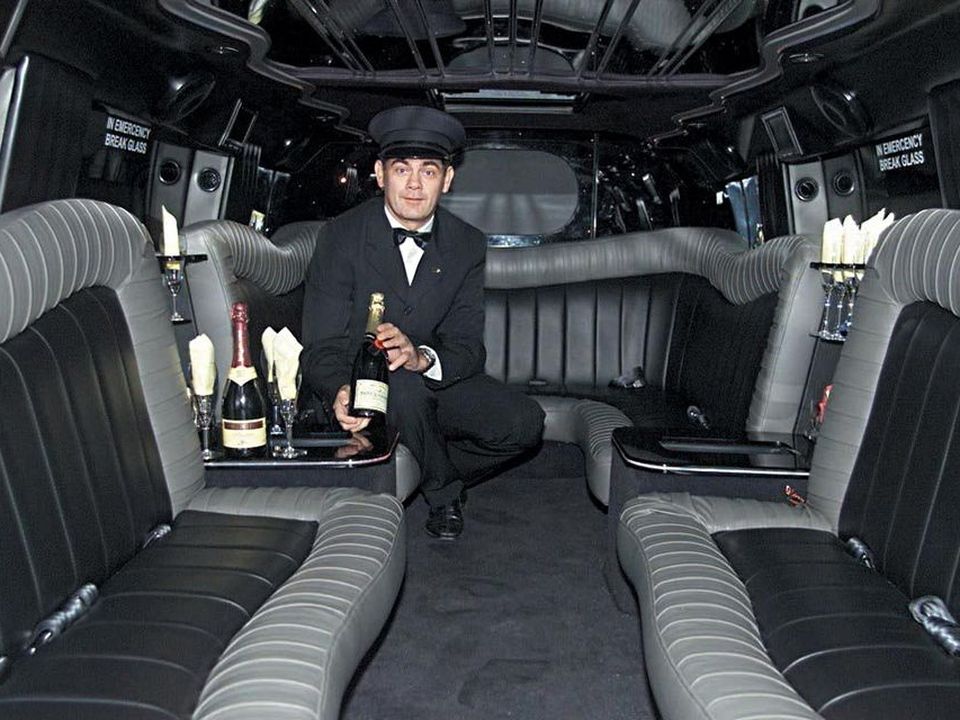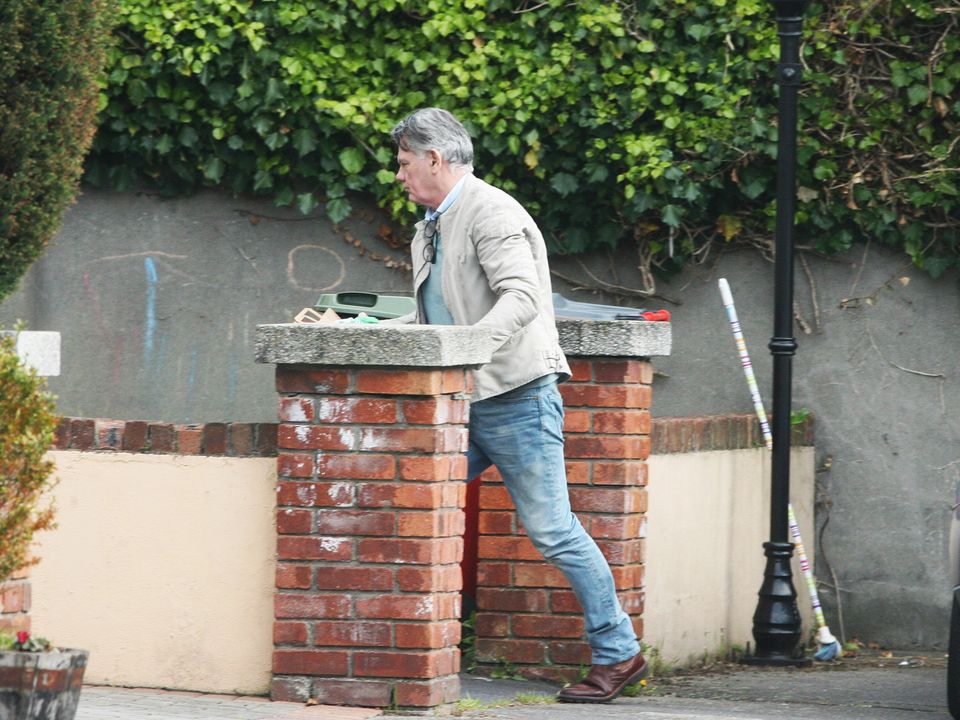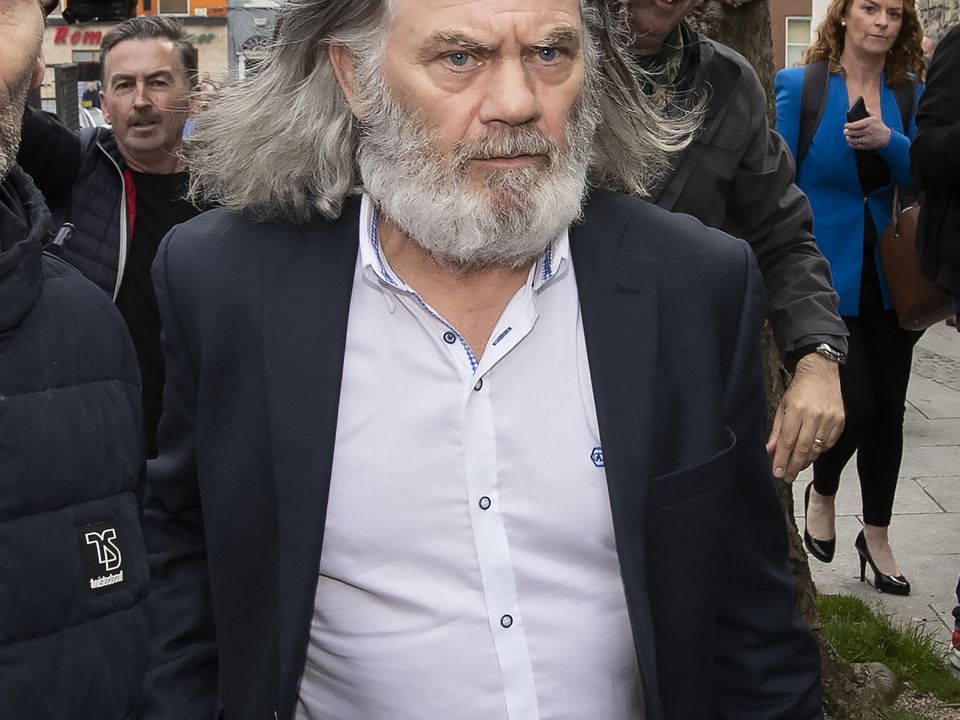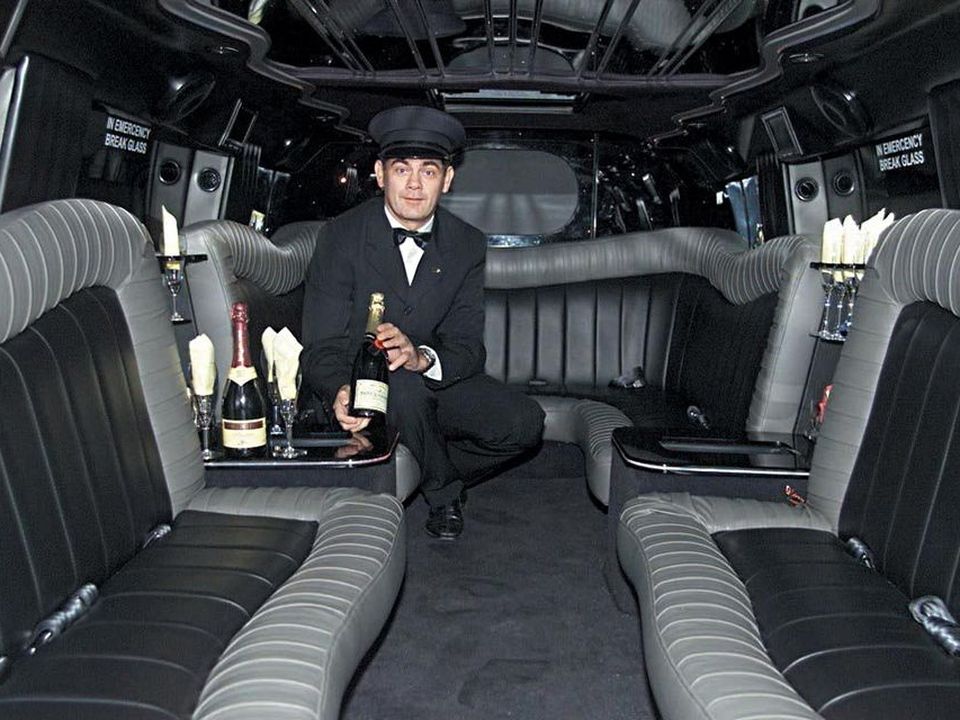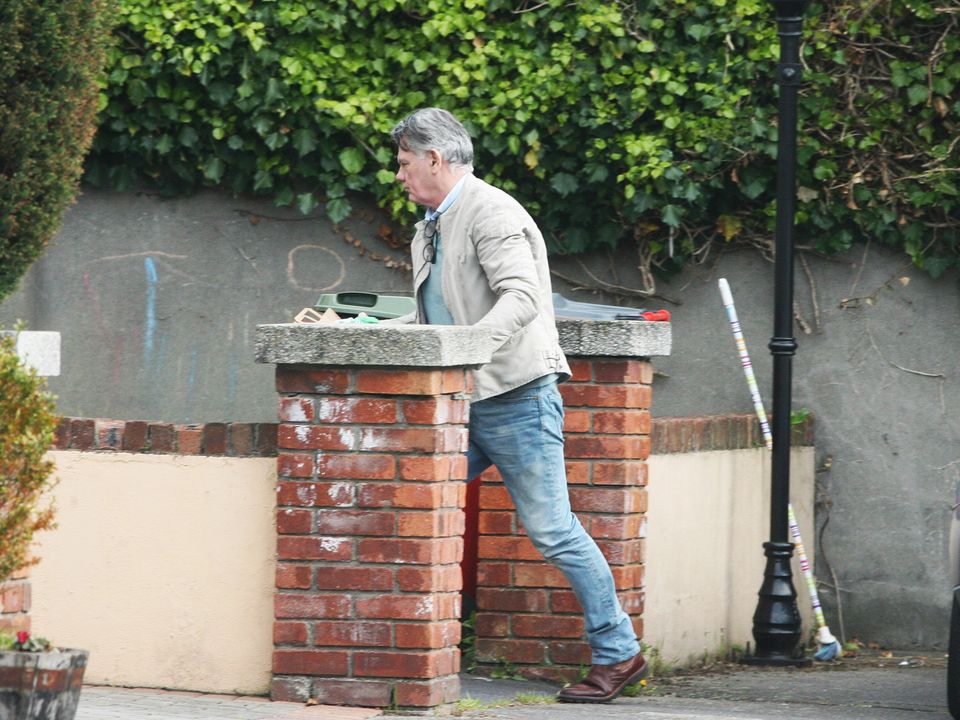 Today at 14:09
This is Gerry 'The Monk' Hutch sporting a clean shaven, short-haired look just two days after he walked from court after being found not guilty of murder.
Hutch (60) was photographed in north Dublin today as he went about his business as a free man.
His appearance was in stark contrast to less than 48 hours ago when he emerged from Dublin's Courts of Criminal Justice with shoulder-length hair and a full beard.
The veteran criminal swapped Monday's court look – a suit jacket and shirt – for a much more casual ensemble as he stepped out in a pair of jeans and light jacket which held a pair of glasses.
He was carrying bags of shopping in his hands as he made a quick entry into a house.
The Sunday World understands Hutch is expected to leave the country in the coming days after he was acquitted of the murder of David Byrne at the Regency Hotel in February 2016.
0:36
Clean-shaved Gerry 'The Monk' Hutch photographed after his release
There had been speculation that 'The Monk' would leave the country straight away after Monday's verdict.
However, it's understood he spent his first night of freedom on Monday with relatives in the north inner city and is enjoying some time with family before leaving for sunnier climates.
Hutch remained silent as he left the Special Criminal Court on Monday in aftermath of his not guilty verdict and was surrounded by media before he left in a taxi.
Delivering the judgement, Ms Justice Tara Burns said that it had been the State's case Hutch was one of the shooters at the Regency and that was not proved.
Testimony from Jonathan Dowdall that didn't have additional evidence to back it up had to be treated with caution and he had "lied and lied" according to Ms Justice Burns.
There was a possibility that Patsy Hutch had been the organiser and Gerry Hutch stepped in afterwards, she said.
Hutch had spent the last week of his time in jail celebrating his 60th birthday.
He had been in Wheatfield Prison since he was extradited to Ireland in September 2021 and charged with Kinahan's gang member Byrne's murder.
Before the Regency attack in which the attackers dressed as gardaí in tactical gear and set off a catastrophic train of bloody events, Hutch had been living a quiet life abroad.
Hutch had a reputation as a criminal genius who pulled off spectacular bank robberies, the proceeds of which were invested in property that has made him a multi-millionaire.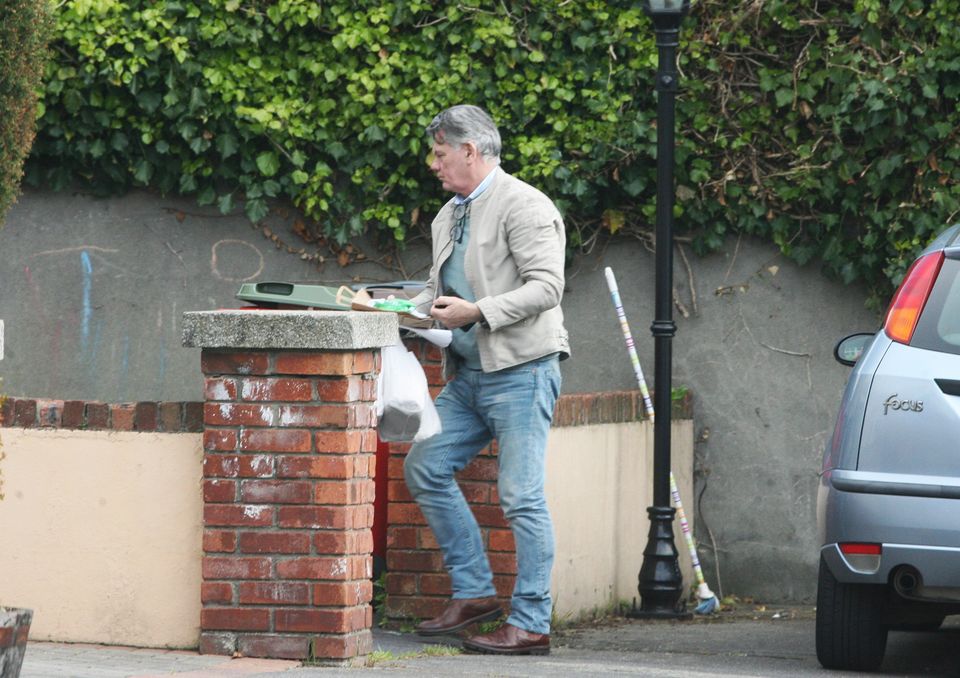 He is regarded as a Robin Hood figure in his native north inner city and was given The Monk nickname thanks to his clean-living lifestyle.
Born in 1963, Hutch began his criminal career with the gang called the Bugsy Malones, snatching cash and other low-level crimes.
He picked up convictions between 1970 and 1983 and despite being questioned over various other crimes was never successfully prosecuted again.
Hutch is believed to be the man behind the £1.7million theft from a Securicor cash in transit van in Marino Mart, North Dublin, in 1987.
The £3 million Brinks Allied depot robbery in Clonshaugh, also in the north of the city, in 1995 is also believed to have been carried out following a sophisticated plan devised by The Monk.
In 1997 he was targeted by the Criminal Assets Bureau who described him in court as a gang leader.
He later settled with CAB, paying around £1.2million.
In 2008, he told RTE's Crime Correspondent Paul Reynolds, it was a tax settlement and denied being involved in crime.
"Oh, yes, a convicted criminal – I am that," he said. "But not a convicted armed robber. Not a convicted hitman; not a convicted drug dealer…. I've done a lot of business in property, it was a good time – that's where I made my money."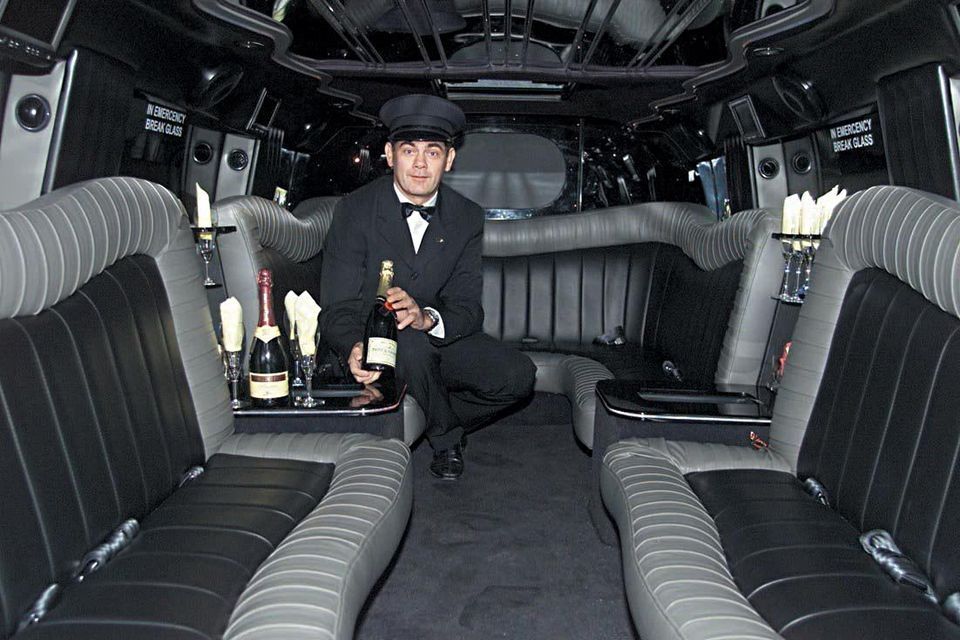 Unlike other gangland criminals he successfully created a public persona and was photographed with Mike Tyson as he chauffeured the boxer around Dublin in his Carry Any Body limo.
His retirement plans began to unravel in August 2014 when boxer Jamie Moore was shot and wounded in Spain in what was a case of mistaken identity with Daniel Kinahan being the real target.
Gary Hutch who was subsequently murdered was blamed while it was heard at the Special Criminal Court Patrick Hutch jr had been personally shot in the leg by Daniel Kinahan as punishment for his role.
The Monk narrowly escaped being shot while in a pub in Lanzarote in December 2015 and the following February saw The Regency attack.
He spent the next five years on the run as the feud erupted with the Kinahan Cartel killing two more nephews, Gareth Hutch and Derek Coakley Hutch.
His brother Eddie Hutch was also shot dead within days of the Regency shooting and two friends Noel Kirwan and Noel Duggan were also murdered.