GERRY HAPPY |
Gerry Hutch's favourite Spanish restaurant invite him back to 'finish his pizza'
"Oh yes, Gerry, how could I forget? We remember this night very well. Of course, we welcome him back," said staff member Marlena Pelarea.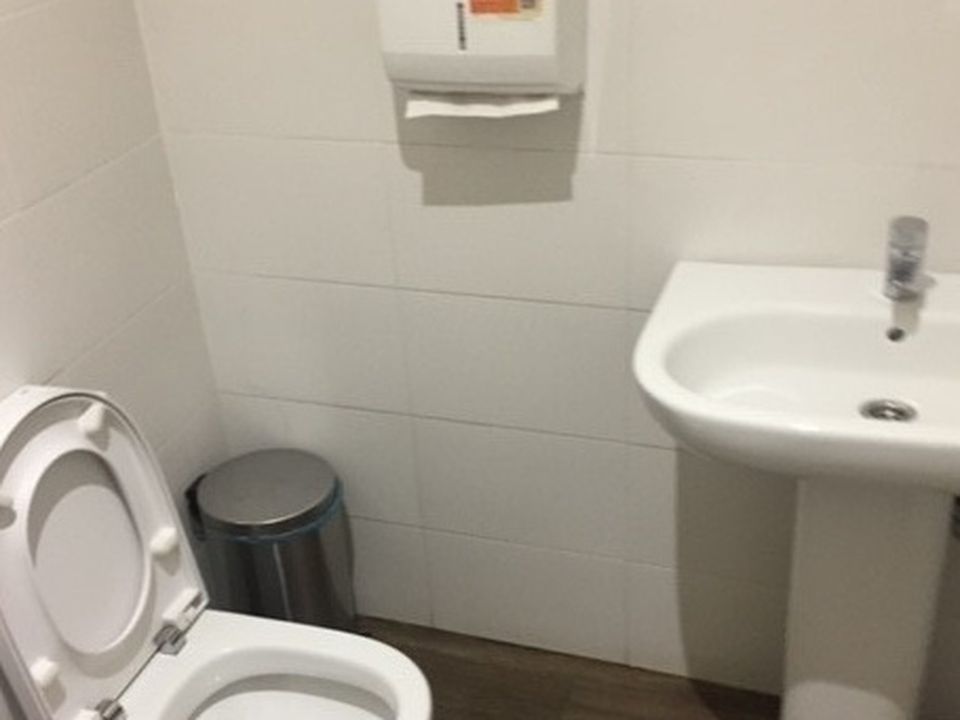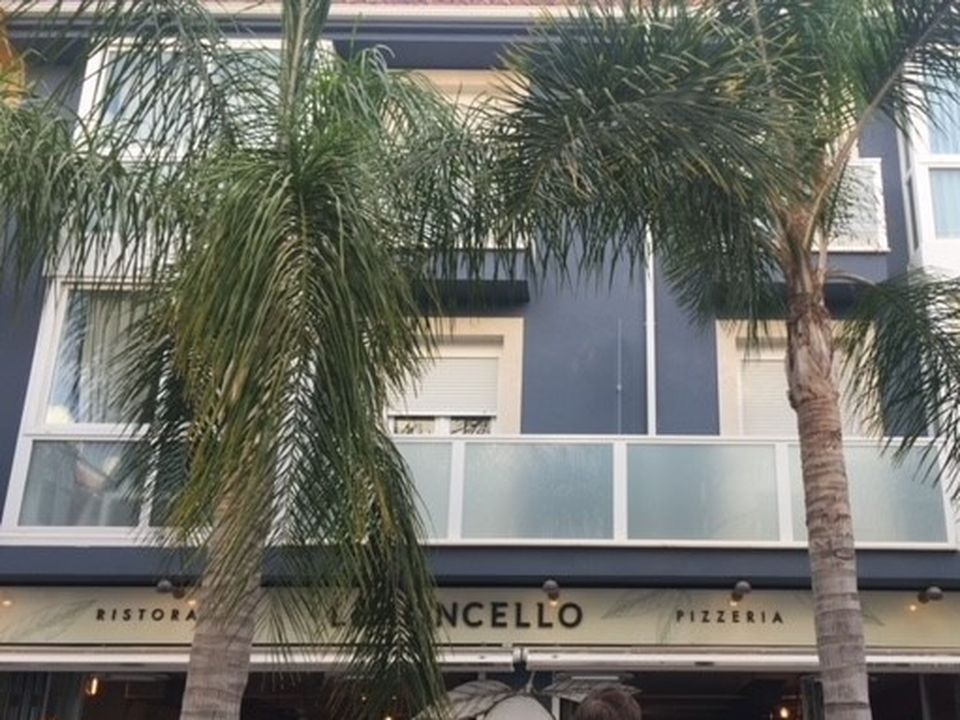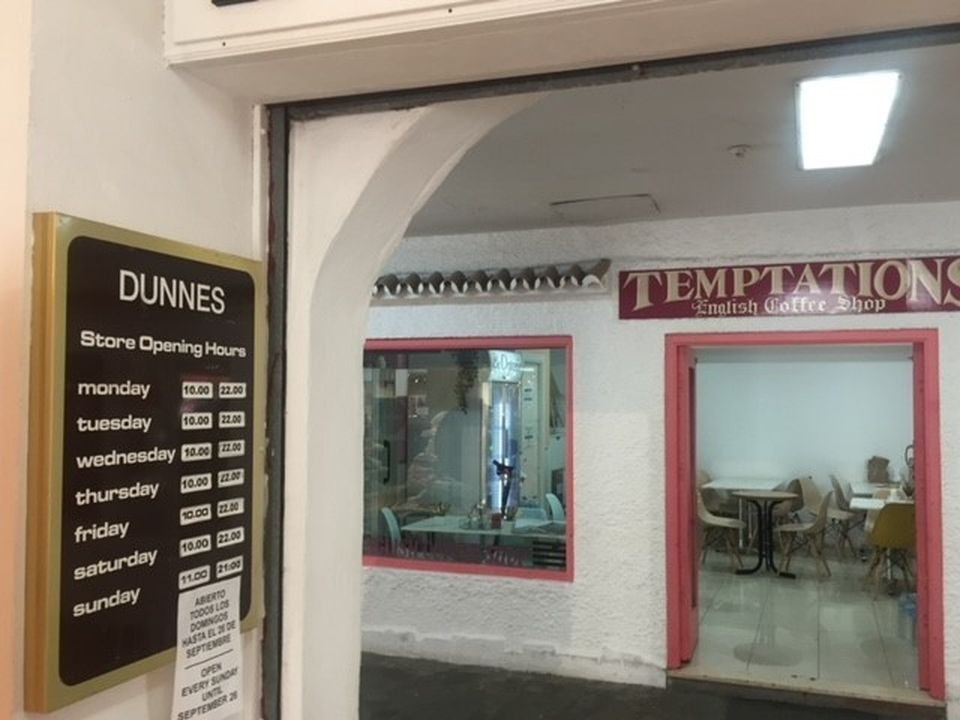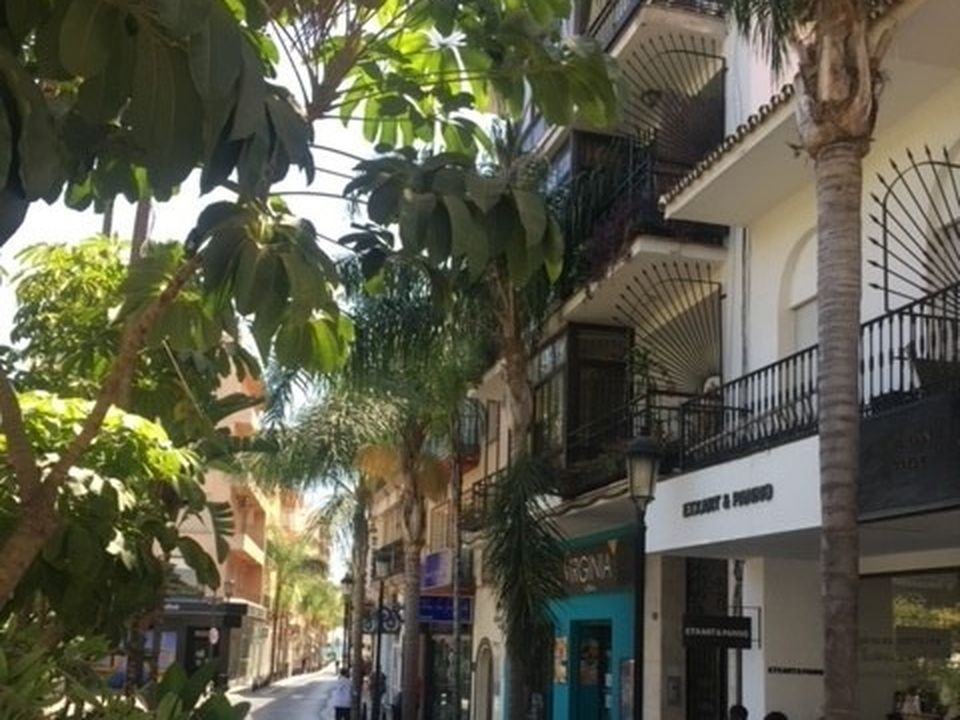 Yesterday at 21:18
Staff at the Spanish restaurant in Fuengirola where Gerry Hutch was arrested urge him to come back and finish his pizza.
The veteran crime boss was arrested at Limoncello in 2021 after popping in for dinner at his favourite eatery.
Waiters at the popular establishment in the heart of the seaside resort's old town welcomed the news Mr Hutch (60) was cleared of murder on Monday in the Special Criminal Court.
"Oh yes, Gerry, how could I forget? We remember this night very well. Of course, we welcome him back," said staff member Marlena Pelarea.
Limoncello was subsequently inundated with Irish tourists enquiring about the night Mr Hutch was busted by Guardia Civil officers, just as he sat down to order one of the restaurant's famous pizzas, alongside a female companion.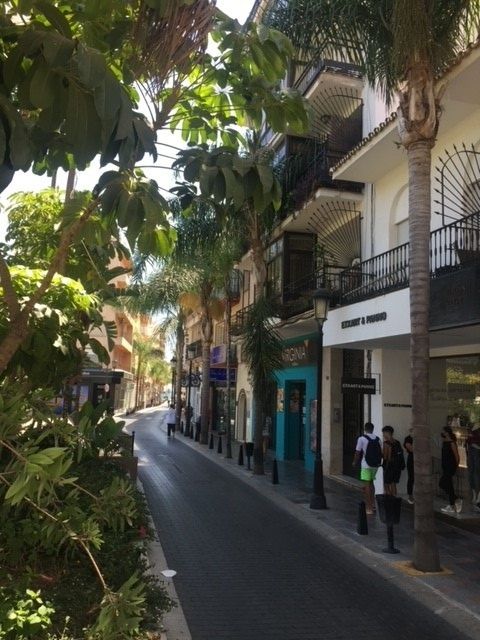 Ms Pelarea said today that the Hutch family elder should come back sooner rather than later.
"I remember because I ran to the bar. I ran away almost. I think they took him to the WC, he didn't get a chance to eat.
"Of course, he should come back, we welcome him! Lots of Irish came to visit then, we remember all the videos.
"We are a great restaurant, very popular, good restaurant. Yes, Gerry, tell him to come finish his pizza. We will cook him something nice," Marlena added.
1:56
Gerry Hutch leaves court
It is believed Mr Hutch was hiding out in an apartment in Fuengirola for a number of months in the run up to his arrest.
The apartment overlooked a picturesque square in the quaint Spanish town, where property prices have been on the rise.
Mr Hutch was known to frequent the local Dunnes Stores on Las Rampas in the town, but generally kept a low profile and was not seen out and about.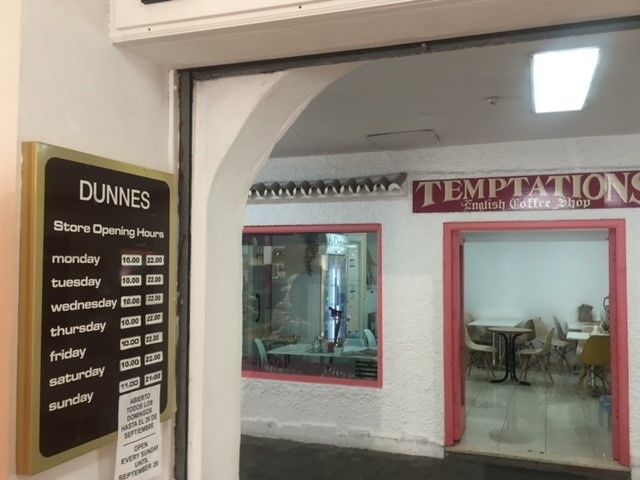 At least one associate was understood to have been ferrying supplies to the Dubliner whilst he laid low during the gangland feud which was ongoing at the time.
Spanish media revealed how Hutch led a 'monastic life' and only left home twice during a five month period.
On the first occasion, he was seen by undercover officers eating in the Plaza de la Constitución in the town.
"The agents saw him sitting on the terrace of the Plaza de la Constitución. It was the first evidence that he was there," ABCandalucia reported at the time.
"For months, they quietly stood guard in the area, without being identified, until they saw him leave."
On the day he was arrested, 'The Monk' walked 200 metres to Limoncello where he met the woman before he was arrested.
"He changed the sidewalk, looked, lightened his pace and walked slower to see if someone was following him," recalled officers, who waited for him to sit down at in the pizzeria.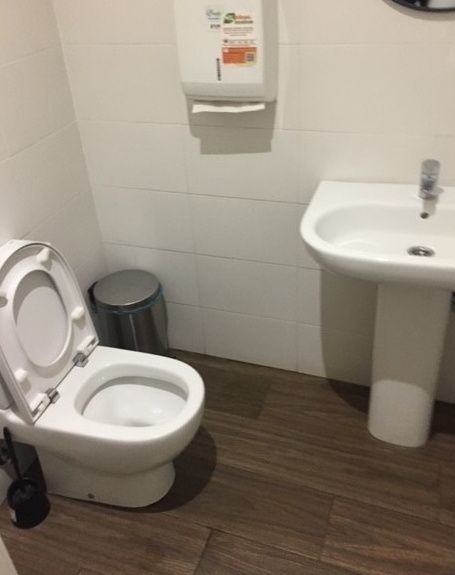 They then entered and stopped him "in an action that lasted a few minutes and one that he did not resist".
Gardaí believe Hutch will now travel to Spain almost immediately after over a year in custody in Dublin's Wheatfield Prison.
As Mr Hutch walked from court this week a man appeared by his side to usher him away from the press.
The unidentified male, who is not connected to Mr Hutch, told reporters to "leave the man alone" and "let him grieve in peace" as they walked along Infirmary Road.
Other passers-by were heard saying: "Good man, Gerry" and "Congratulations, Gerry."