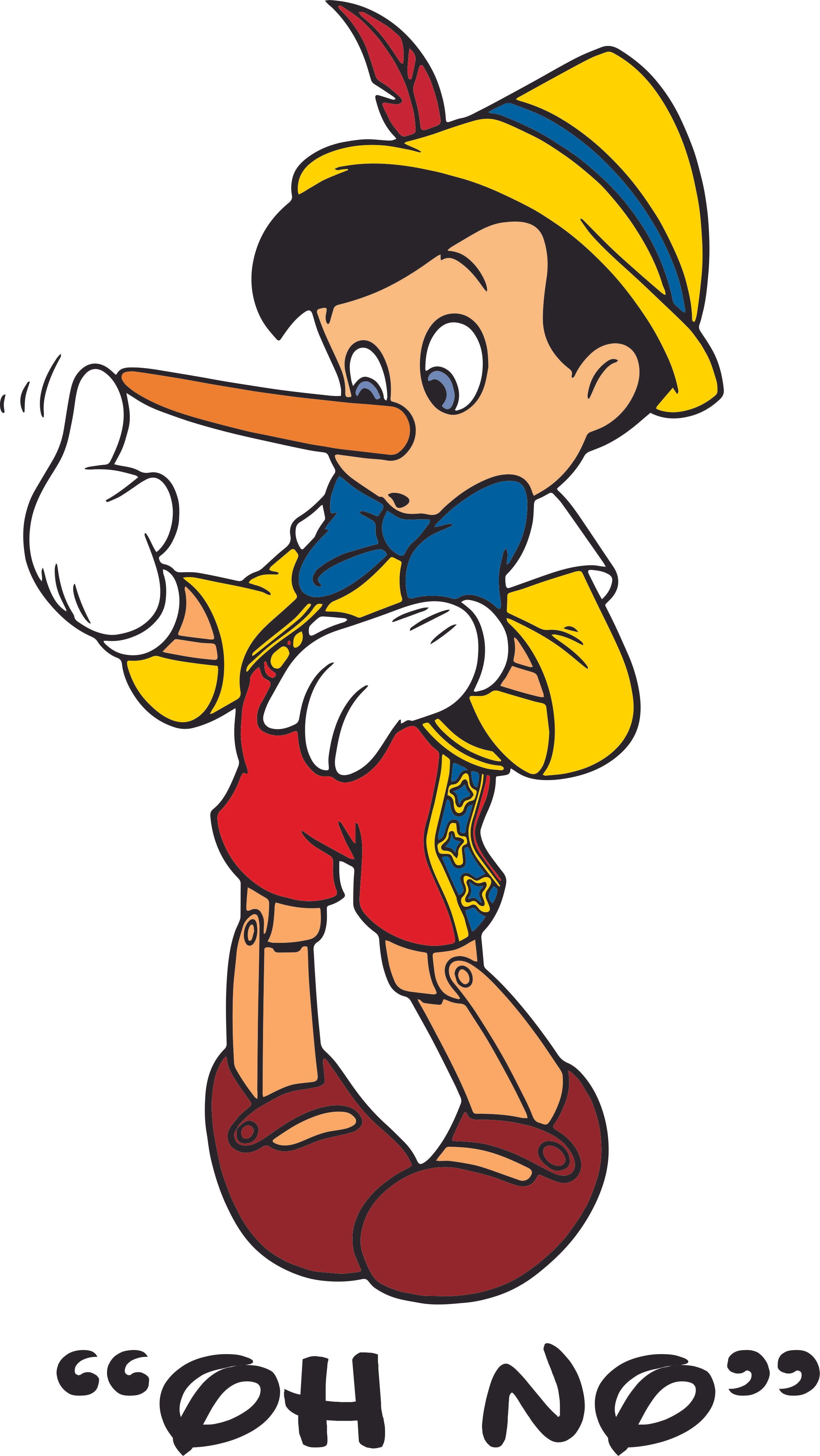 REVEALED |
Dublin Airport, AIB, Bank of America – Clients Jonathan Dowdall claims he worked for
The operator of Dublin Airport says it paid Jonathan Dowdall "less than" €75,000 to carry out works at the airport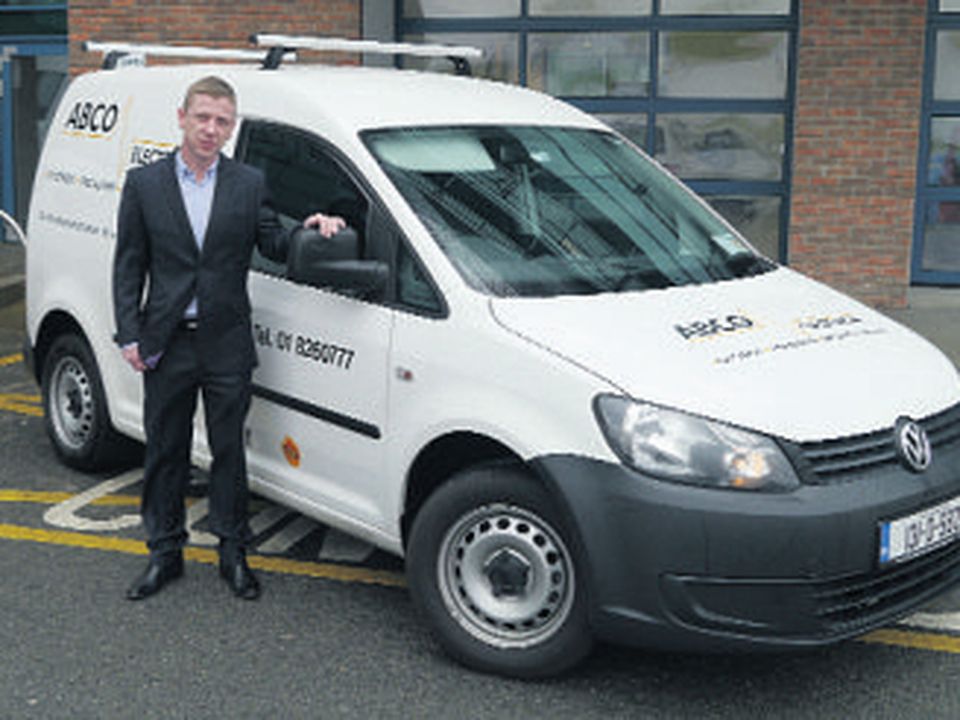 Gabija GataveckaiteIndependent.ie
Today at 08:54
The operator of Dublin Airport says it paid former Sinn Féin councillor Jonathan Dowdall "less than" €75,000 to carry out works at the airport.
It comes after Sinn Féin leader Mary Lou McDonald named the airport in an RTÉ interview as one of Dowdall's clients of his electrical business.
Airport operator DAA confirmed Dowdall's company carried out "minor works" for it between 2011 and 2014.
Meanwhile, the heads of Government have called on Sinn Féin to answer further questions on how Dowdall was selected to run for Sinn Féin.
Ms McDonald told RTÉ's Six One on Monday night: "When Jonathan Dowdall went forward for election, he was a very successful businessman from the inner city."
She said she didn't know of his involvement in crime and his business clientele "didn't know either".
"There was nothing to suggest for me that he would go on to carry out the kind of criminal actions that he did.
"People in his ambit, his list of business clients which featured banks, the Dublin Airport Authority and other statutory agencies, they didn't know either."
We can now reveal Dowdall's company carried out work at the airport over the course of several years..
"Dowdall Electrical Limited, which traded as ABCO Integrated Services Limited, undertook minor works at Dublin Airport between 2011 and 2014, valued at less than €75,000, with a full tax clearance certificate," said a DAA spokesperson.
A spokesperson for AIB denied that it ever contracted work to Abco
In 2017 Dowdall pleaded guilty to falsely imprisoning a man and threatening to kill him in 2015, for which he received a prison sentence of 12 years. The victim was waterboarded during his ordeal.
During the Regency Hotel trial, he pleaded guilty to helping to facilitate the murder of David Byrne and is now serving four years in prison.
A dormant social media profile of Dowdall's lists some of his clientele, including Bank of America, AIB, DAA, IAA, Aramark, LotusWorks, Serco and G4S. Dowdall named himself as a company director of Abco Electrical Contractors.
A spokesperson for AIB denied that it ever contracted work to Abco.
It is understood multinational security company G4S stopped working with Dowdall's company in early 2017.
Aramark said it works with "hundreds" of suppliers and contractors. "Work with Abco Electrical Contractors ceased in early 2016 and we have not engaged in any work with the organisation since then," said a spokesperson.
Multinational company Serco, which provides public services in the areas of defence, justice and immigration, transport and health, said Dowdall has not been a supplier for the company for "at least" the past two years.
The IAA, Lotus Works and Bank of America did not respond to queries.
In the past, Dowdall said his company employed 12 people.
Sinn Féin said yesterday that Ms McDonald met Dowdall and his wife, who worked as a civil servant in the Department of Social Protection, at a local event in 2011. At the time of Dowdall's departure from Sinn Féin in 2014, Ms McDonald said he was "a hard worker who will be missed in his elected role by local constituents"