FUNERAL BID |
'Fat' Freddie Thompson applies for temporary release ahead of mother's funeral
Lisa Thompson, who was aged in her early 70s, died "peacefully" at her home in Maryland, Dublin on Sunday morning, 16 April.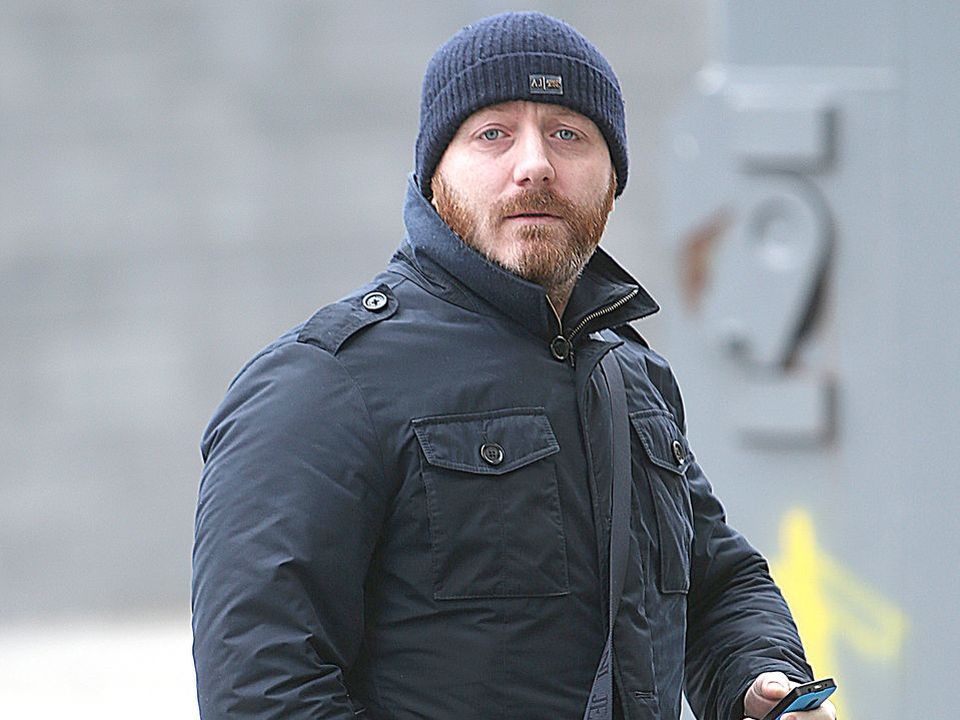 Today at 20:49
The mother of convicted gangland murderer Freddie Thompson will be laid to rest next week.
Lisa Thompson, who was aged in her early 70s, died "peacefully" at her home in Maryland, Dublin on Sunday morning, 16 April.
It's understood that she had been in ill health for some time and had suffered from a severe lung condition.
Her funeral mass will take place on Monday, April 24, at 11am in St Nicholas of Myra Church on Francis Street in Dublin, which will be streamed online.
The service will be followed by a burial in Mount Jerome Cemetery.
It's understood 'Fat' Freddie has applied for temporary release to pay his respects to his beloved mother ahead of her funeral, however a decision has yet to be made on whether this will be granted.
However, sources say it is "unlikely" he will be granted permission to attend her funeral.
"With the week that is in it with the Regency verdict coming in and all the expected tensions that it will cause especially if there is an acquittal for Gerry Hutch, it would simply not be safe for Freddie to be given any form of temporary release," a source said last week.
Ms Thompson, née Roe, was not involved in crime and was always "very polite" in her dealings with gardaí on the many occasions that they raided her home as part of their investigations into the crimes of her son 'Fat' Freddie, according to sources.
"Lisa was a woman who always felt her son was harshly treated by the media and gardaí. She always lovingly referred to him as Frederick and hated that he became known as such a villain in the press," a source said.
"She had been in ill health for some time and even had to use oxygen to help her breathing on occasion."
The former inner city street trader is the sister of Sadie Byrne, whose son David Byrne was shot dead in the high-profile boxing weigh-in murder at the Regency Hotel in February 2016.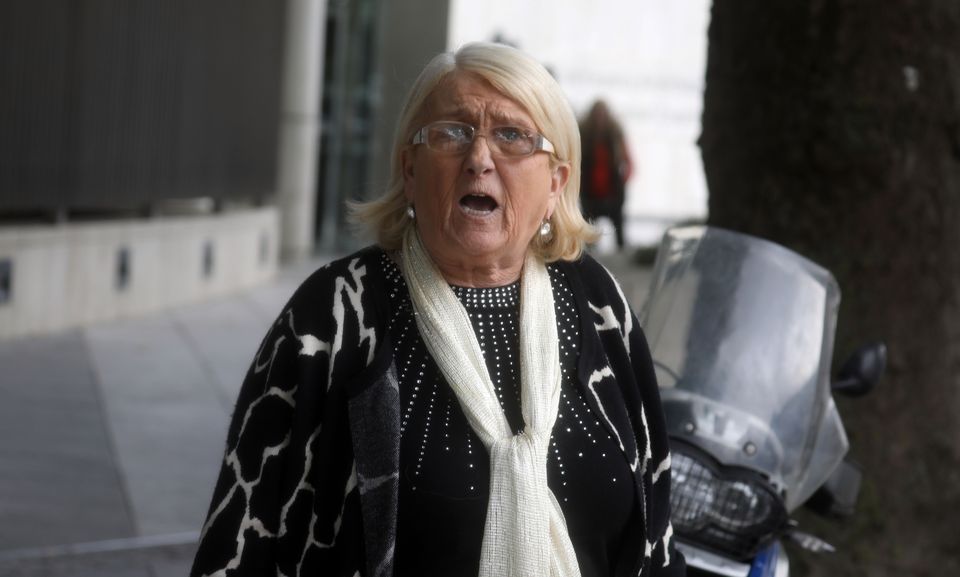 Gerry 'The Monk' Hutch was acquitted of killing Byrne at Dublin's Courts of Criminal Justice this week in one of the most closely watched trial in Ireland's history.
Ms Thompson's home in the Maryland area of the south inner city was shot up and targeted by gangland rivals of her jailed son Freddie on a number of occasions over the years.
Sadie's sons, the deceased David and his older brother, notorious gangster Liam Byrne, were very close to their first cousin Freddie Thompson and all three were major criminals by the time they were in their late teens, with huge involvement in the drugs trade and then the bitter Crumlin/Drimnagh feud, which claimed over 15 lives.
1:56
Gerry 'The Monk' Hutch walks free from court after he is acquitted of David Byrne's murder
All became key members of the Kinahan cartel, leading to David Byrne's feud murder over six years ago.
Freddie Thompson received a life sentence in 2018 after he was found guilty at the Special Criminal Court of the gun murder of David 'Daithi' Douglas in 2016, and he has spent time in a number of different prisons across the country since first being jailed.
Ms Thompson's death notice on RIP.ie reads: "Beloved mother of William, Richard, Frederick, Lisa Jane, and Scott.
"Much loved daughter of the late Maria (recently deceased).
"Sadly missed and never forgotten by her loving family, daughters-in-law, grandchildren Emma, Katelyn, Ricky, Kyle, Brad, Jamie, Frederick, Grayson Scott and Everleigh, great-grandchildren Croí, Frazier and Sonny, her sisters, brothers, sisters-in-law, brothers-in-law, nieces, nephews, relatives, and friends."